Why should you
convert

your car to

LPG

?

Upgrade to LPG with an LPG conversion kit. It's a tried and trusted method of reducing your fuel costs, converting your car or plant to run on LPG as well as petrol.

LPG is a type of gas that can be used as a fuel. LPG is similar to petrol, but it's not so flammable and has a lower octane rating. It also does not contain sulfur or lead. Most cars can have an LPG conversion fitted to turn them into 'dual-fuel' cars, which will then be able to run on either petrol or LPG as you like.



Benefits of
converting

your car to

LPG.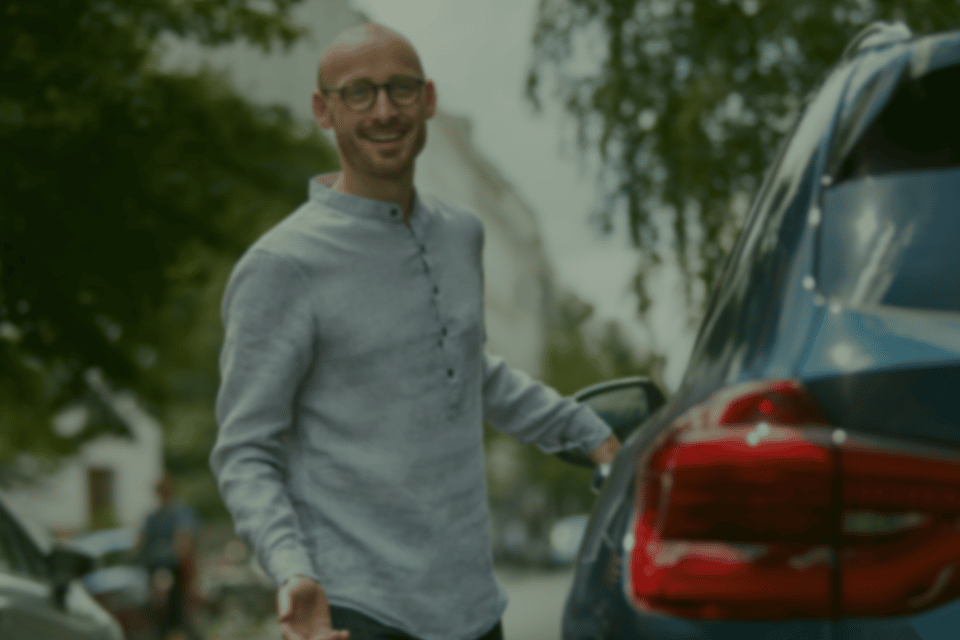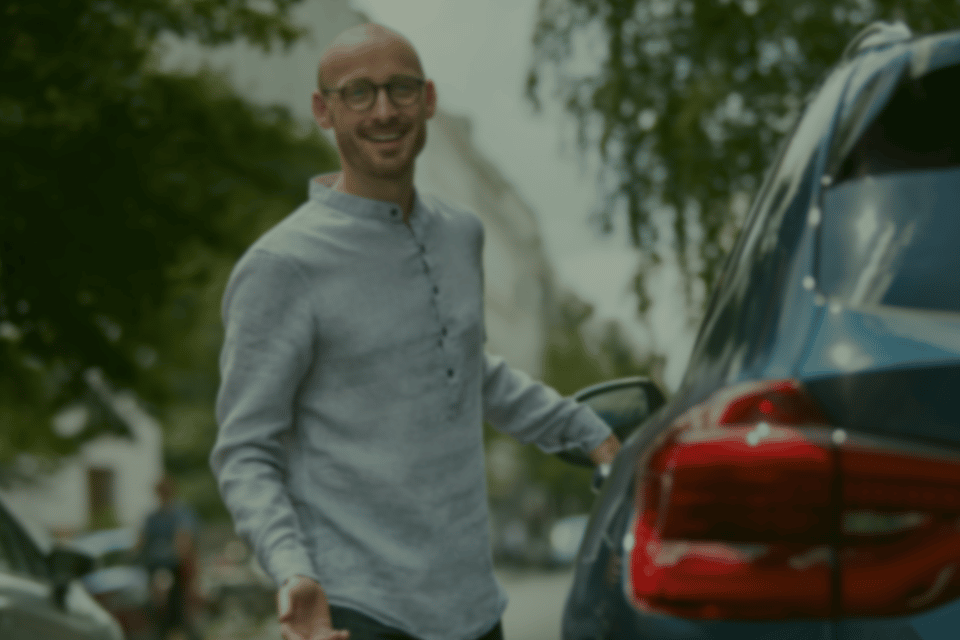 Up to €400 Government Grant.
Switching to LPG is one of the best ways to save on your car's fuel costs. And, it's even possible to get up to 400 euro in government grants when you switch your petrol car to LPG!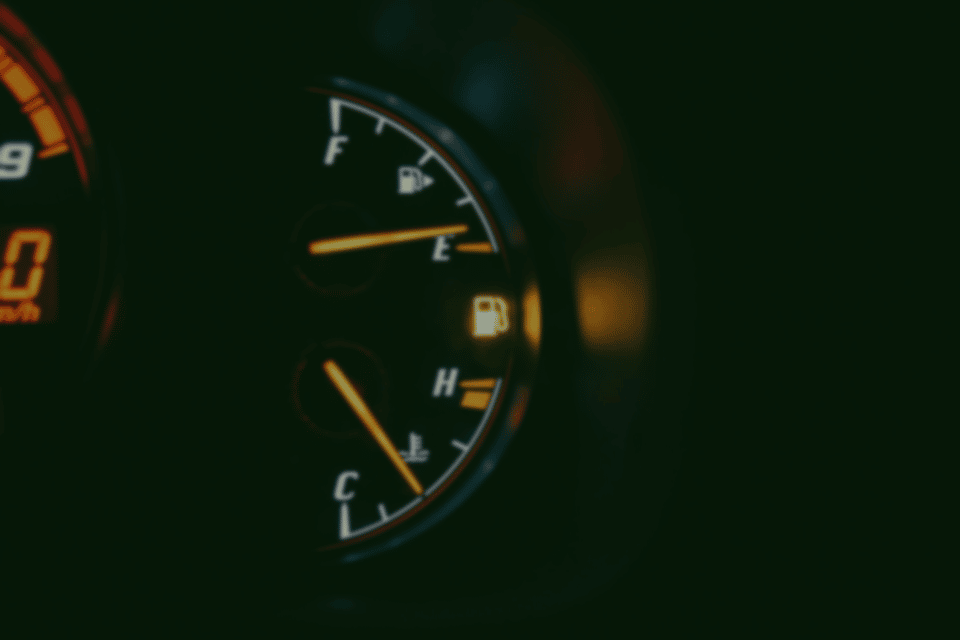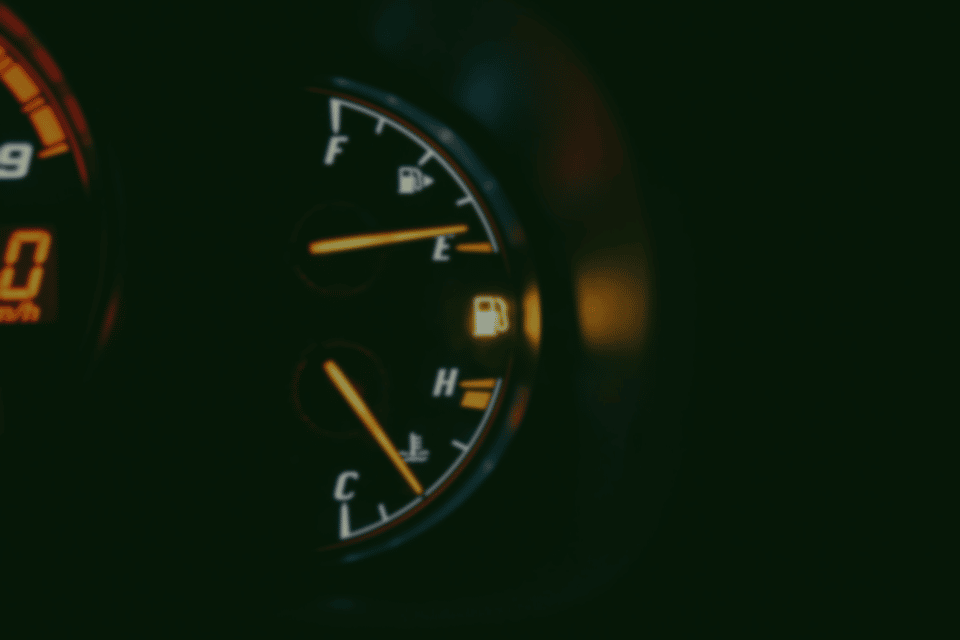 Save money.
With the price of fuel being at an all time high, switching to LPG will allow you to save over 50% of your current fuel cost.
Hassle-free

installation and servicing

.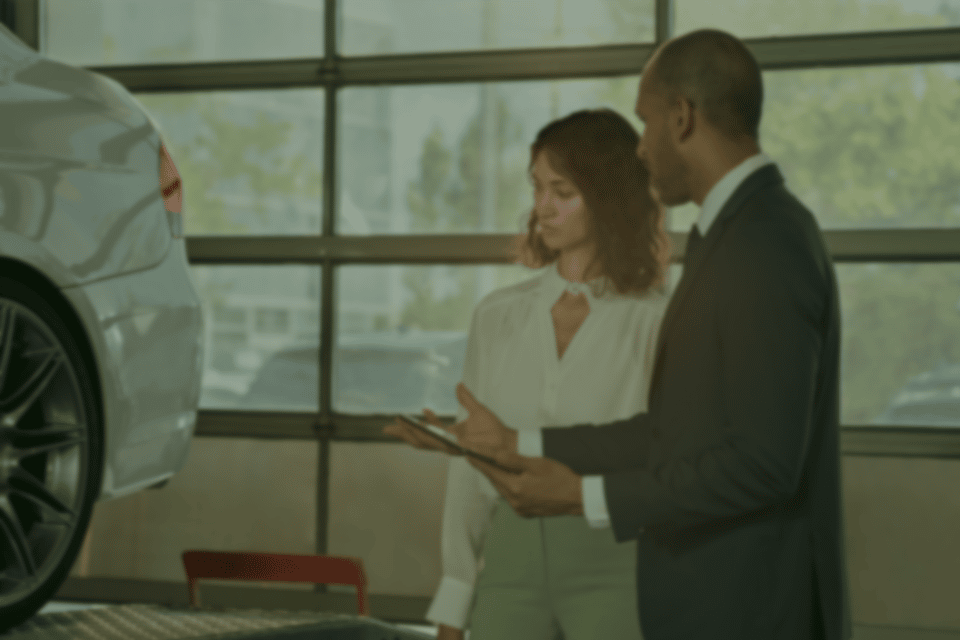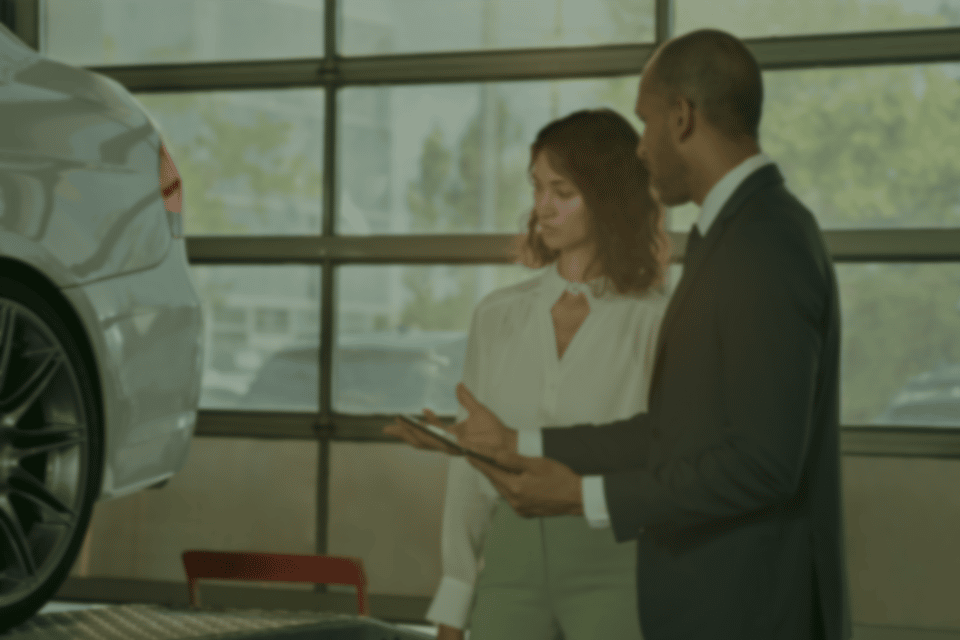 Free vehicle health check.
Bring your car in for a free Health Check when hitting 1,000 km. We'll make sure that your car is running at its optimum performance, and we can also inspect your system to see if you need any parts or maintenance.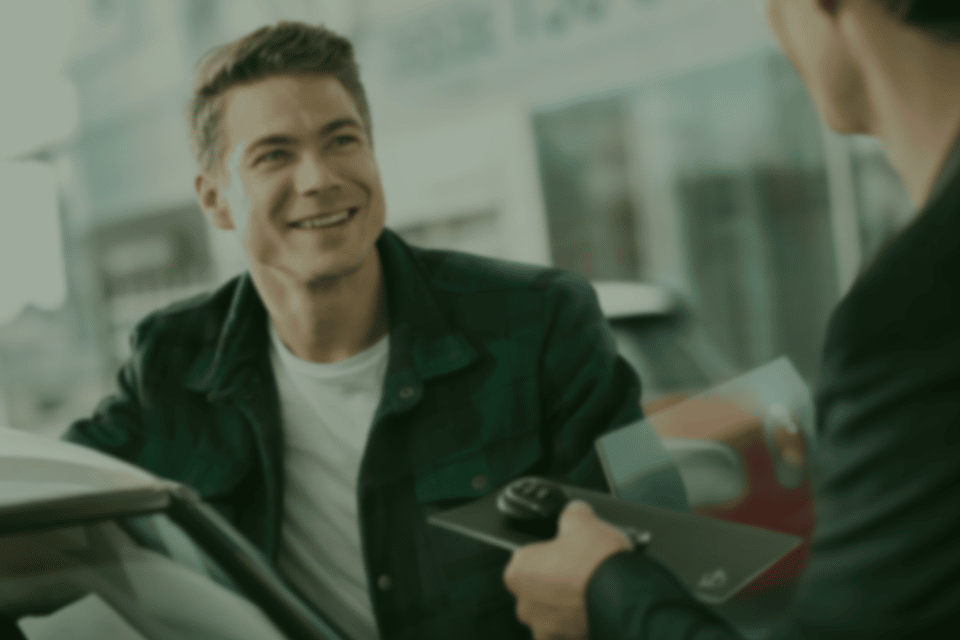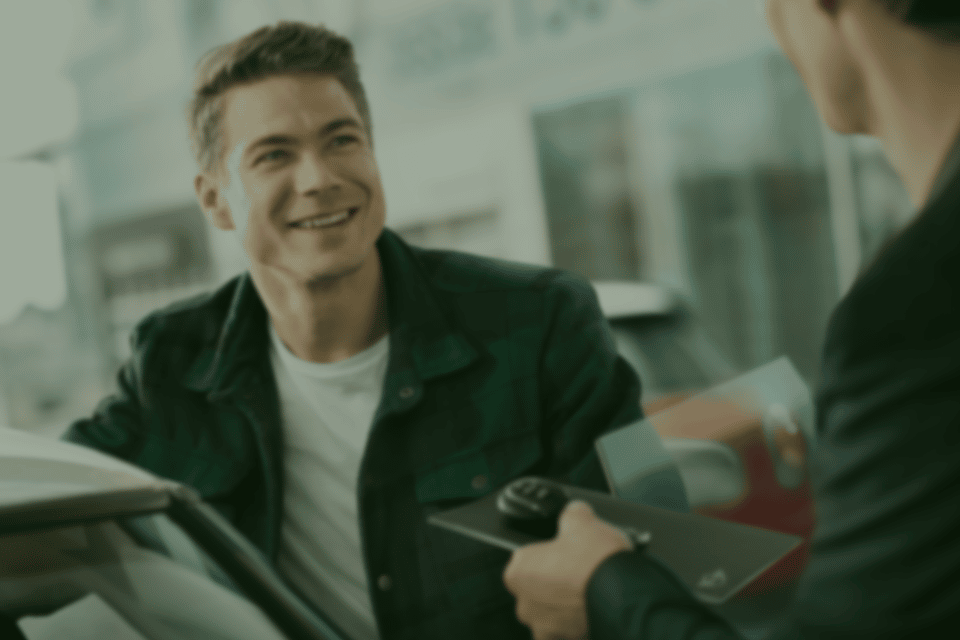 Replacement Vehicle During Installation.
A courtesy vehicle is provided during the installation process. This way, you can take care of all your errands without having to deal with taxi fee's and buses.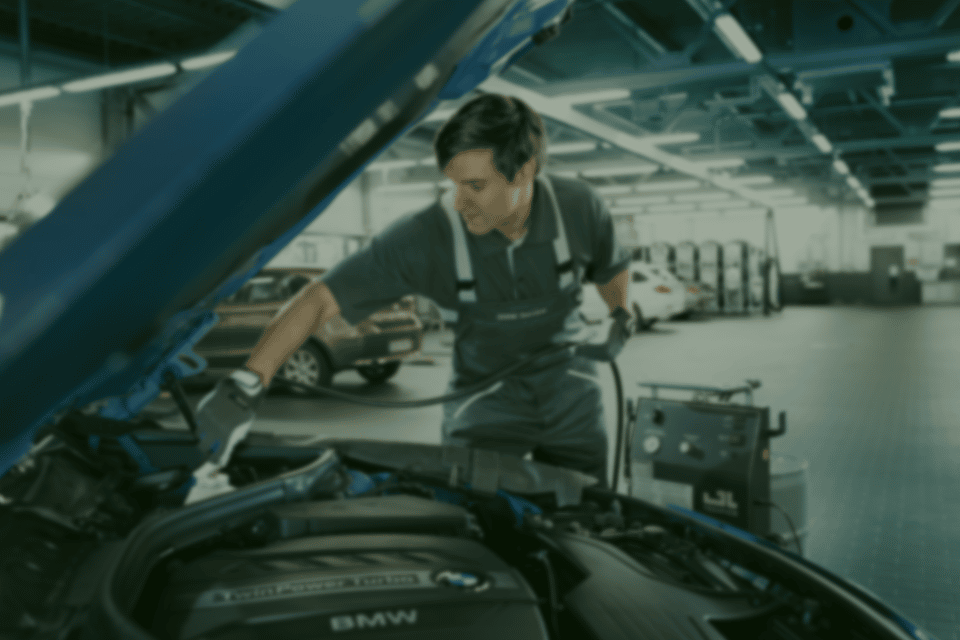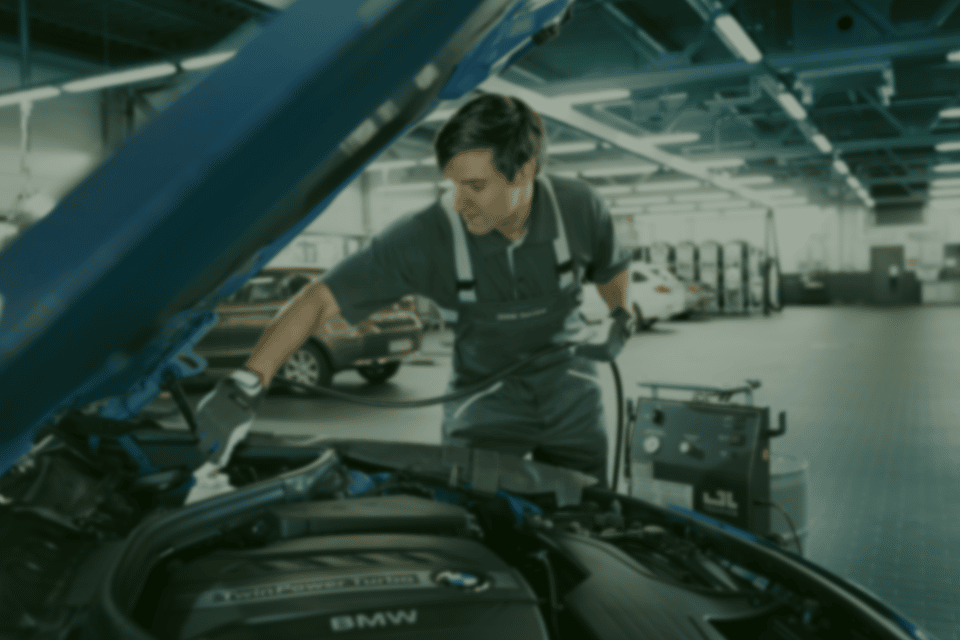 Certified installation & Warranty.
All installations are MRA Approved. LPG systems are fitted with numerous safety & design considerations to ensure maximum safety quality. a 2 year warranty is offered on all Zavoli LPG kits.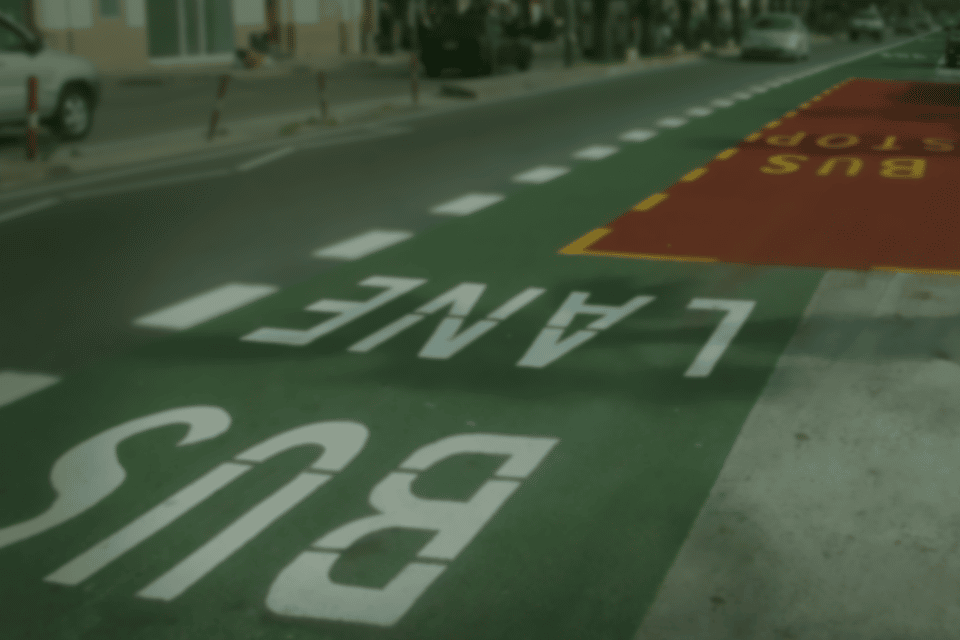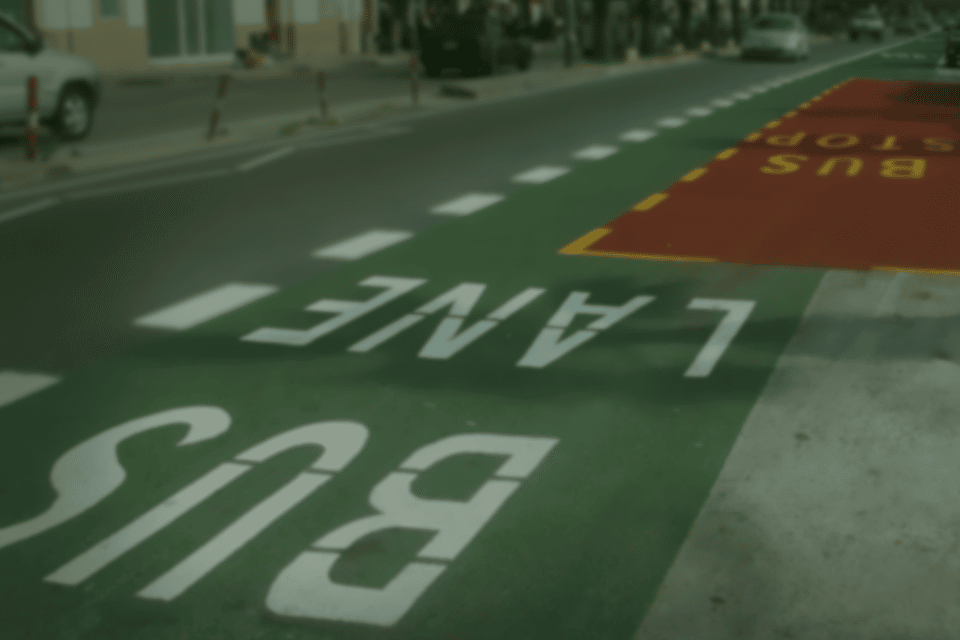 Priority use of Bus Lanes.

Switch to LPG and benefit from making use of the bus and priority lanes for a quicker travel time.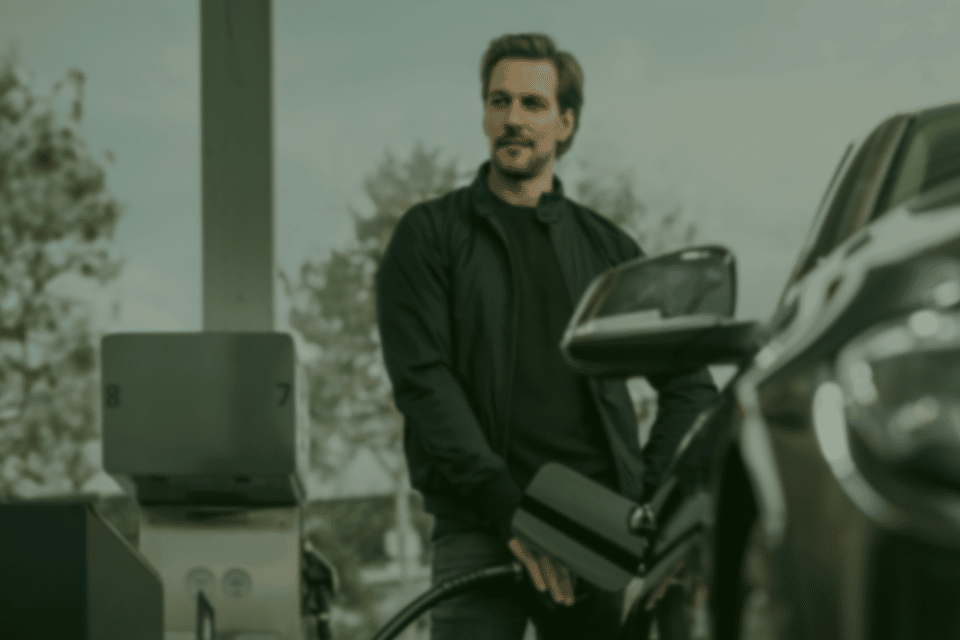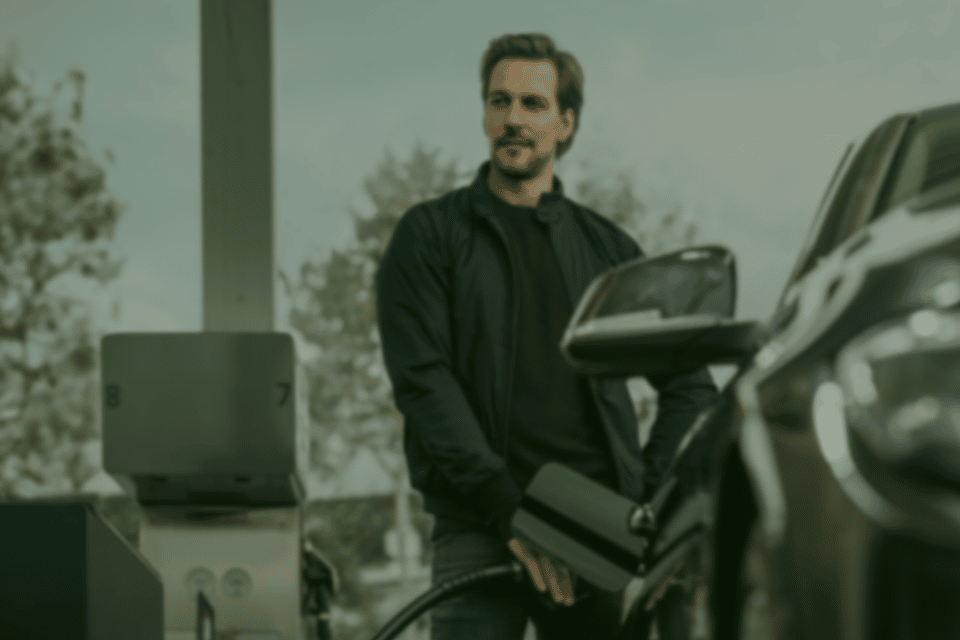 Convenient fill-up stations.
With many fill up stations available around Malta and Gozo, it is easy to fill up your LPG tank whilst also filling up on fuel as most service stations offer both options.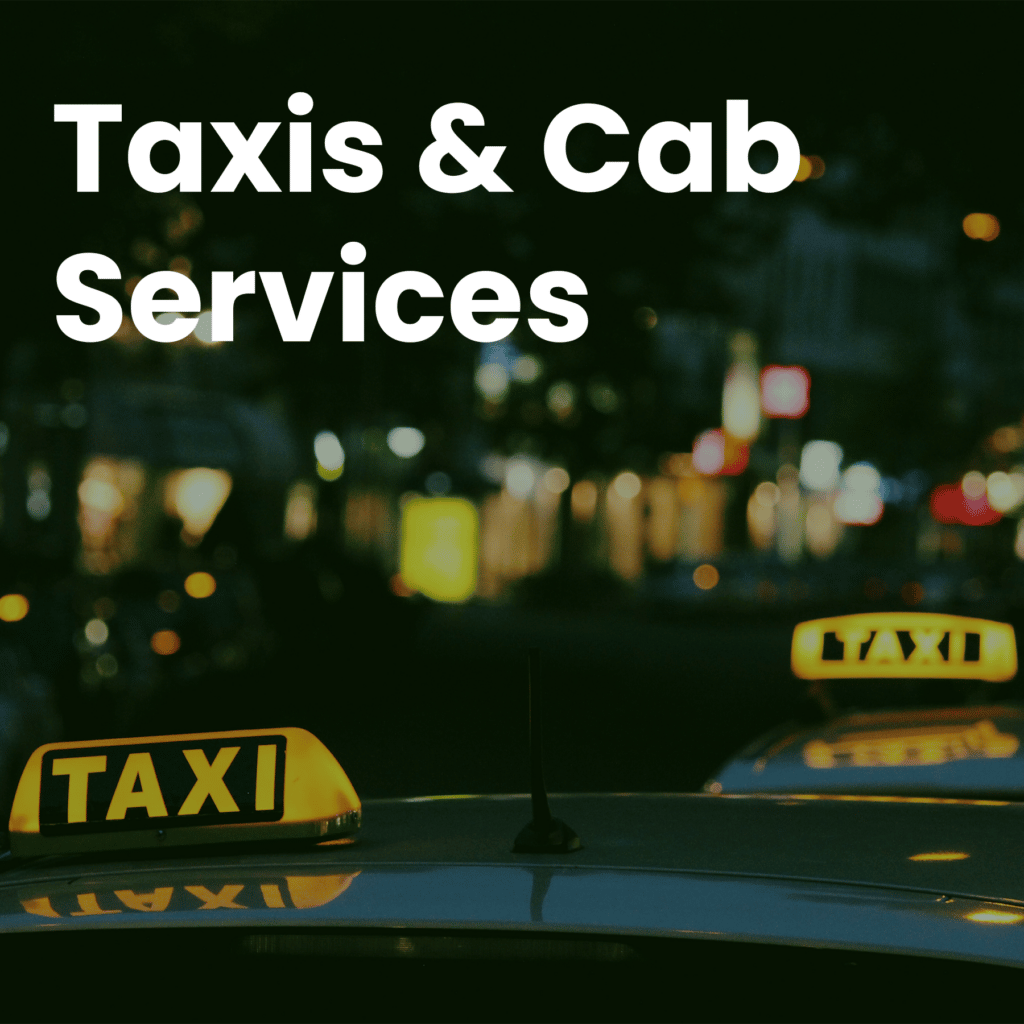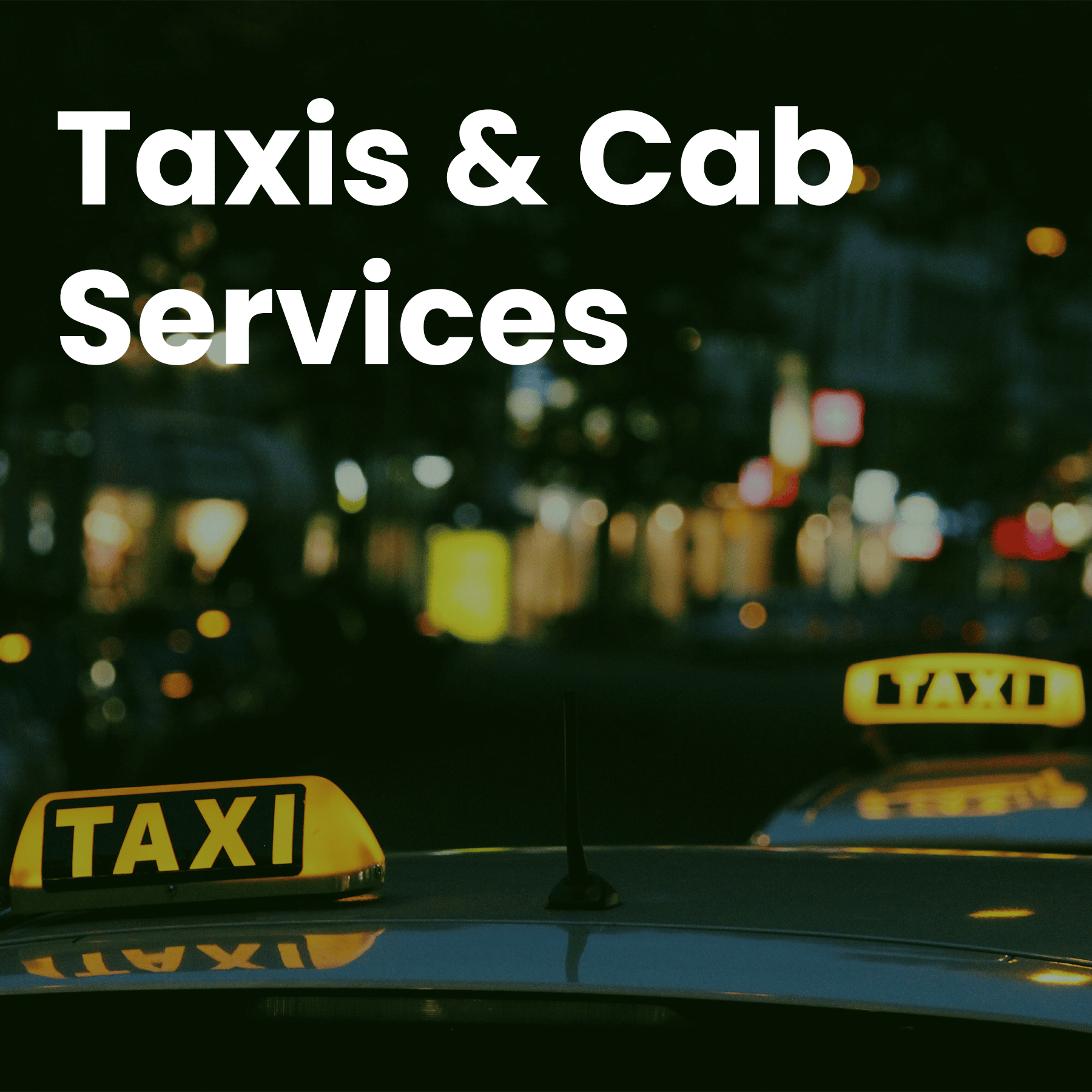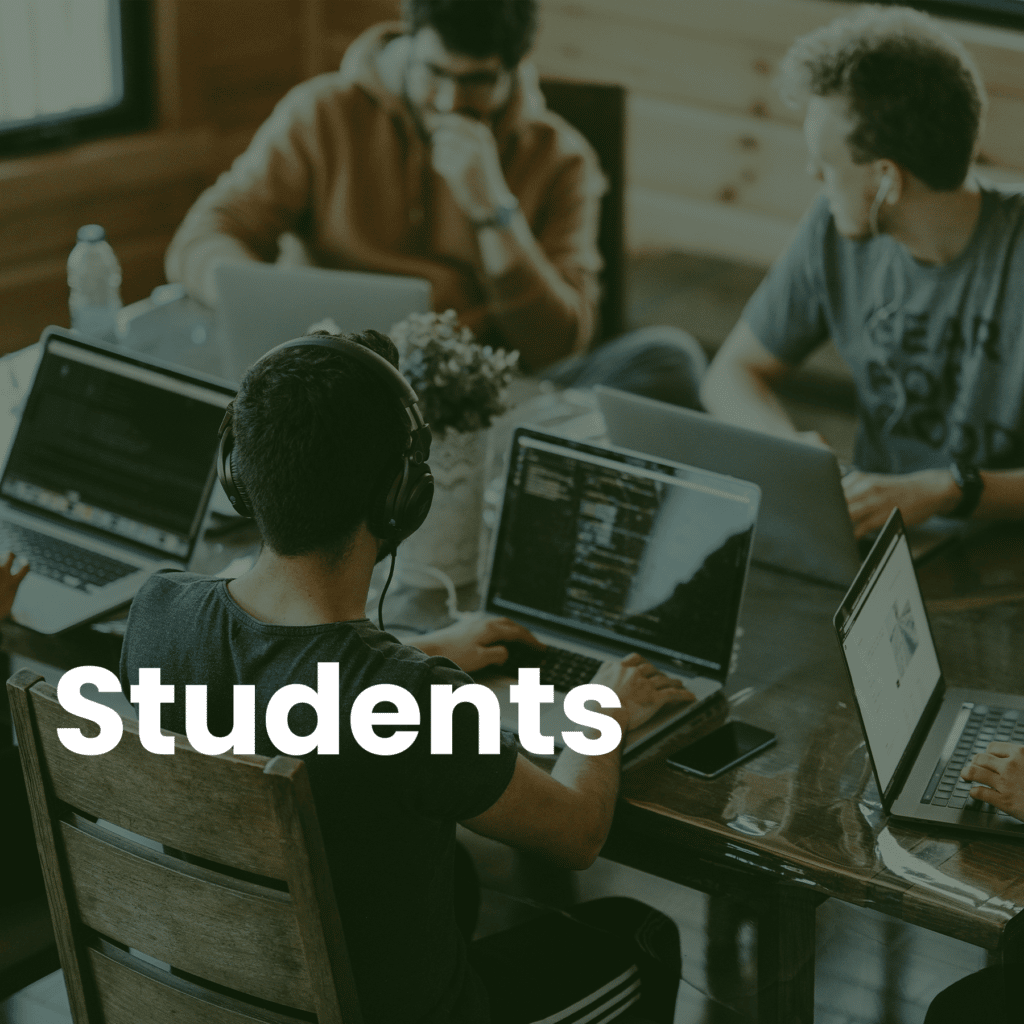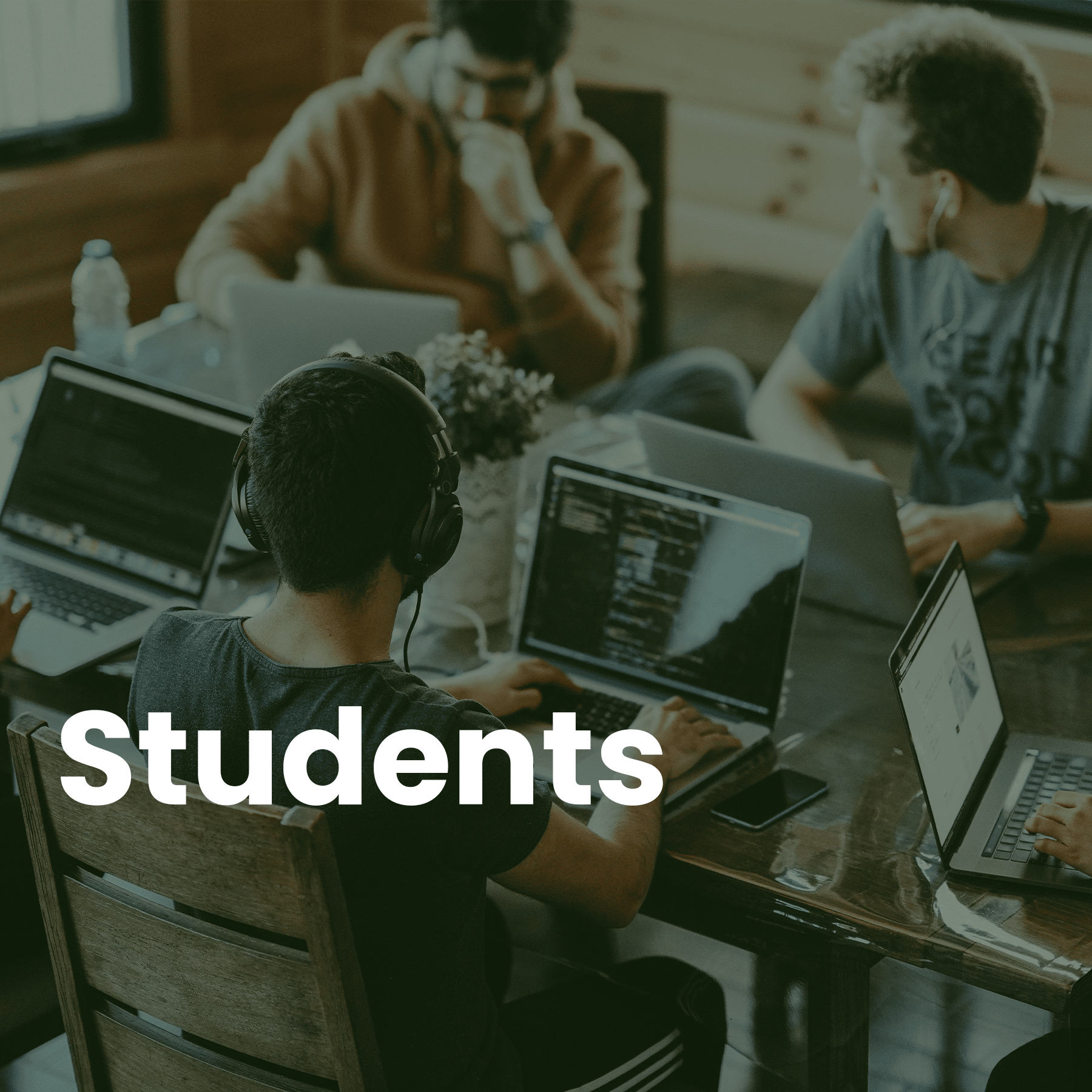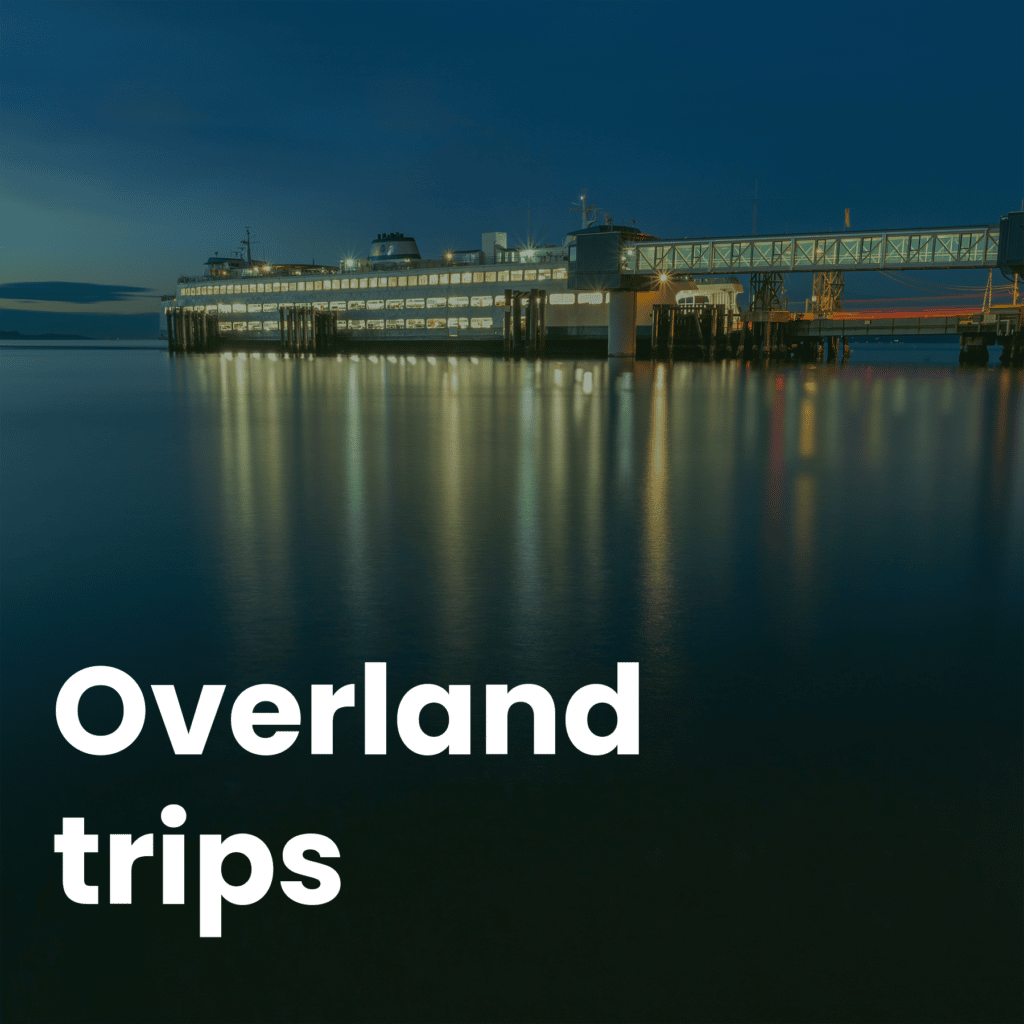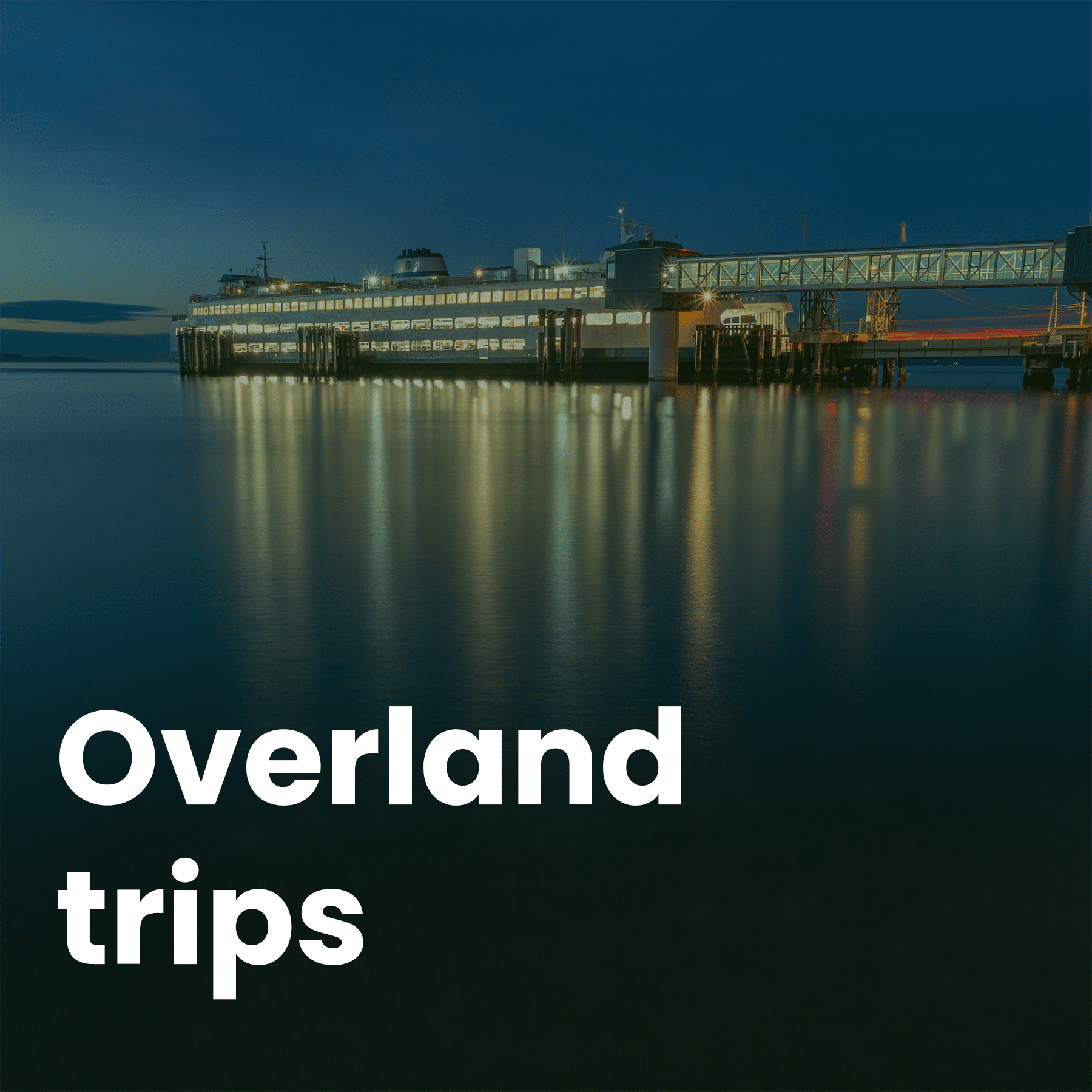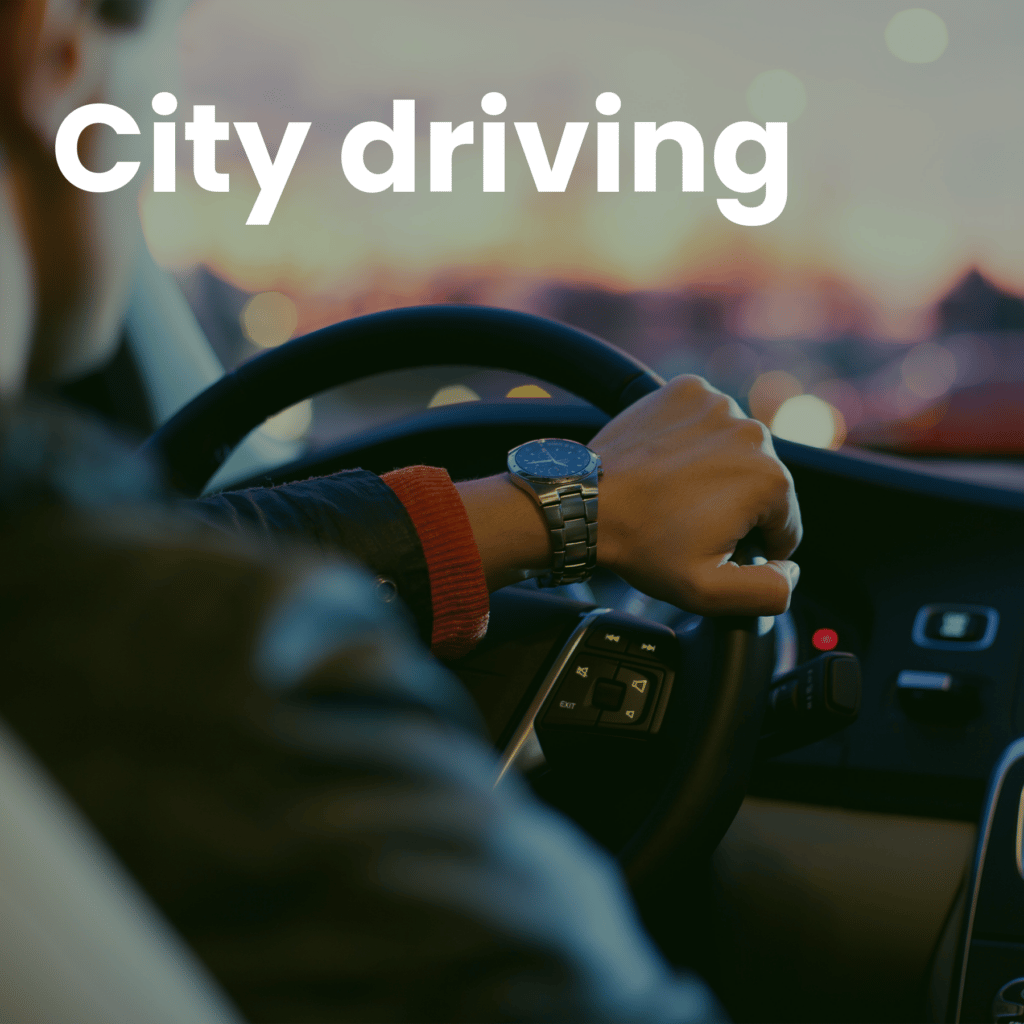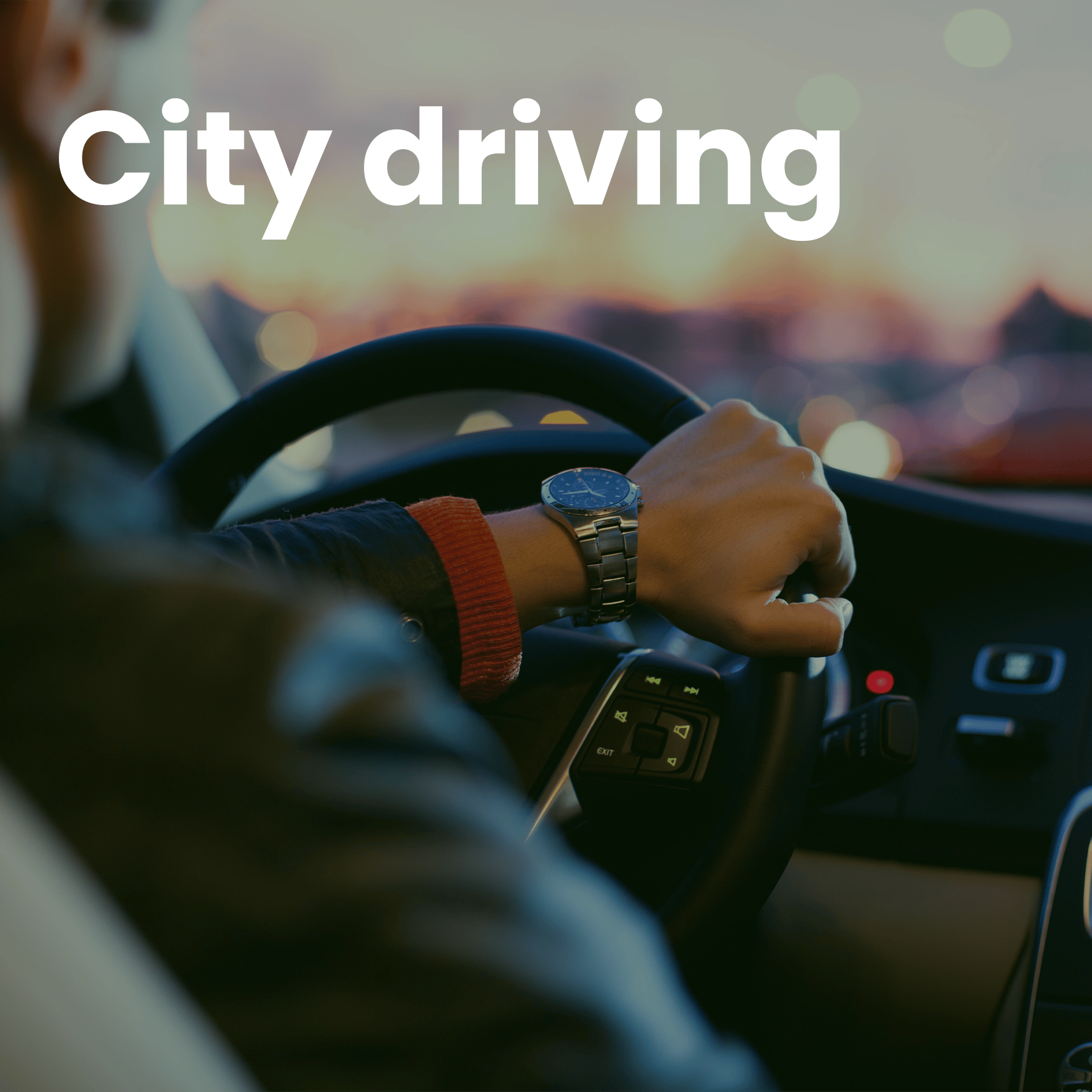 Who is
Zavoli

?

Zavoli S.r.l. is an Italian company, founded in Cesena (Italy) in 1993. Since then the company has embraced a steady and successful development path, and today it's a world leader in the production and commercialization of LPG and CNG conversion equipment for the automotive industry.



Are you looking to convert your car to LPG? We got you covered!
Contact us from the form below or visit our store in Gzira
Interested

in converting your car?
Fill in the below fields and your team will get back to you very shortly.
Our showroom location
Check our showroom location fro the map below