Quality, safety and customization

Accessories are a great way to add some extra flair to your vehicle. Whether you're looking for a lanyard with a logo or a set of side-view mirrors, we have the accessories you need to make your car look as good as it runs. We carry accessories from five the brands, so you can find everything you want and get it at great prices too!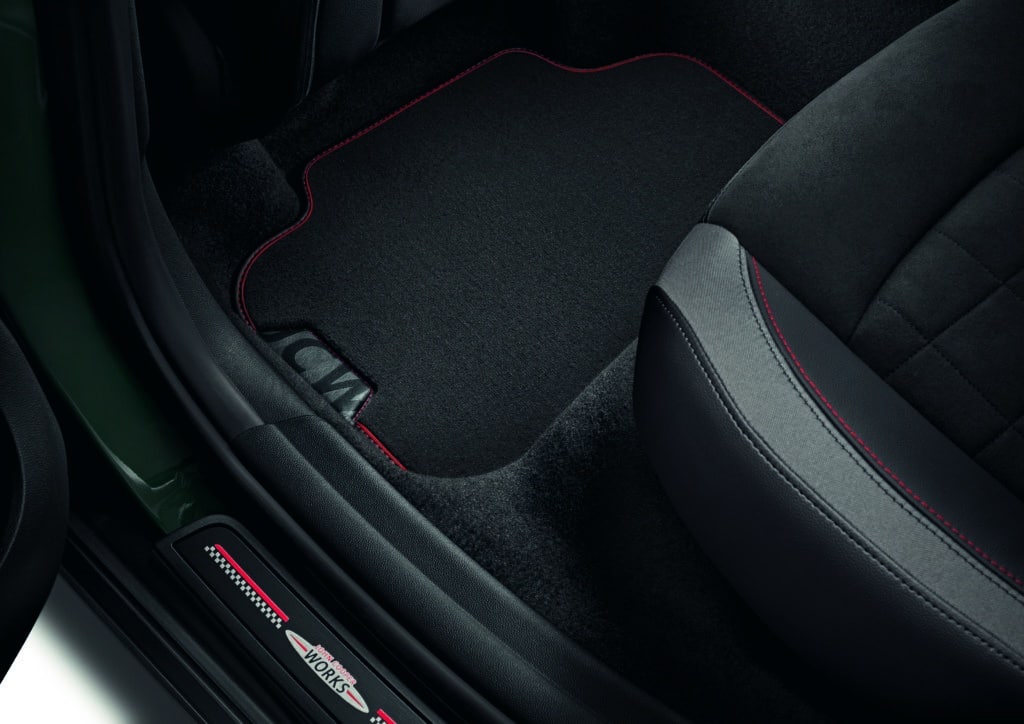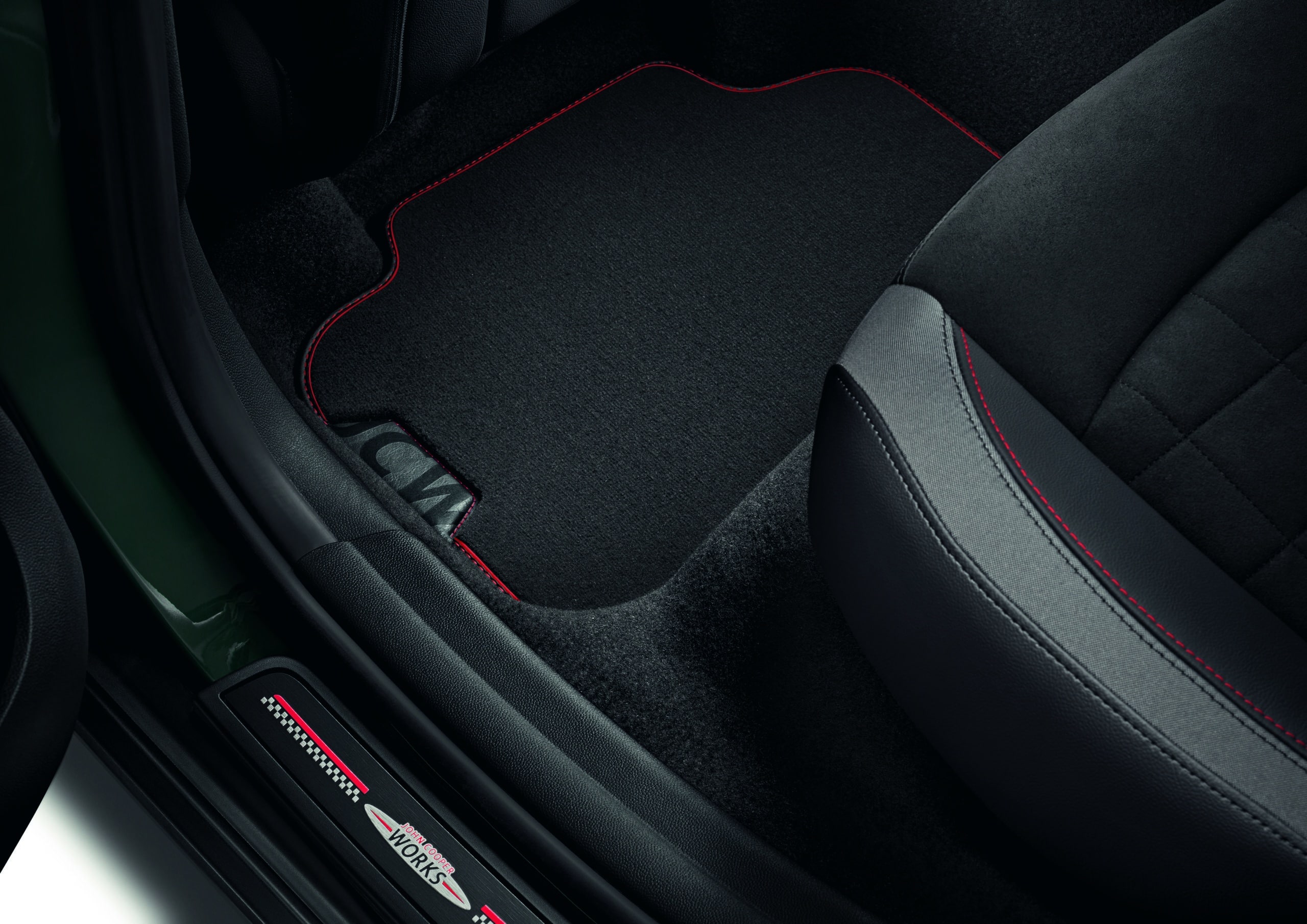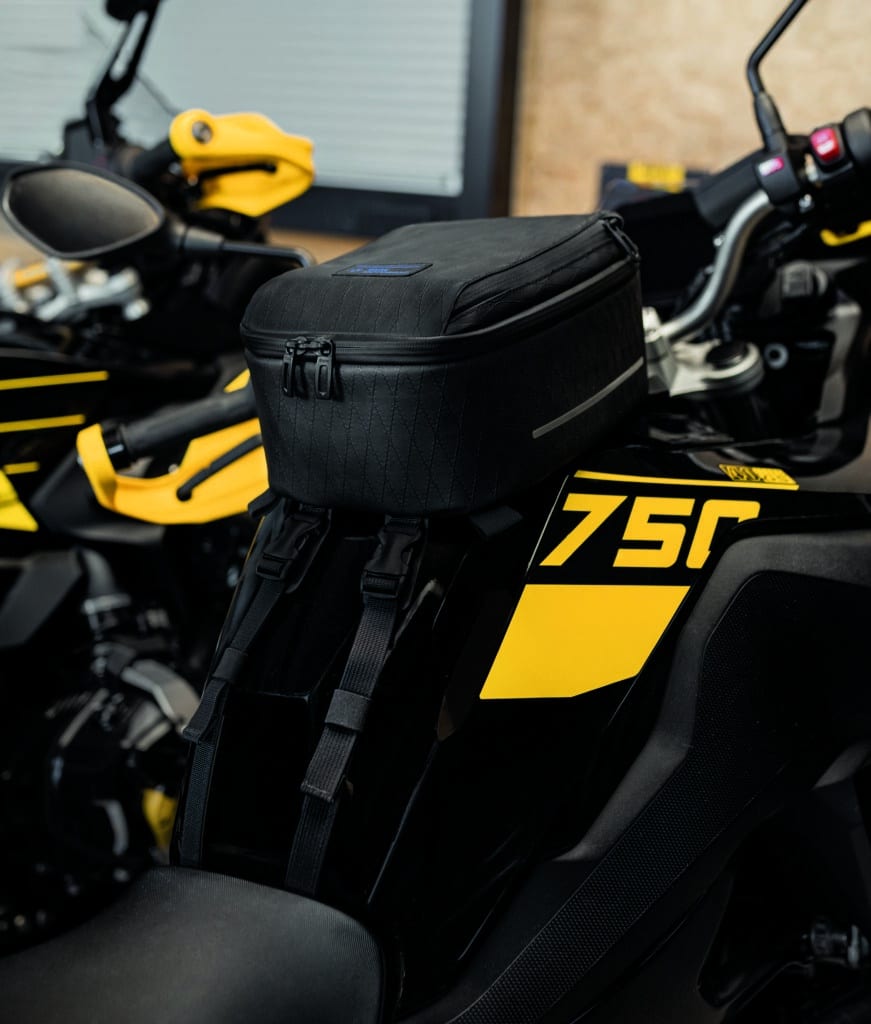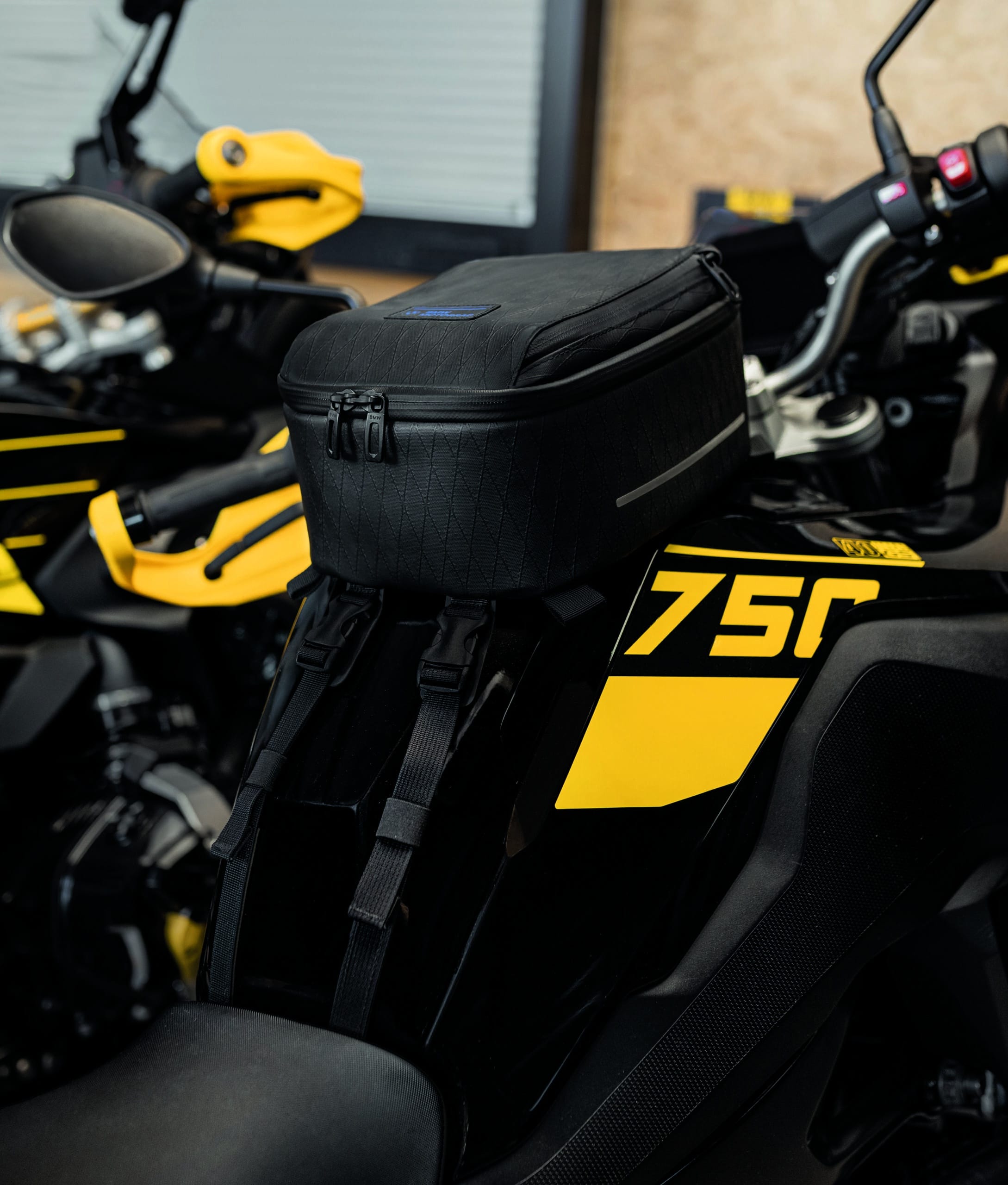 We provide the
best

accessories for your car

If you're like us, you're always looking for ways to help your car stand out from the crowd—and we've got all the help you need. We carry a wide variety of accessories so you can find the perfect upgrade for your vehicle or add-on for your lifestyle.

Whether it's a new set of wheels or a cool new gadget, we've got what you need to make sure that everyone is taking notice of your car and how you style it. We have everything you need to keep your ride looking as great as it should.

Our staff is always on hand to offer some insight and advice, whether you're asking about which brand of rims will suit your vehicle best or which products are best for keeping the interior in top condition.
Are you looking for some accessories for you car? We got you covered!
Contact us from the form below or visit our store in Gzira
Interested

in one of our car brands?
Fill in the below fields and your team will get back to you very shortly.
Our showroom location
Check our showroom location fro the map below