Genuine

Parts

Professional, fast and efficient service is at the heart of our parts department. Our team has a wealth of experience in dealing with all of our makes and models. We are proud to offer a wide range of original parts and are proud to be an authorized parts distributor for some of the best brands in the world.

All repairs are done to the highest of standards and adhere to brand guidelines ensuring that your vehicle will continue running smoothly for many years to come.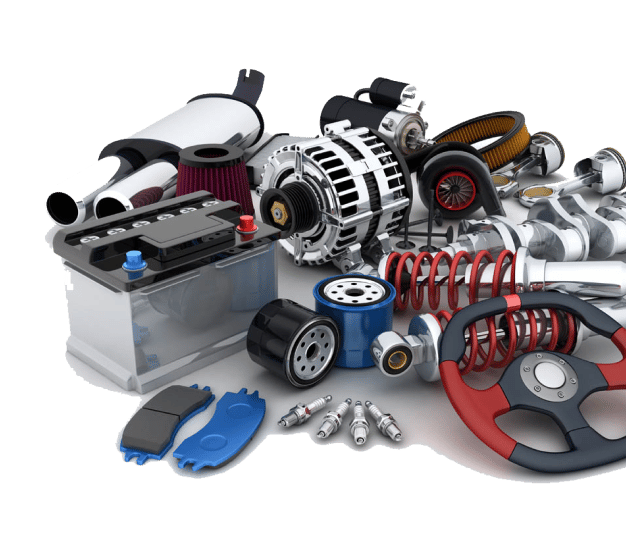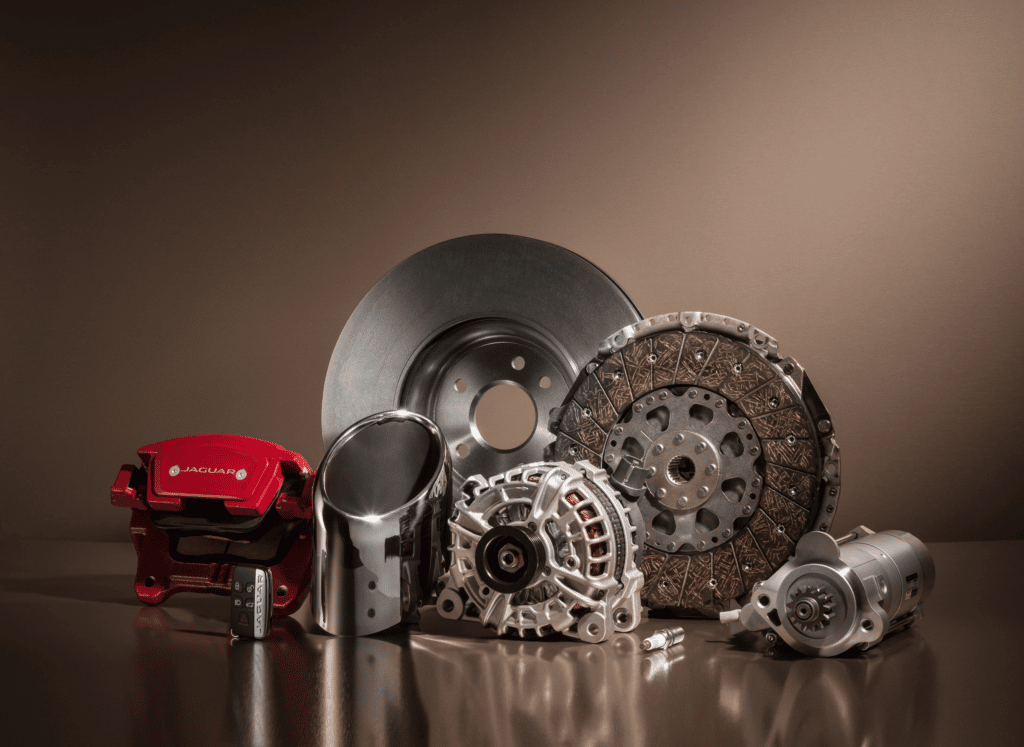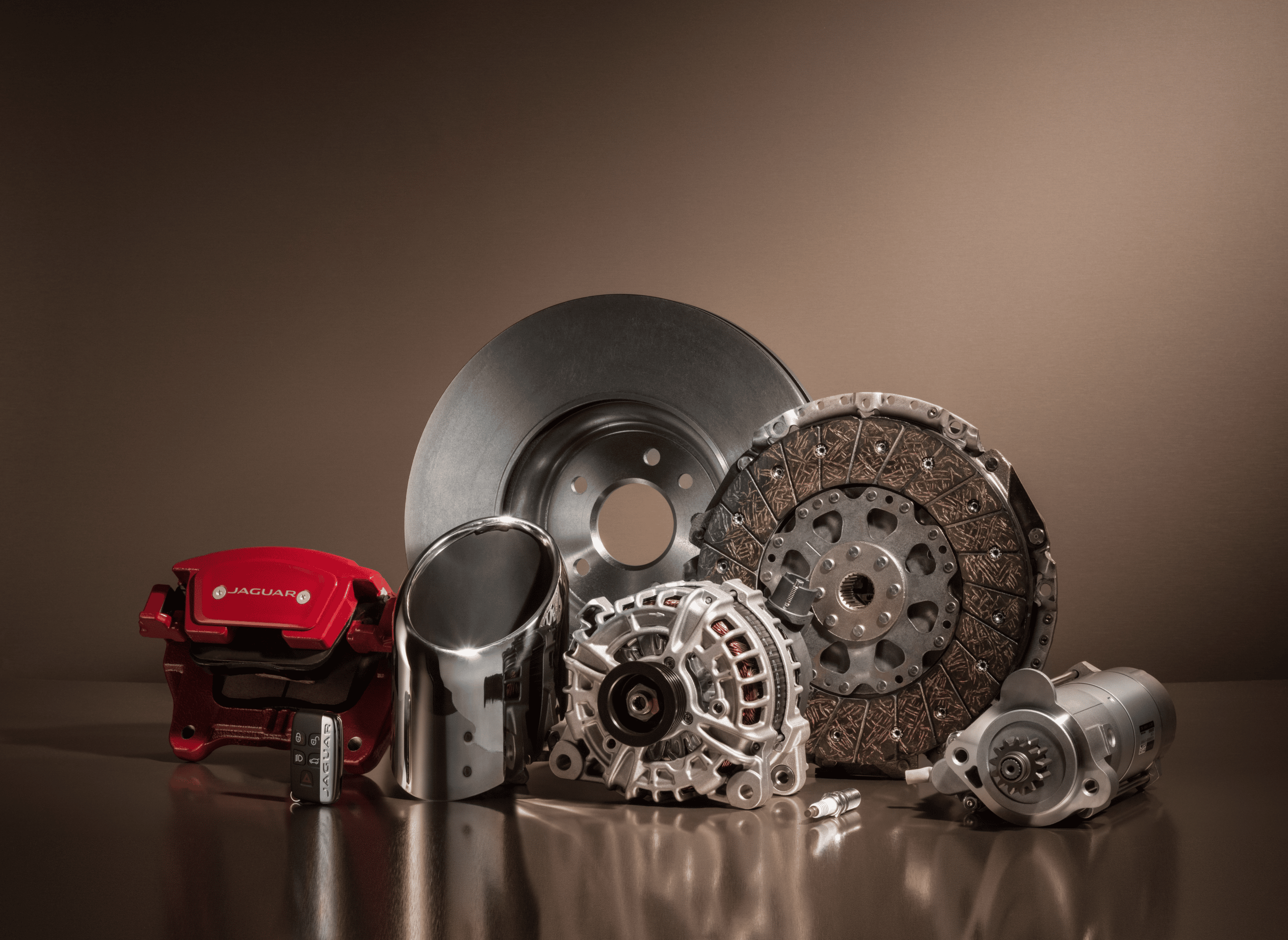 About our
highly genuine

parts

Such parts are engineered to precise and exact standards of each manufacturer, matching the original specification of your vehicle. Non-originals can be less reliable, leading to frequent replacements and may in the long term compromise the performance and overall function of your vehicle. Added benefits of using Genuine Parts are a 2 year warranty period and outstanding Quality, Reliability and Durability.


All original parts.


2 Year Warranty.


Autorised Parts Distributors.



Prompt

delivery of genuine parts.

When you want to make sure you're getting the best parts for your car, one of the best ways is to go straight to the source. Musacts Motors are authorised distributors of parts from major brands and manufacturers such as, BMW, MINI, MG, Jaguar and Land Rover.

When it comes to the parts you put on your car, trust the experts. While you can find cheaper parts online and at auto parts stores, these parts are often not genuine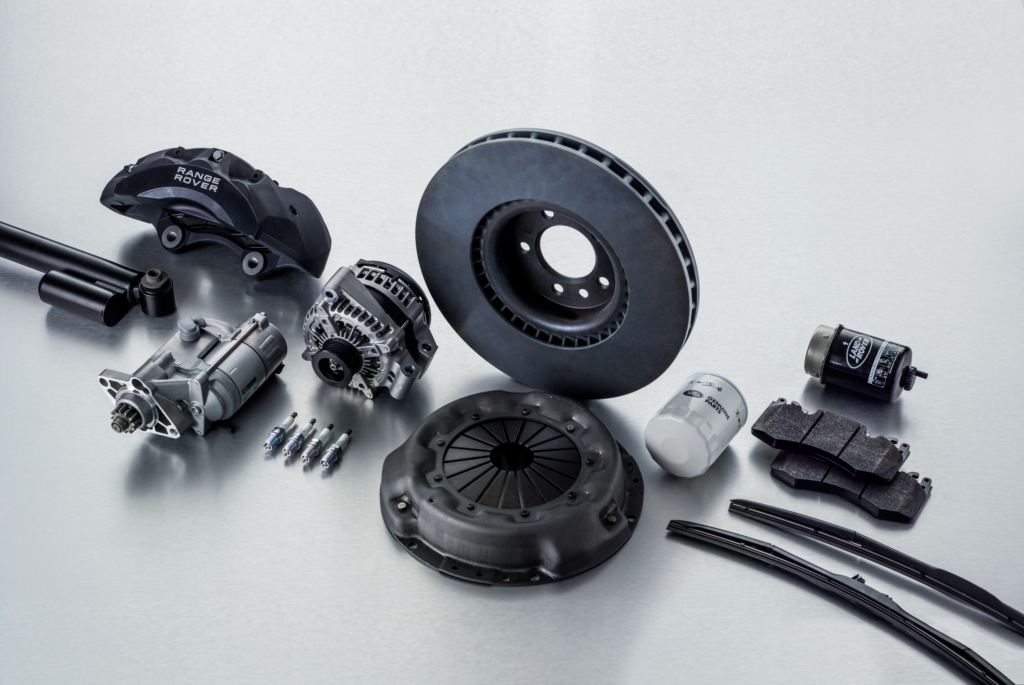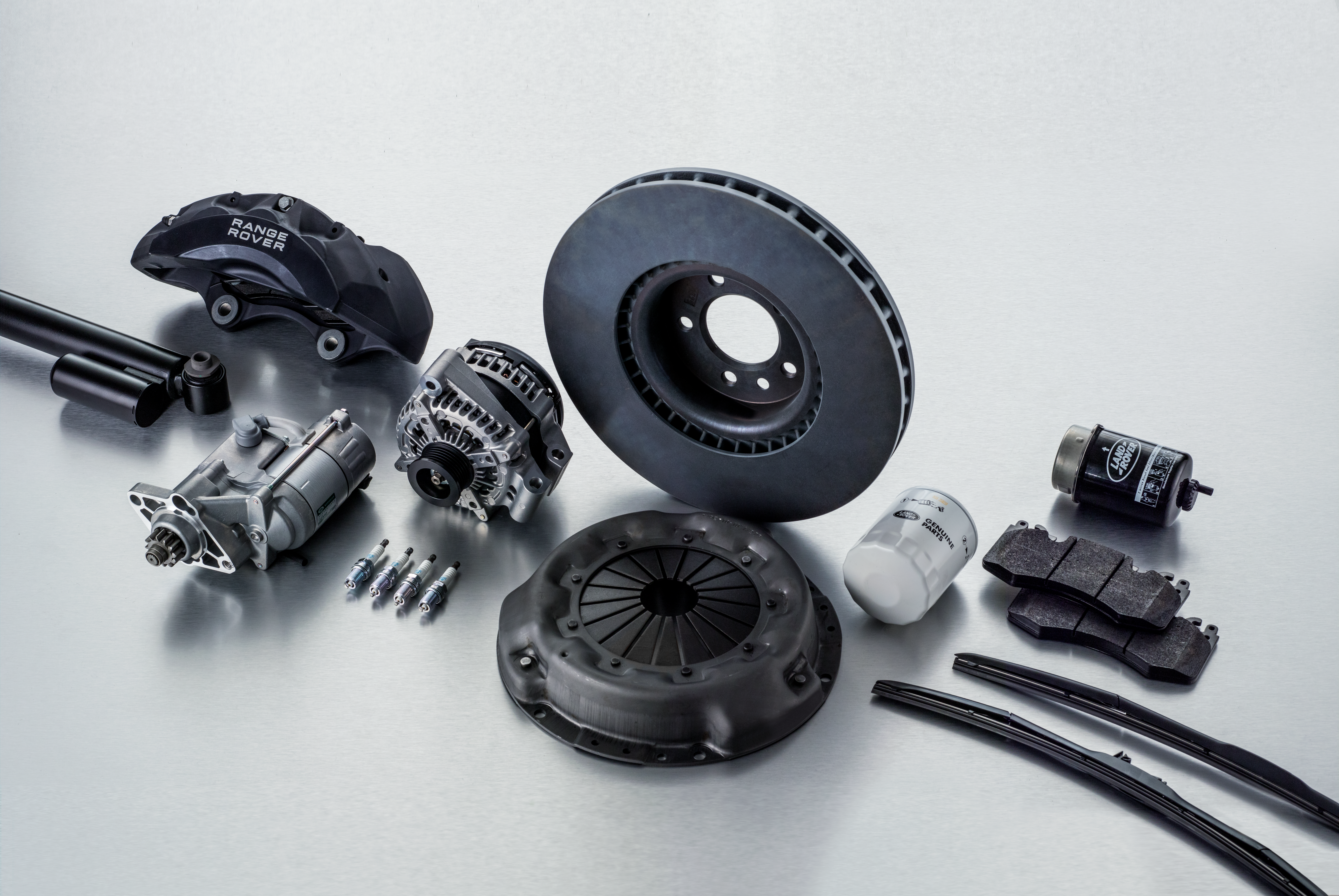 Are you looking for some parts for you car? We got you covered!
Contact us from the form below or visit our store in Gzira
Interested

in one of our car brands?
Fill in the below fields and your team will get back to you very shortly.
Our showroom location
Check our showroom location fro the map below