MG

MG has been ahead of its time since the brand's inception in the Morris Garages in 1924. Now a new generation can choose a car from this iconic brand. Updated, electrified, recharged and ready for the future.

MG will offers a broad line-up of sustainable electric and electrified 'new energy' vehicles to European motorists. Produced and designed especially for them; made for their unique desires and wishes.

MG will help you to start your electric life with a well designed, technologically advanced and environmentally conscious driving experience that is functional, safe and affordable.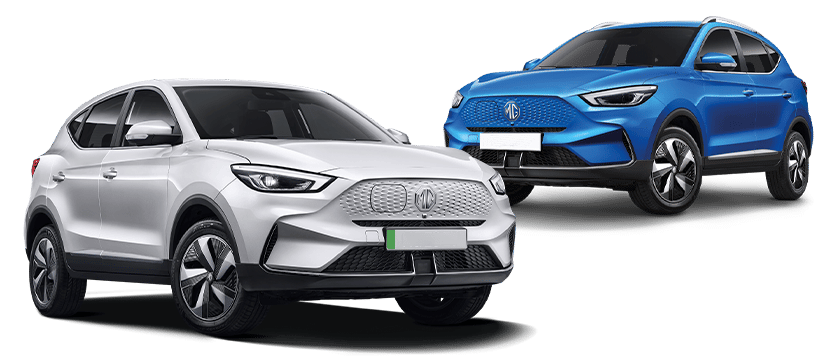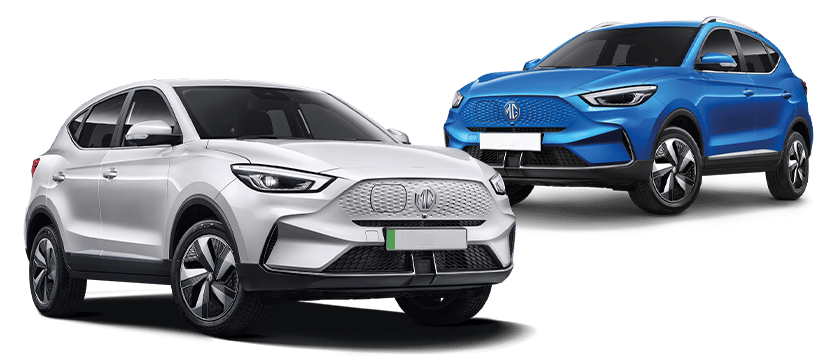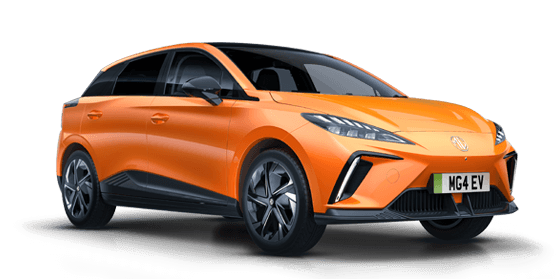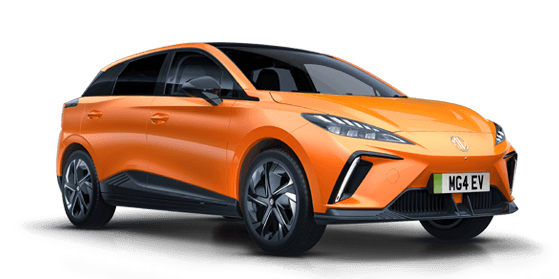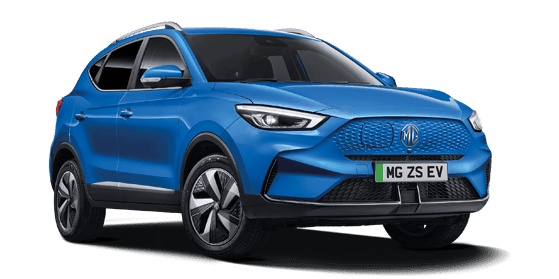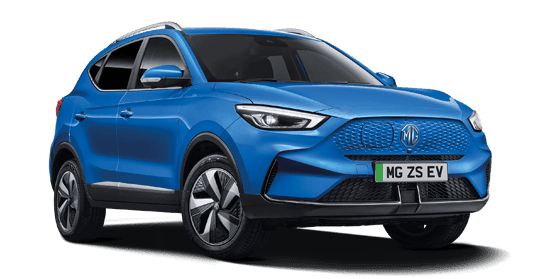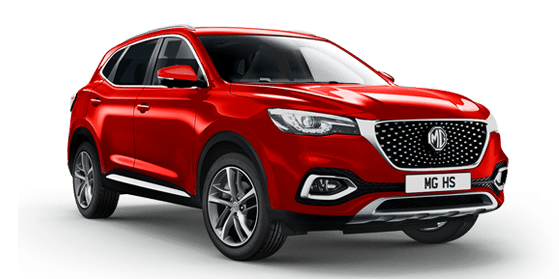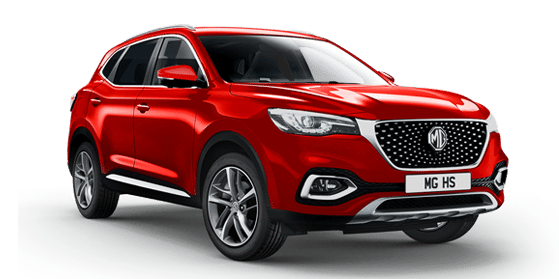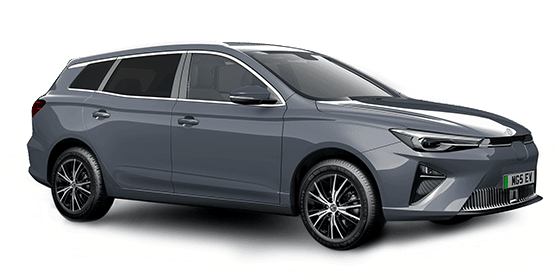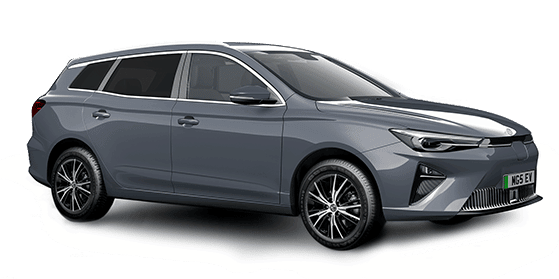 We are here to help you find the right car to suit your needs. Our specialist team are happy to guide you through the process so that you can get on the road in your new car as quickly and efficiently as possible.
Come and visit us at Muscats Motors! We're more than happy to give you a test drive in one of our cars. There is nothing like getting behind the wheel and experiencing what it feels like to drive a vehicle which is perfectly tailored to suit your needs.
Service Online Appointment
Book your next car service online with our easy booking system. Our customer service team will collect details from you to ensure the best possible outcome, and we'll help schedule a convenient time with one of our approved repairers.

The All-New Fully Electric MG ZS
Up to €12,000 In Government Grants.
7 Year Warranty
All new MGs come with a comprehensive manufacturer warranty as standard, along with an extensive anti-perforation and paint warranty.
Our vehicles are designed to the highest standards and then rigorously tested to ensure that nothing should go wrong. In the unlikely event that something does go wrong with your MG, you have complete peace of mind with your warranty.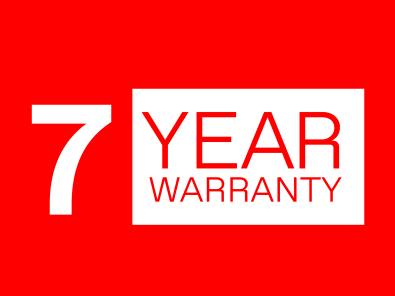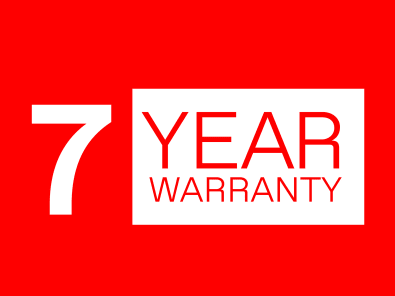 Interested

in one of our MG models?

Fill in the fields for a quote and our team will get back to you very shortly.