BMW Motorrad
Wake up to life every morning with your engine running.
Every moment is a crossroads. You can turn left, you can turn right, or you can continue straight ahead. You could return to your starting point and then just keep driving. A million paths lie at your feet, each better than the last and no worse than the next. Choose a new path every second and never look back. Because everything you find on the road is forever yours. And that's how you Make Life a Ride.
BMW Motorrad Brings out the emotion in Riders.
Our customers are fans - not just of BMW Motorrad, but also of the style of life it entails. We enable our customers and fans to live life to the fullest.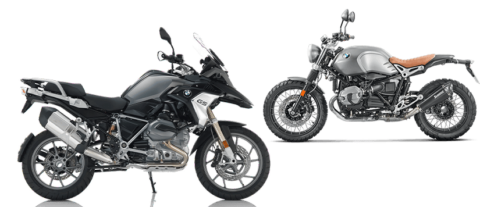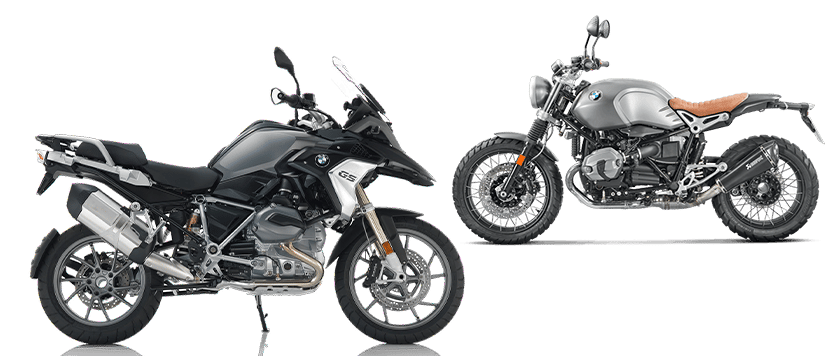 We are here to help you find the right car to suit your needs. Our specialist team are happy to guide you through the process so that you can get on the road in your new car as quickly and efficiently as possible.
Come and visit us at Muscats Motors! We're more than happy to give you a test drive in one of our cars. There is nothing like getting behind the wheel and experiencing what it feels like to drive a vehicle which is perfectly tailored to suit your needs.
Service Online Appointment
Book your next car service online with our easy booking system. Our customer service team will collect details from you to ensure the best possible outcome, and we'll help schedule a convenient time with one of our approved repairers.
Discover The Fully Electric CE04
Interested

in one of our BMW Motorrad models?

Fill in the fields for a quote and our team will get back to you very shortly.