Book a
service

with Muscats Motors
Our service department is well equipped with the latest technology and equipment. We are committed to satisfying our customers by providing high-quality workmanship at a fair price. Our goal is to meet your expectations, including prompt delivery of vehicles and parts.
What Services we Offer?
Are you interested in one of these options?
When you bring your car to us for an oil change, we guarantee that we'll use only high-quality oil, keeping your car running as smoothly as possible for as long as possible.
Air conditioning is the best way to beat the heat in summer and keep your family safe, comfortable, and warm all year long. We install quality parts by qualified mechanics to get you back on the road in no time.
A transmission service is part of your routine maintenance, just like replacing your engine oil. We offer various types of transmission servicing, depending on your car's needs. Our specialists are qualified to carry out this job in a timely manner so that you can get back on the road as soon as possible.
To maintain vehicle performance, it is important to change your filters with regularity. All vehicles have some type of filter, our qualified team is happy to help with all your filter needs.
We use the highest quality materials for all of our repairs, ensuring that all parts are completely replaced with genuine ones, never used parts that could compromise safety.
Wheel alignment helps your tires perform properly and last longer. We always use dedicated technicians to ensure that your alignment is performed using top-of-the-line equipment and extensive knowledge of how to make your vehicle handle like new again
Keep your car run smoothly
Are you interested in one of these options?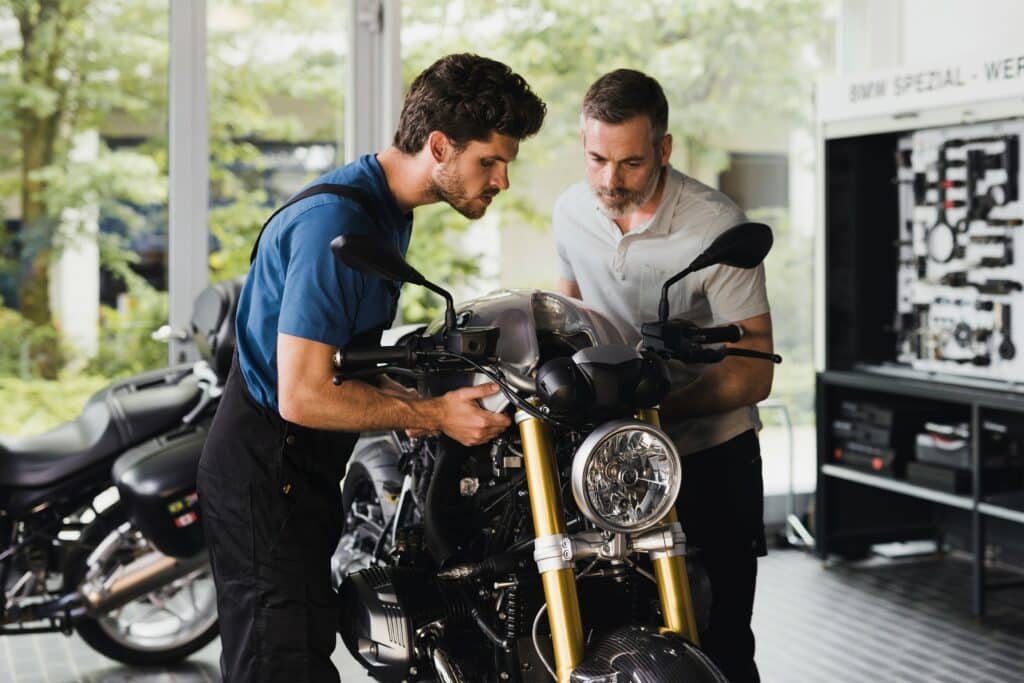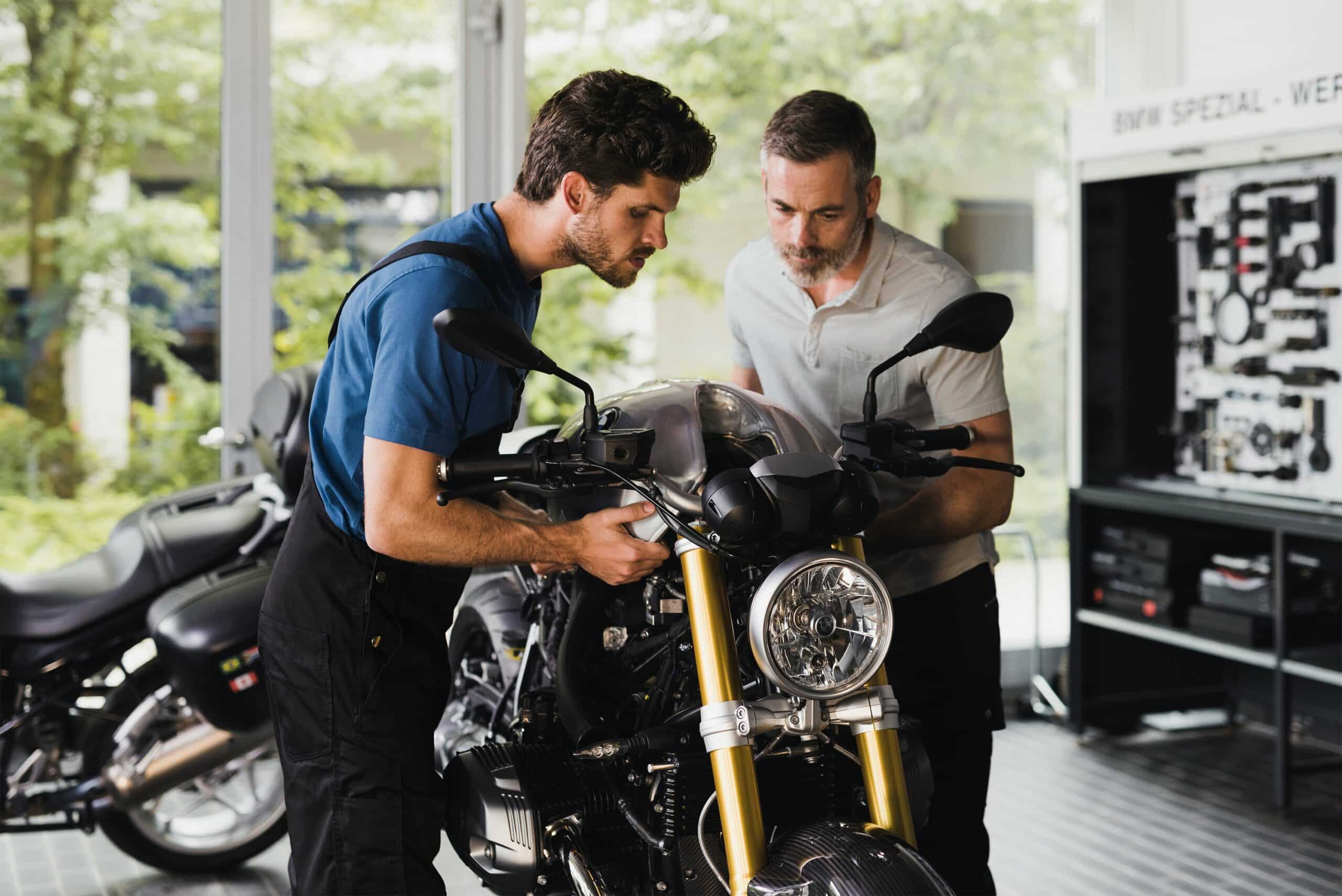 We provide the
best

services for your car

Our Service Department offers the best quality service for the various brands offered by muscats motors. Our services include but are not limited to general mechanical repairs, tires and batteries sales and installation, brake systems and mechanics of all kinds. We have a full stock of all parts required to complete most repairs at our location.


Certified Mechanics.


State of the art Facilities.


Qualified Team.


Genuine and Original Parts.


The most
important

question and answer on our service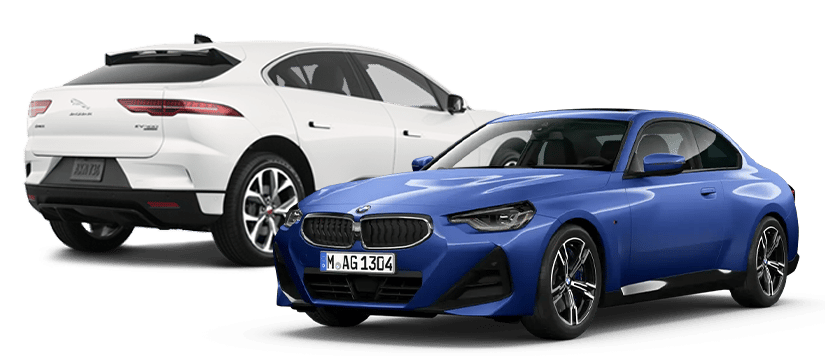 Services Schedule
Book your service by filling the fields below.
Book your service by filling the fields below.
Monday - 07:15 till 16:00
Tuesday - 07:15 till 16:00
Wednesday - 07:15 till 16:00
Thursday- 07:15 till 16:00
Friday - 07:15 till 16:00
Saturday - 08:00 till 12:00
Sunday - Closed