Muscats Motors
car detailing & Ceramic Coating

with System X Products.

Muscats Motors has a new and exciting line of services that we would like to introduce to your car. At Muscats Motors, you will find a team of professionals who will help you maintain your vehicle in a way that makes it look like new again with the use of System X products. We offer a wide range of services that can be done on-site. Our team of specialists is trained by System X specialists in each field and they know how to do everything right. Our technicians use only high-quality products provided by System X that guarantee results and protect your car against damage. Our goal is to offer you the best possible service at an affordable price. If you want to maintain your car, we are the people you need to speak to.
Car
Detailing.
Restore your car to its former glory and give it the TLC it deserves with our detailing service inclusive of, Bird Blemish removal, small touch up, scratch remover and headlamp polish. This package will get you car looking as good as new and give it its second life.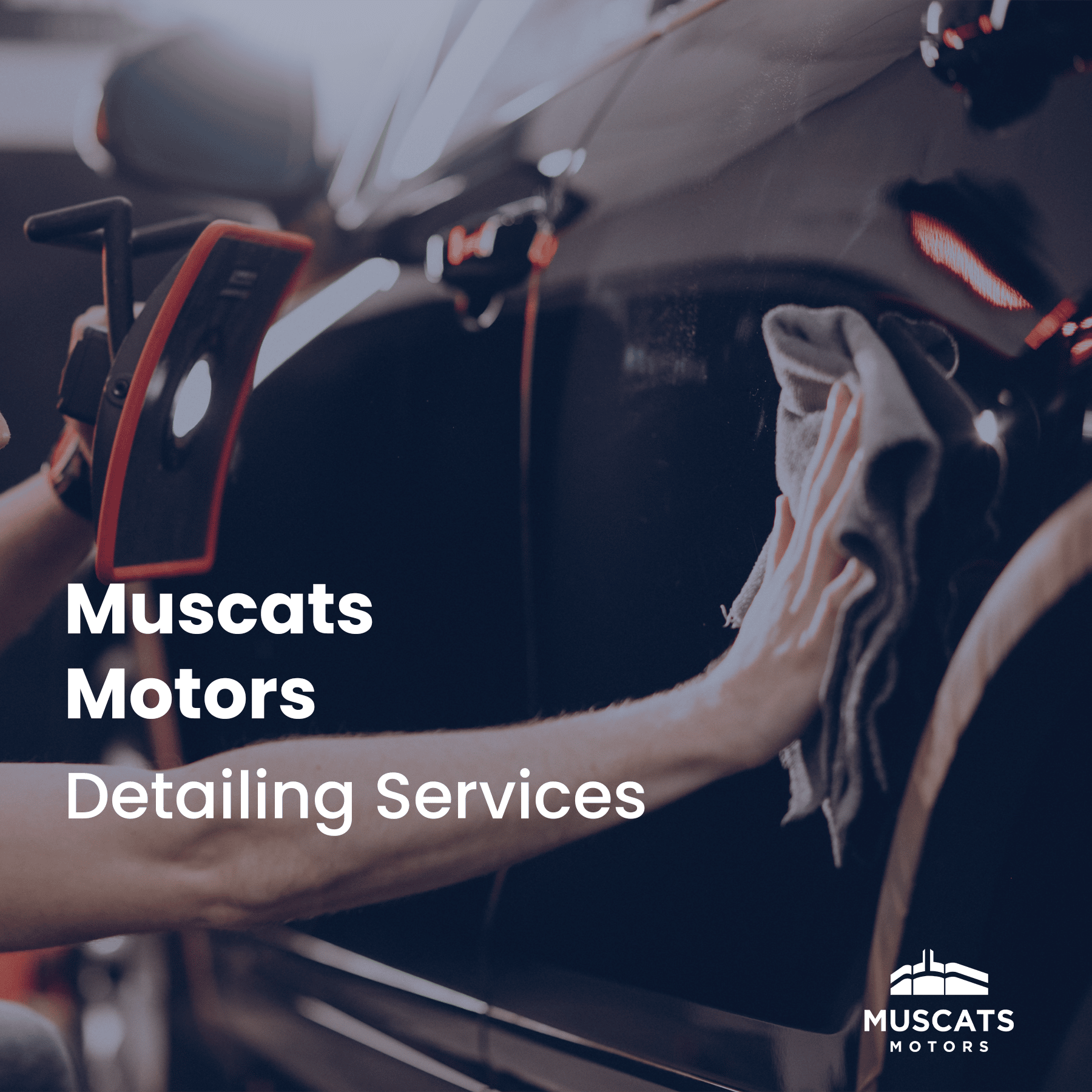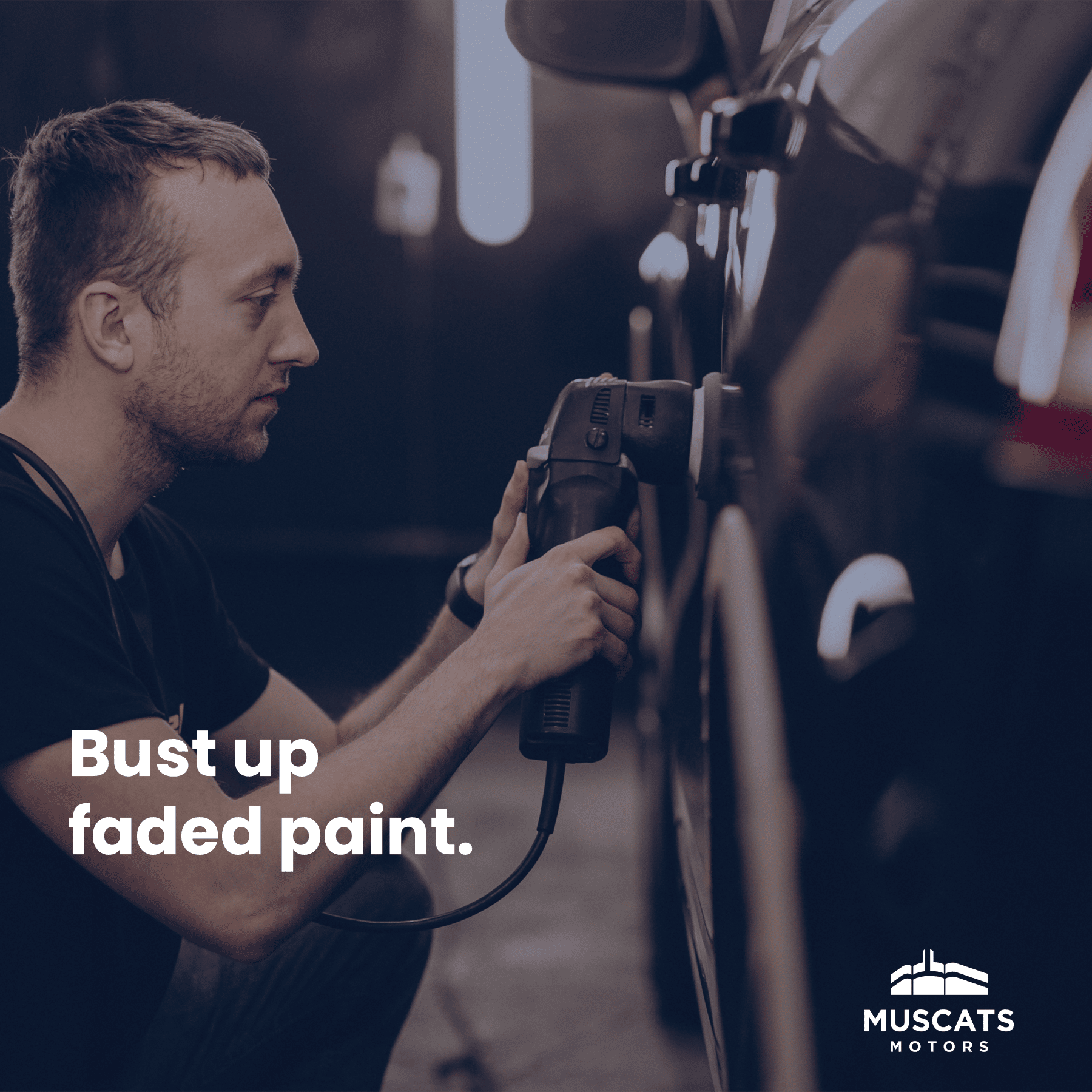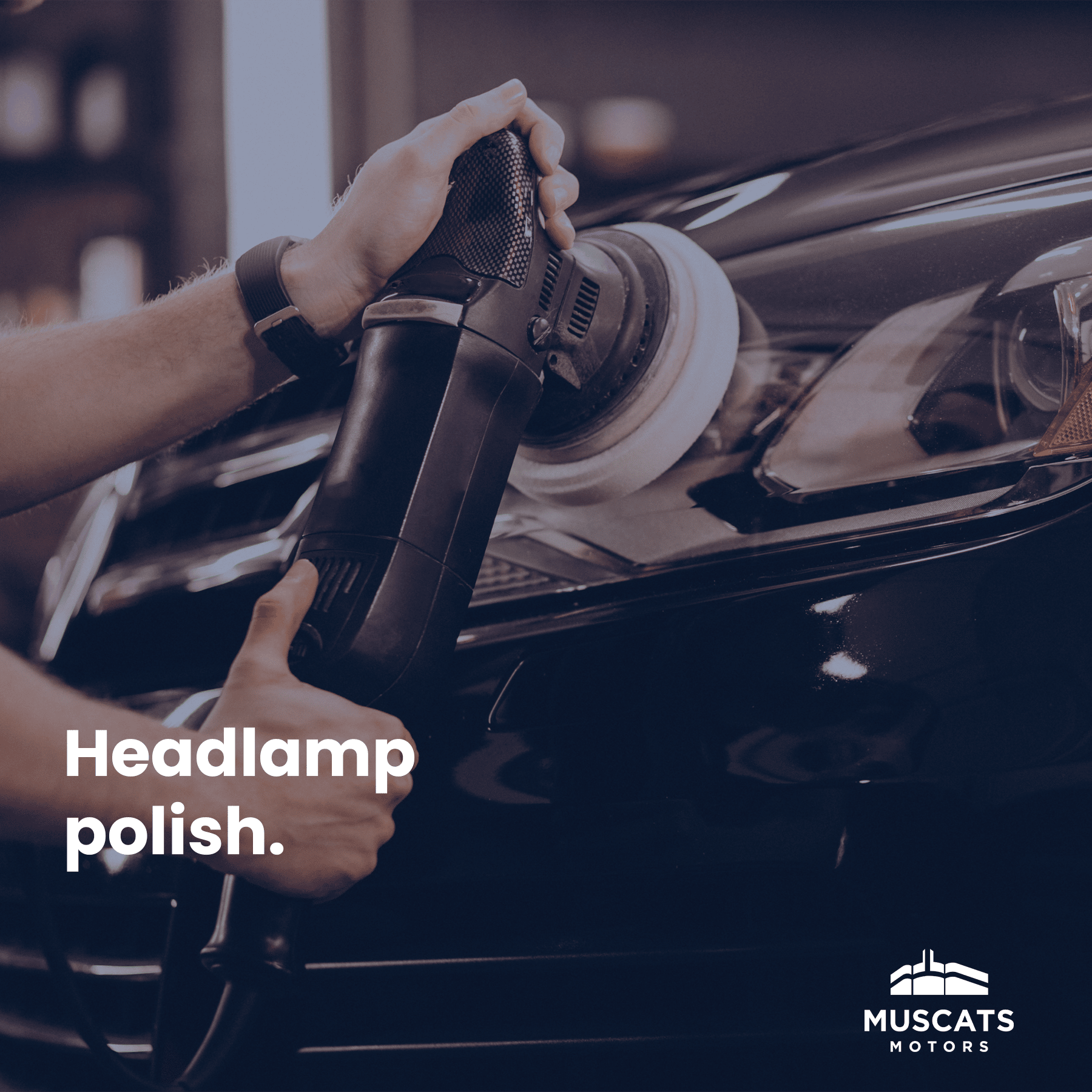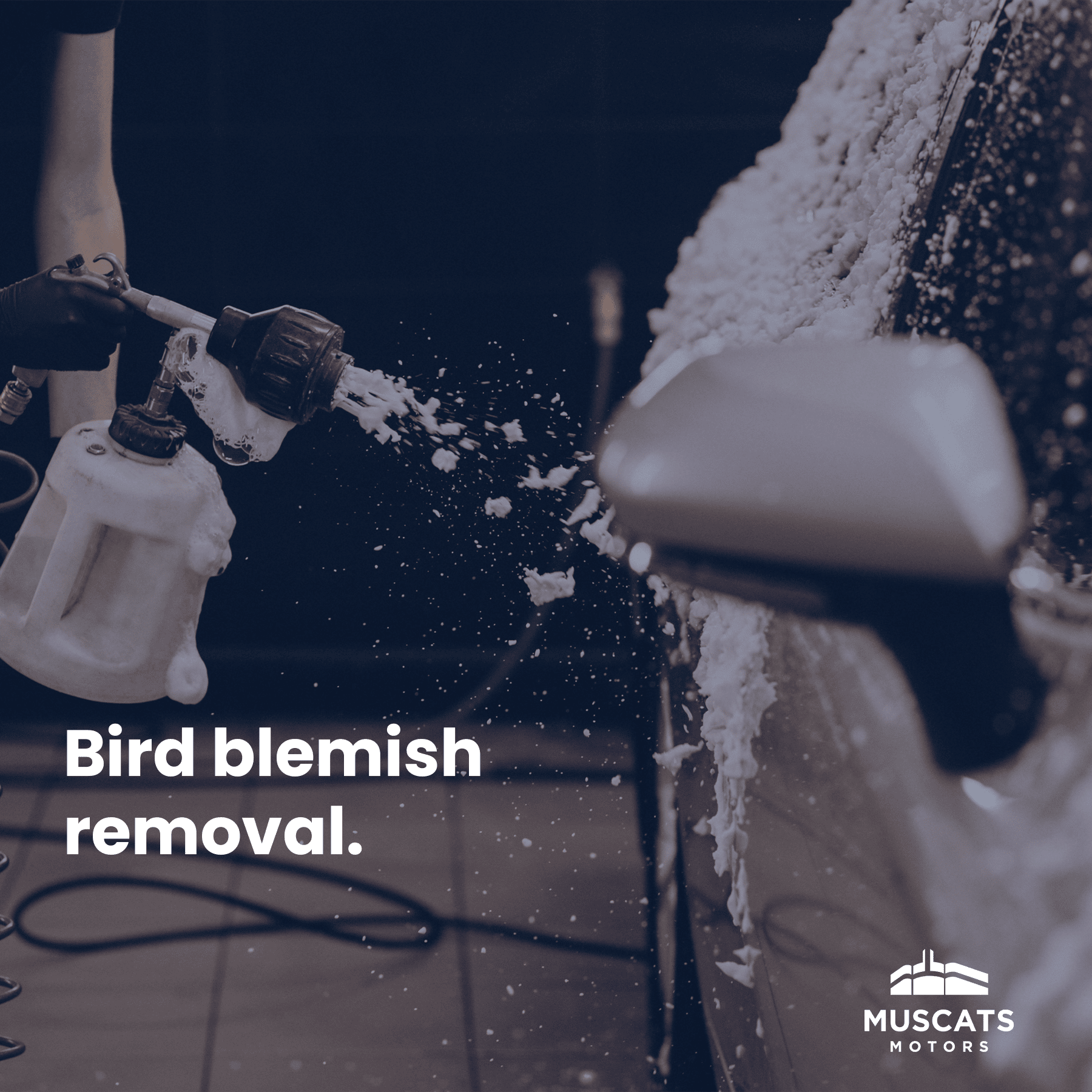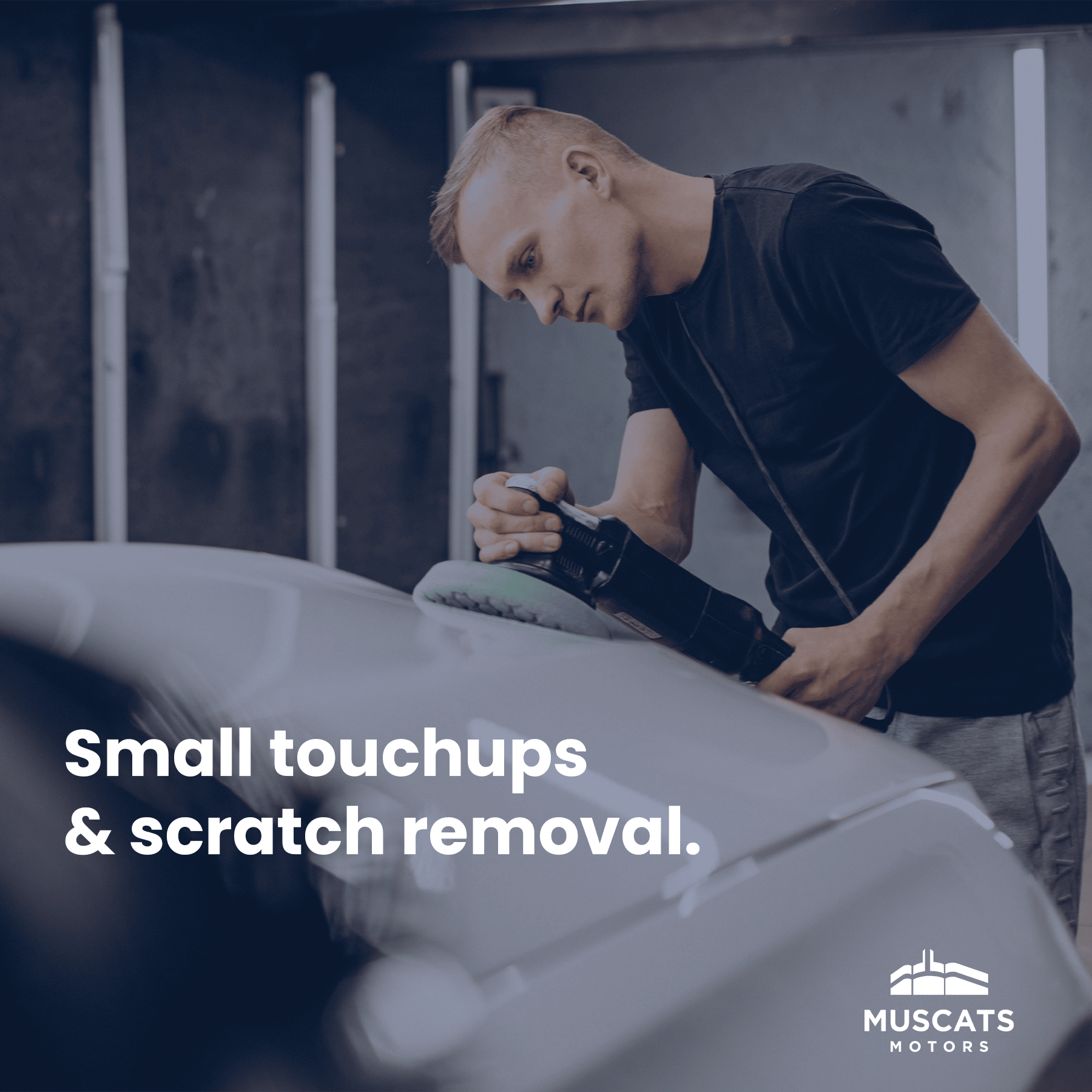 Ceramic
Coating.
Ceramic coating can be done to preserve your car's paint job and prolong its life, it is applied to the exterior of a car to protect it from external paint damage. This service can also be applied to the interior of the car on both cloth and leather upholstery to protect against any spills and daily wear. It can be carried out on any new or used car, we at Muscats Motors have the right maintenance process for your vehicle.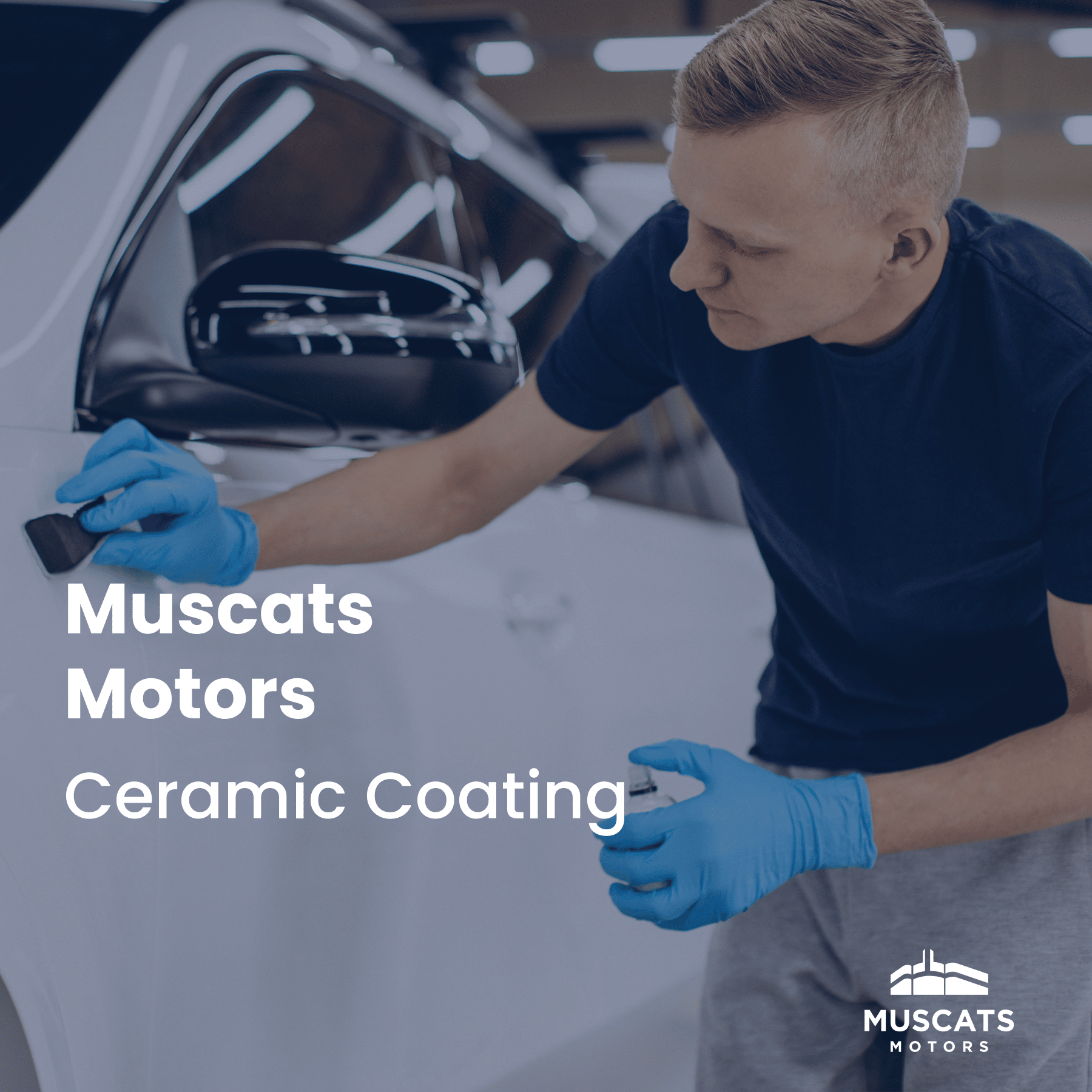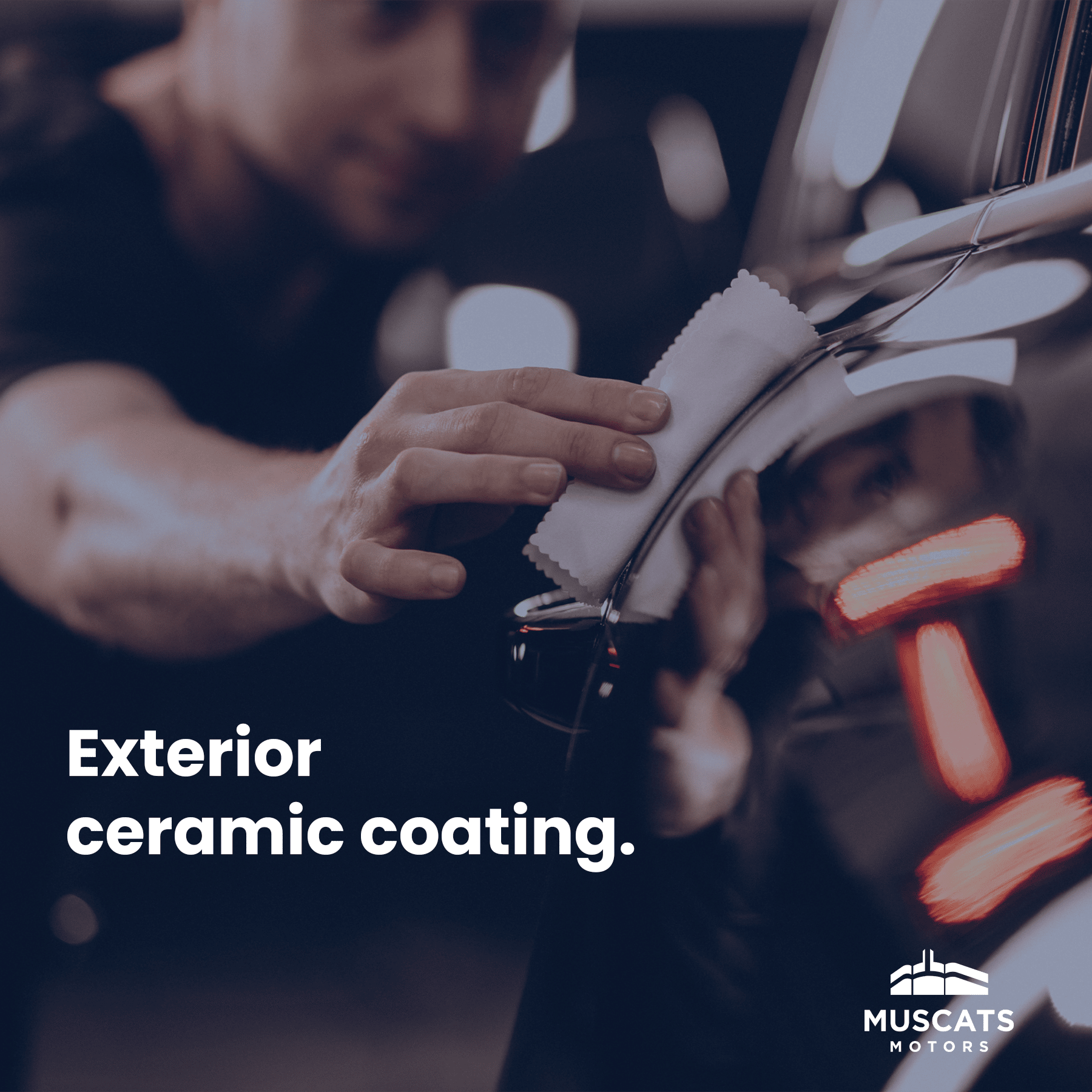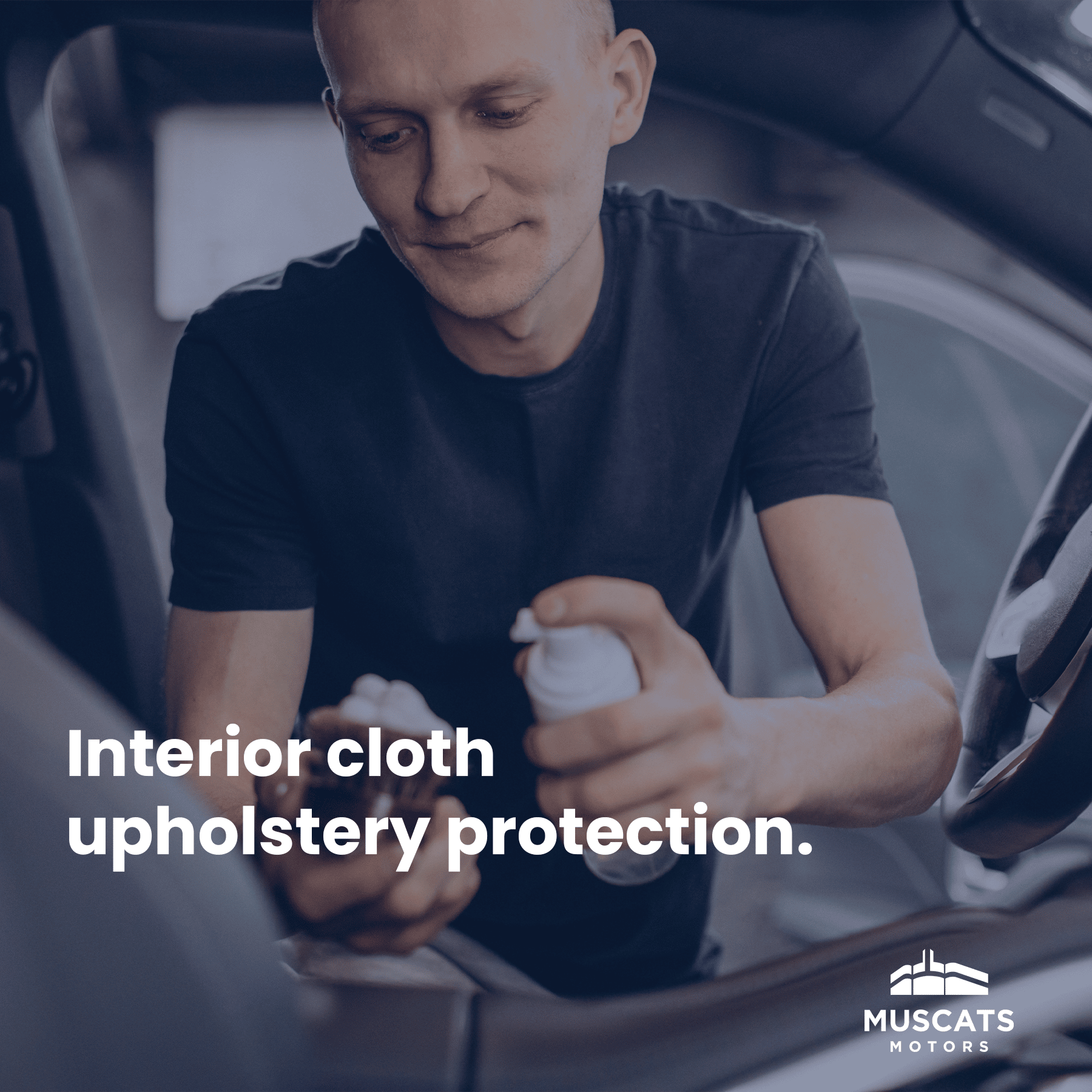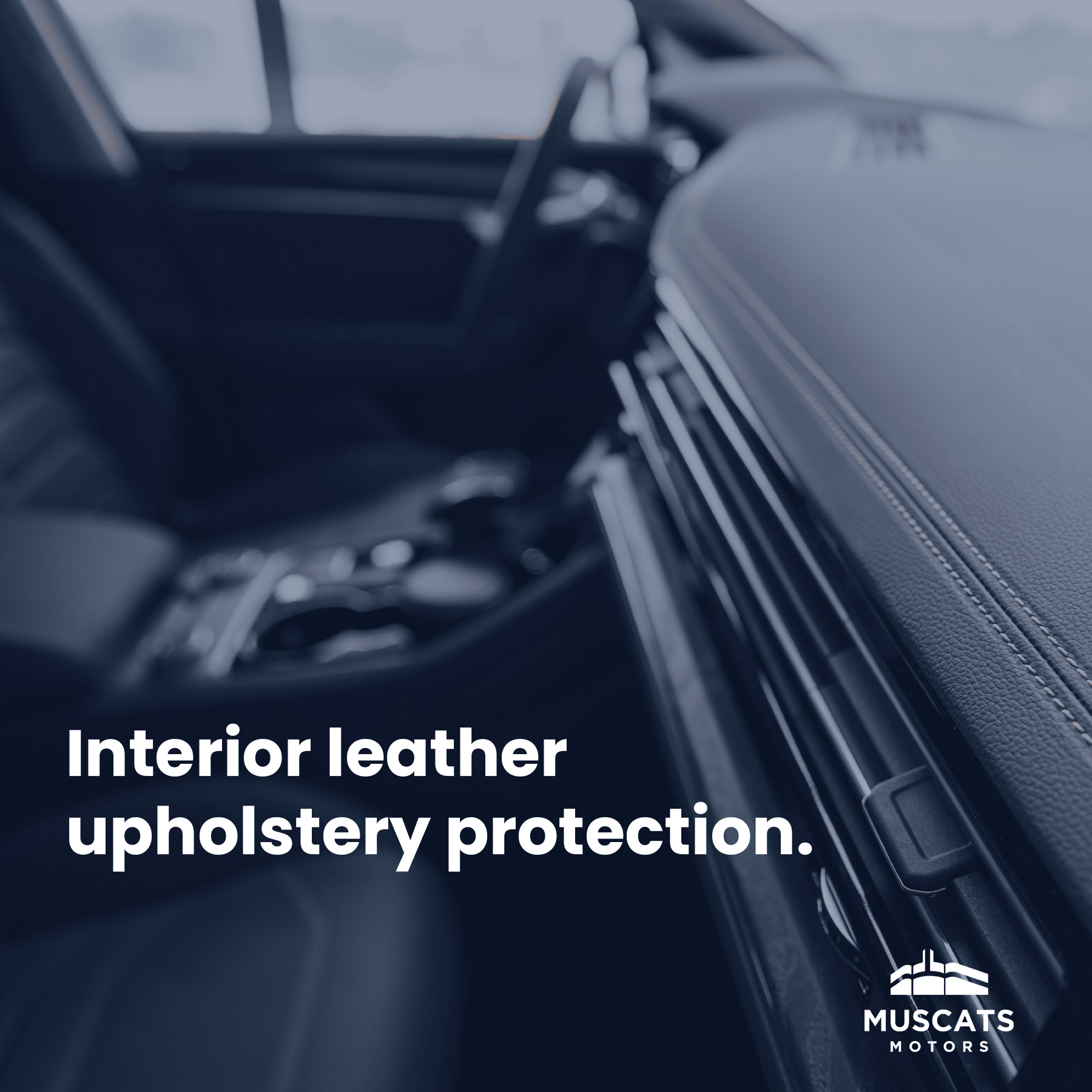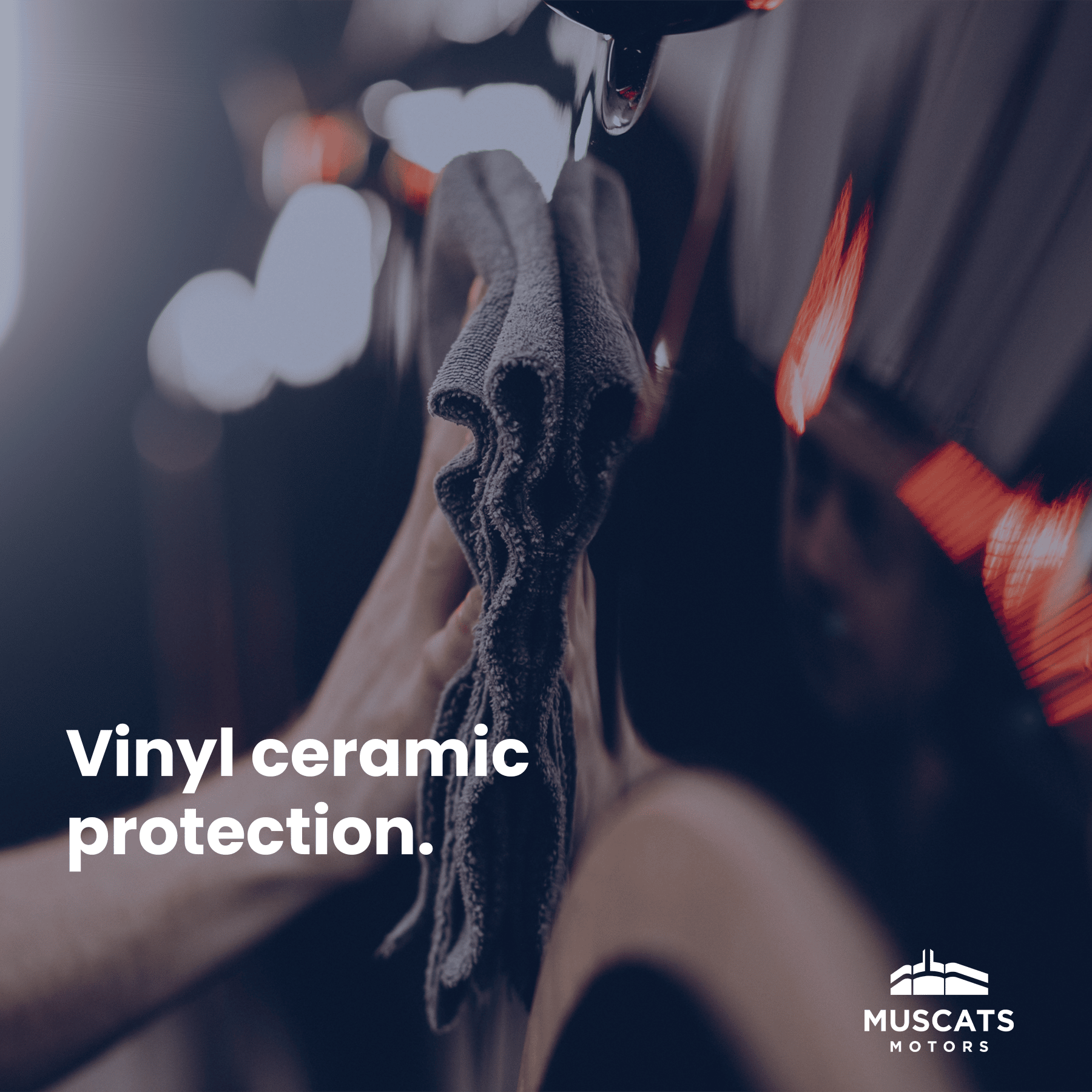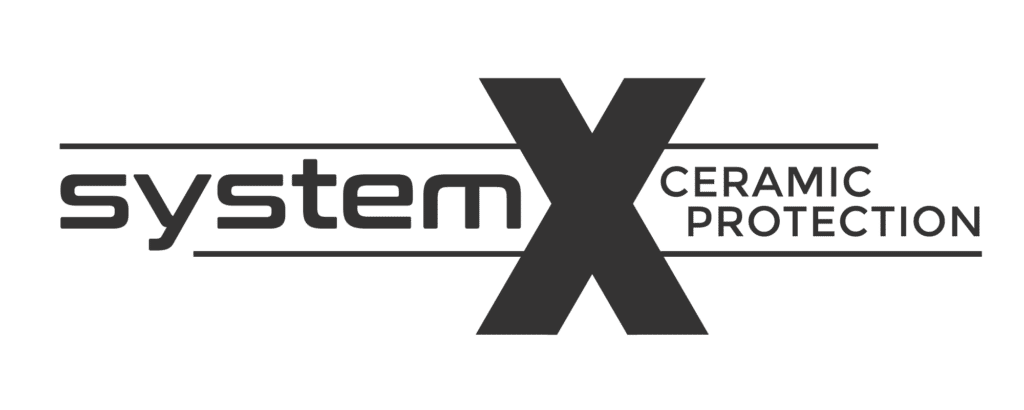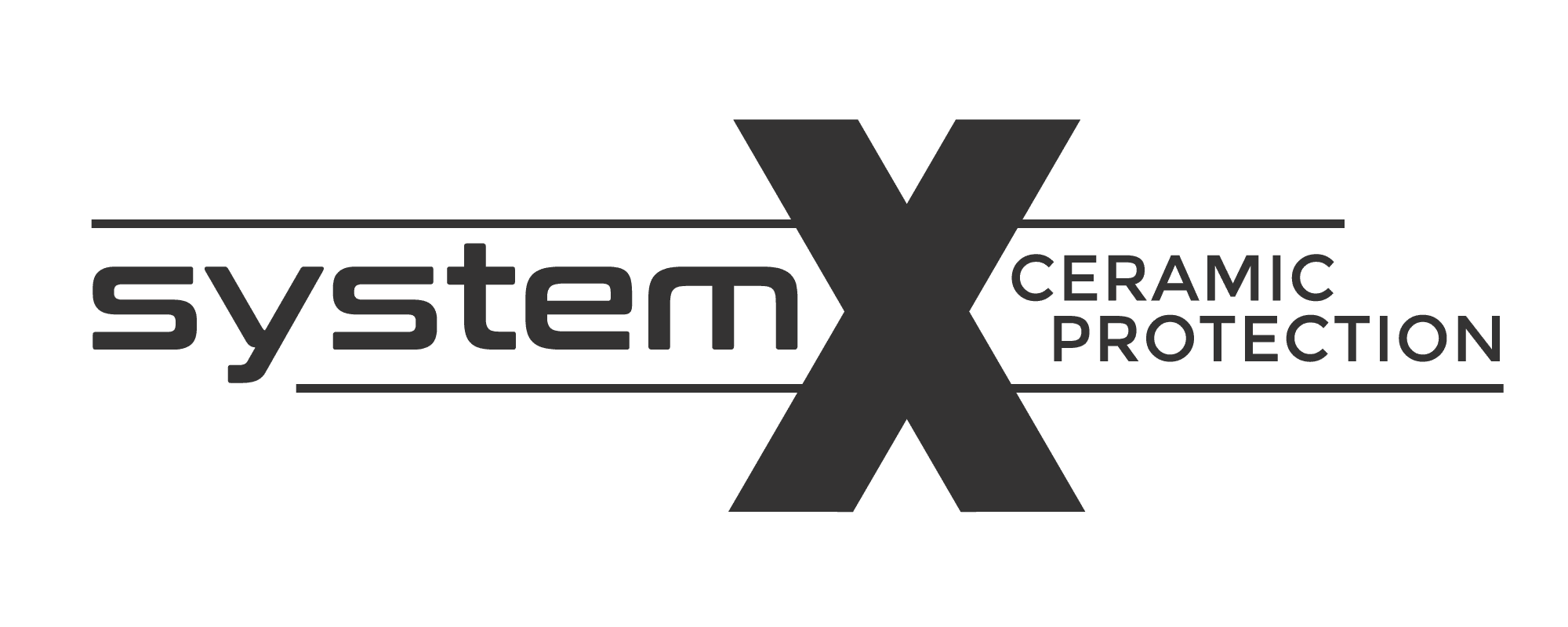 Why Choose System X®
Like no other product, System X® provides paint protection with previously unachievable levels of gloss, durability, and chemical resistance.
Are you looking for ceramic coating or car detailing? We got you covered!
Contact us from the form below or visit our store in Gzira
Interested

in detailing your car?
Fill in the below fields and your team will get back to you very shortly.
Our showroom location
Check our showroom location fro the map below