Let's make the
future exciting

and

brighter

together
If you're looking for a growing career in the automotive industry, we want to talk to you .

At Muscats Motors, we represent some of the top brands, Jaguar, LandRover, BMW ,MINI & MG. From sales and service to parts and financing, we have a variety of job positions available.

We all know what it takes to make our business grow, and that's why we invest in ongoing training for our staff.

If you want to take your career in the automotive industry to the next level, there's no better place than Muscats Motors. Apply for one of our available positions today. We are constantly looking for quality people to join our team!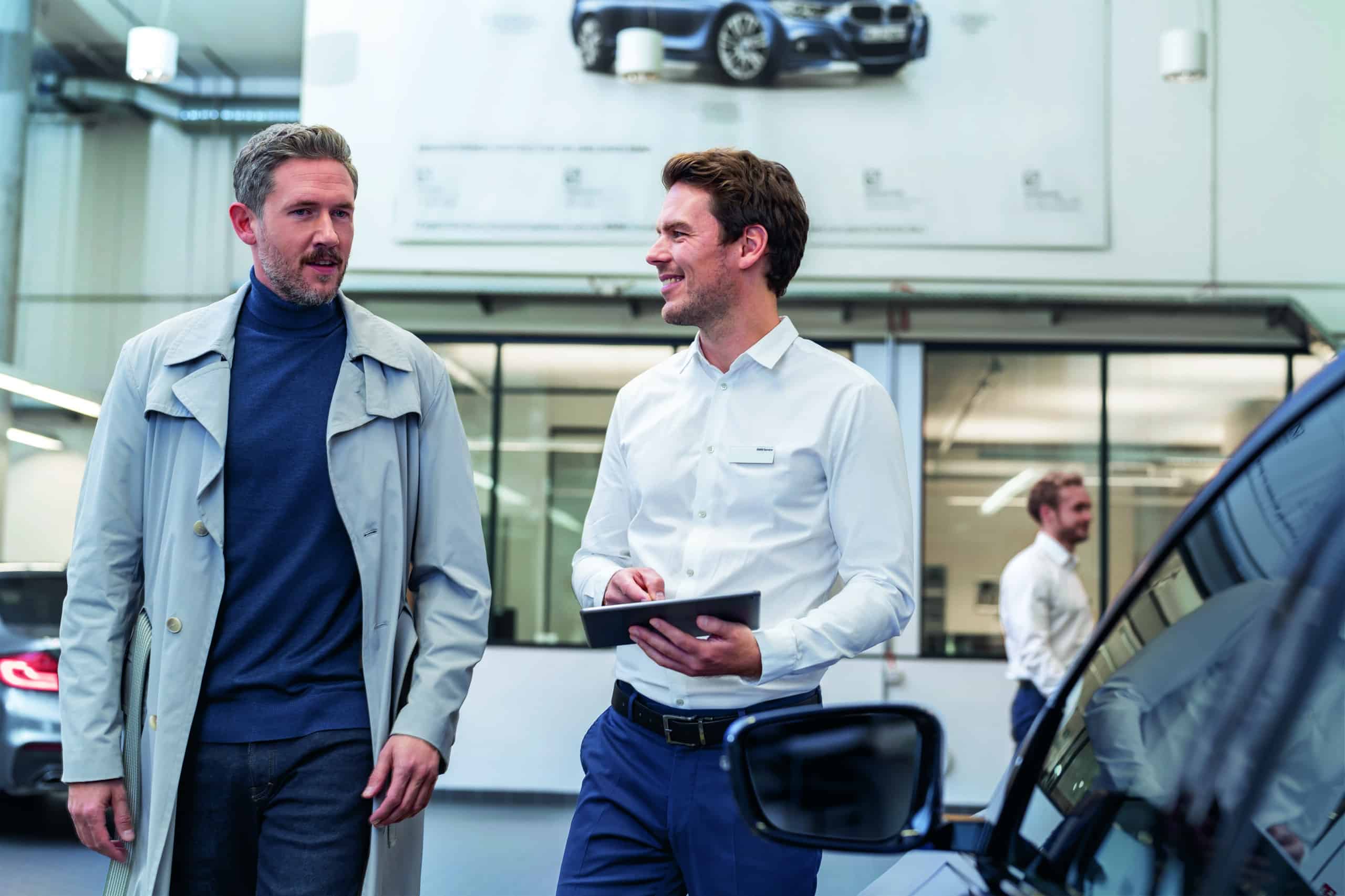 Always
helpful

to our clients


At Muscats Motors we're proud of our long history in the automotive industry. We represent some of the best brands, including Jaguar, LandRover, BMW, MINI & MG. Sales associates, technicians, and managers work together on a daily basis to give you, our customer, the best customer experience possible.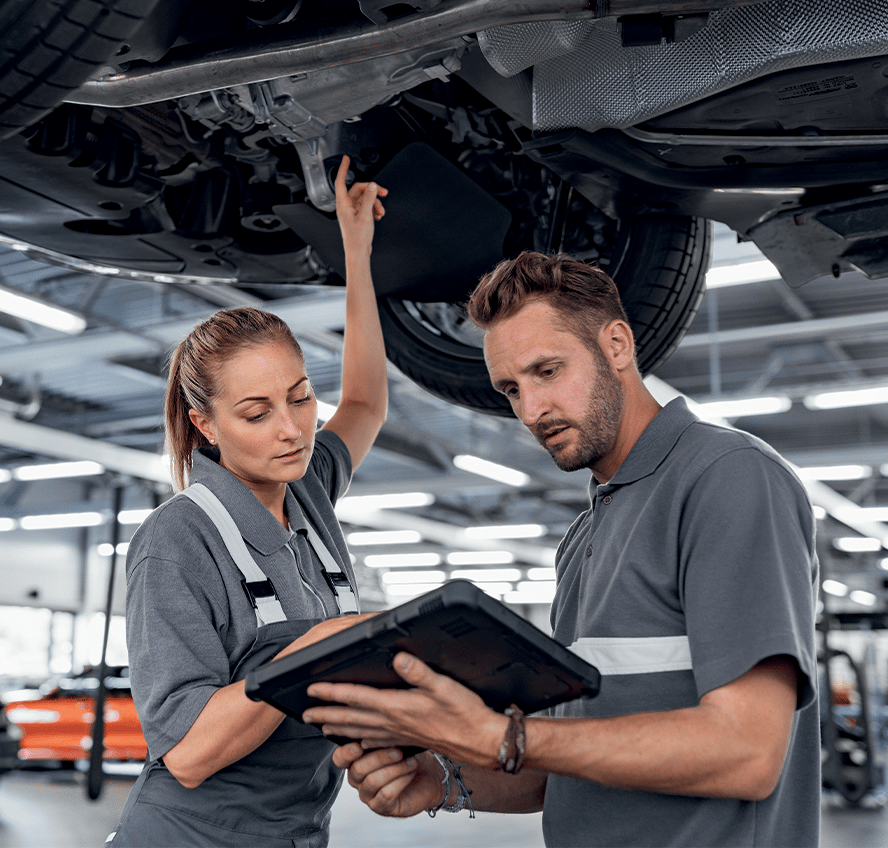 Passion

in what we do

We represent a number of premium car brands, allowing us to offer our customers a wide selection of top-of-the-range vehicles. We have many years of experience in the motor industry, having first opened our doors to the public in 1936. Over the years, we have established an excellent reputation for providing our customers with individualised solutions to suit their specific needs and requirements.
Current Open Vacancies
At Muscats Motors, we're always on the lookout for motivated and talented people. If you'd like to work with us feel free to check out our latest Vacancies.