RADICALLY NEW: THE CONCEPT XM.
BMW M is presenting a radically new vehicle concept in the form of the BMW Concept XM:
Uncompromising M High Performance
Expressive design
Extrovert luxury
Electrified
Exclusively BMW M
THE EXPRESSIONIST: BEYOND ALL NORMS AND CONVENTIONS.
The exterior of BMW Concept XM.
Bold, powerful, strong in character – the exterior forms a visually expressive silhouette exuding presence. Strikingly sculpted surfaces and extravagant lines create a unique design language.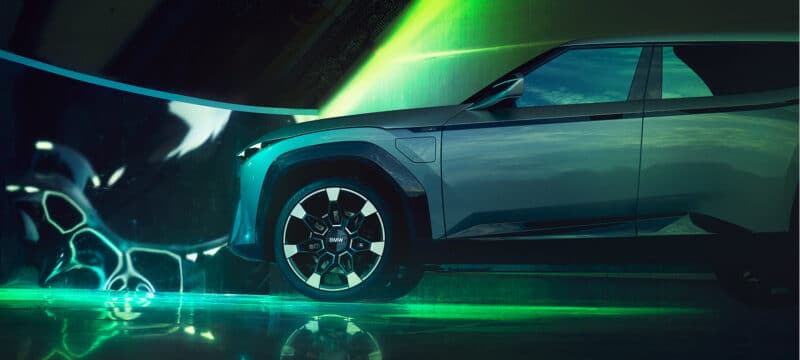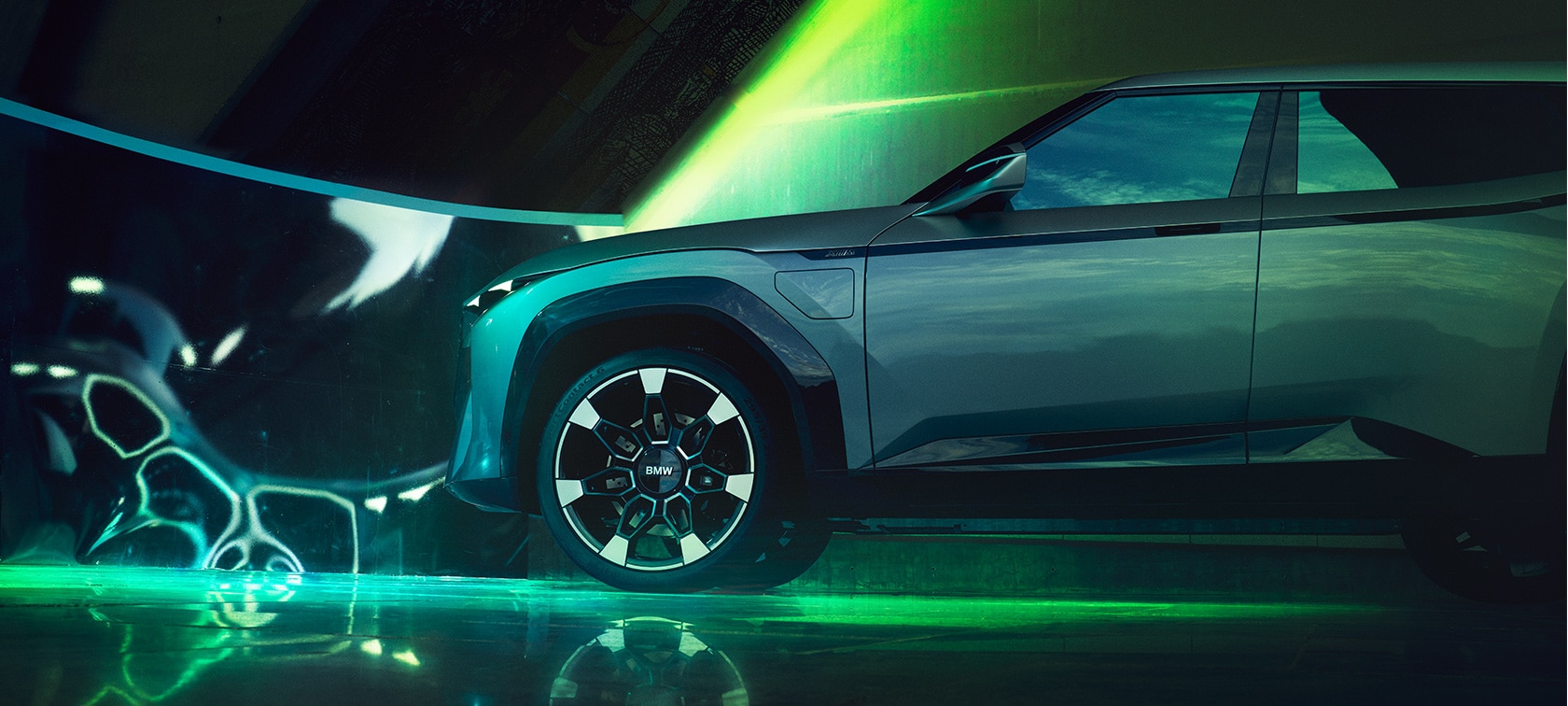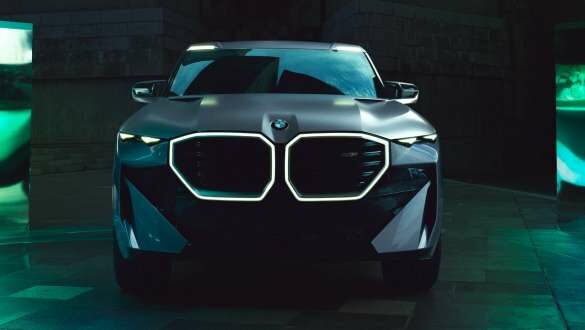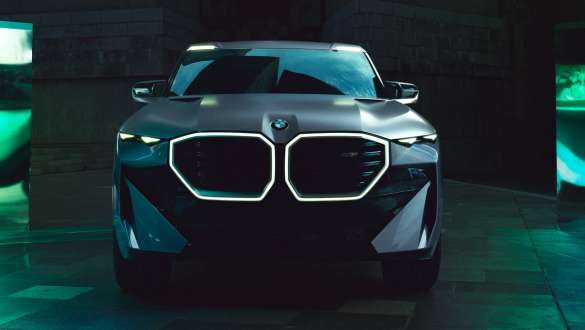 UNMISTAKABLY BMW, YET TOTALLY NEW: THE

FRONT END.
New face of luxury - slim daytime driving
lights and illuminated kidney treatment
with the horizontal M-style double bars.
Powerful presence - boldly sculpted
bonnet with power domes and two air intakes.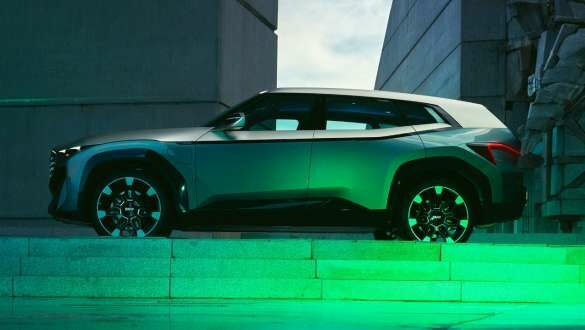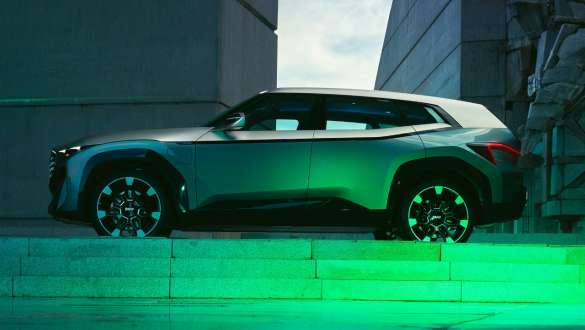 UNMISTAKABLE SILHOUETTE

.
Uncompromising independence - long wheelbase, mighty proportions, two-tone paint finish.

Muscular dynamics - precisely contoured. Short character lines accentuate the agility.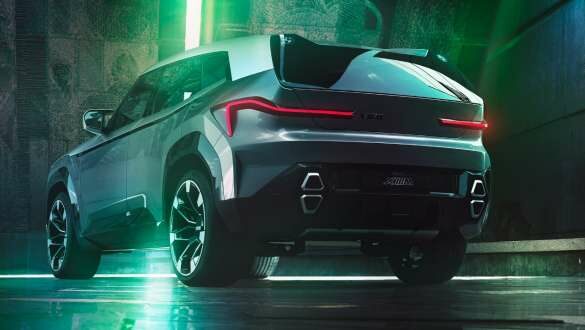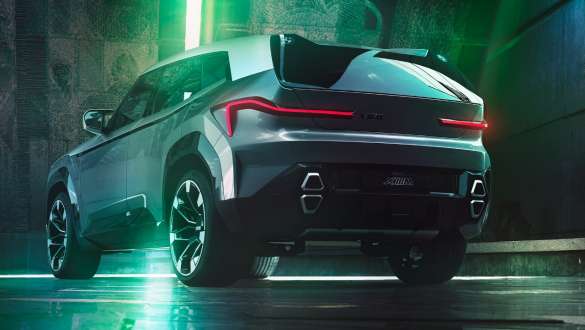 POWERFUL STATEMENT: THE REAR.
Powerful rear silhouette - low and sporty.


Revolutionary rear apron - with vertically stacked, hexagonal M twin tailpipes.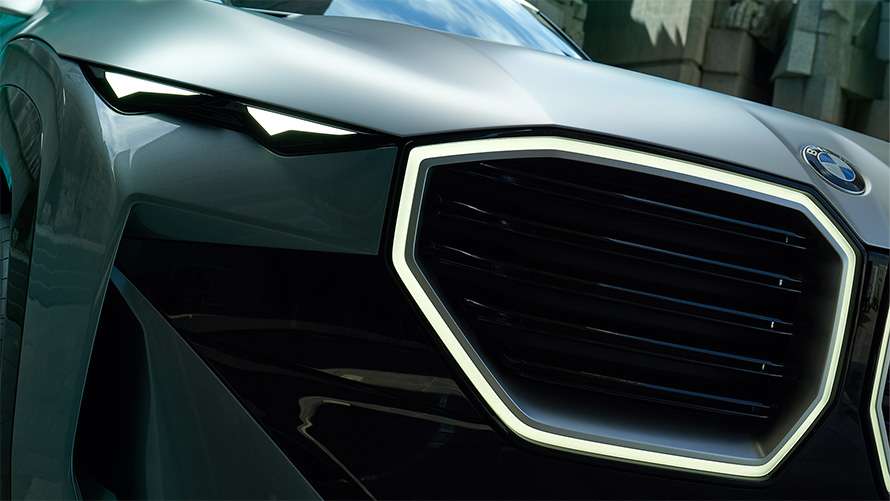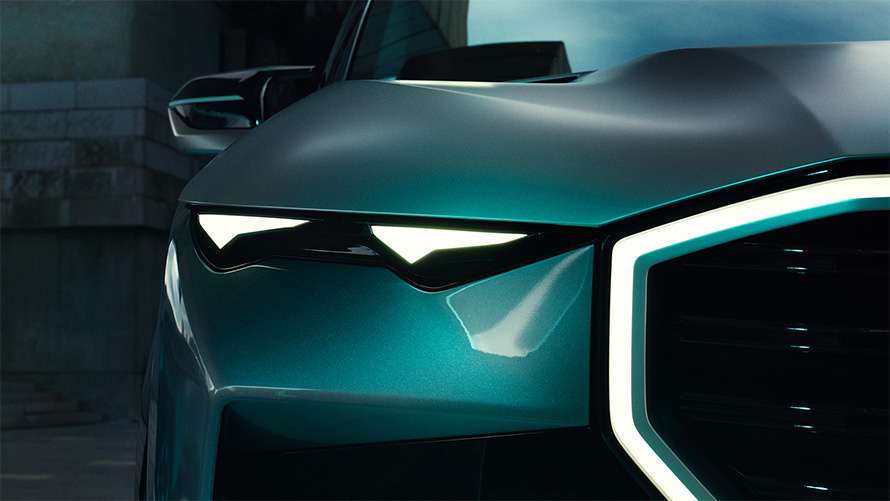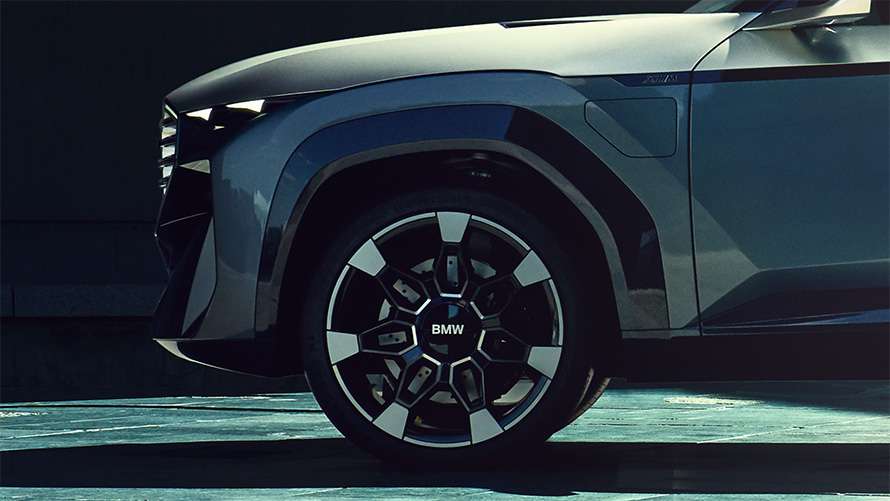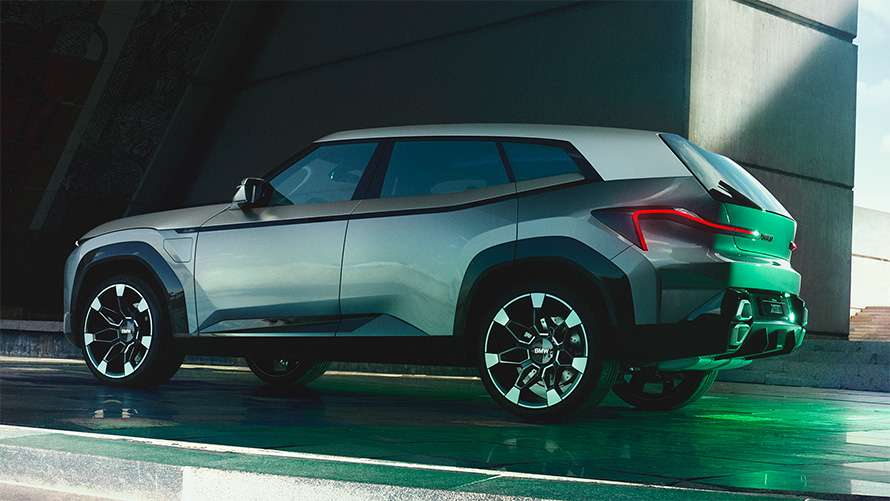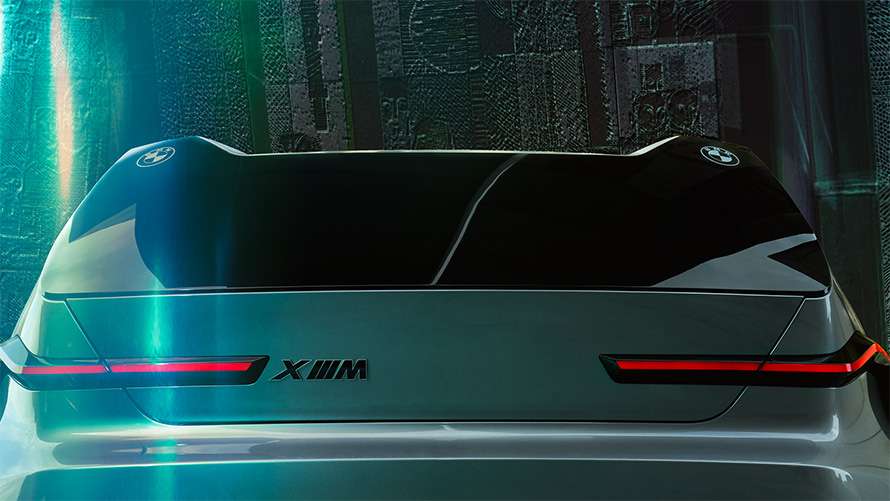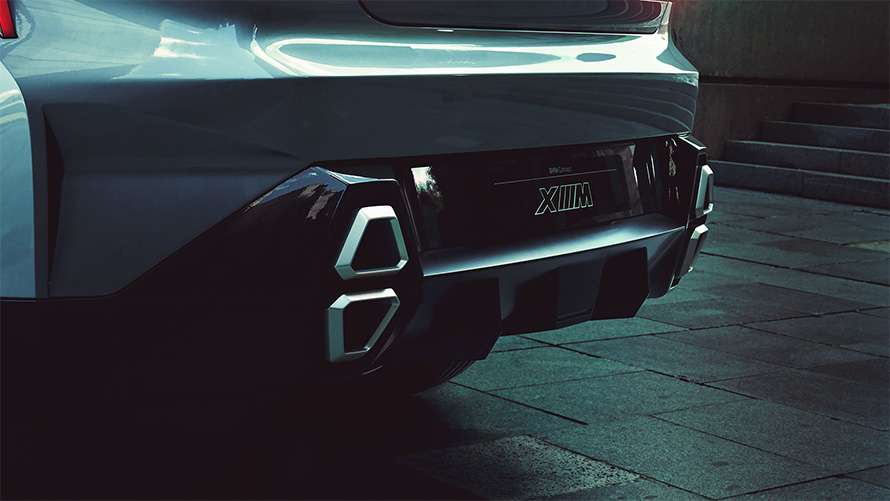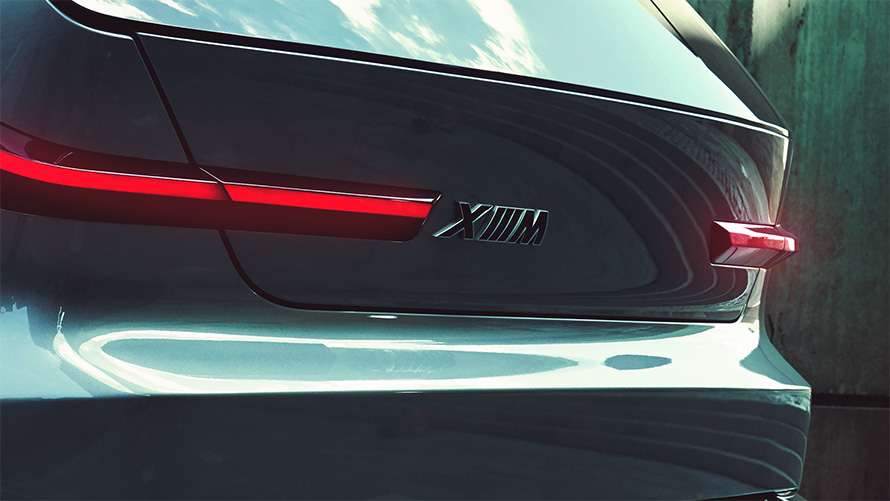 EXTRAVAGANT AND LUXURIOUS.
The interior of BMW Concept XM.
Top quality materials such as leather, velvet and carbon fibre. The front area is fully driver-focused while the M Lounge rear compartment offers extravagant comfort – BMW M and an uncompromising standard of luxury combine to produce something completely new.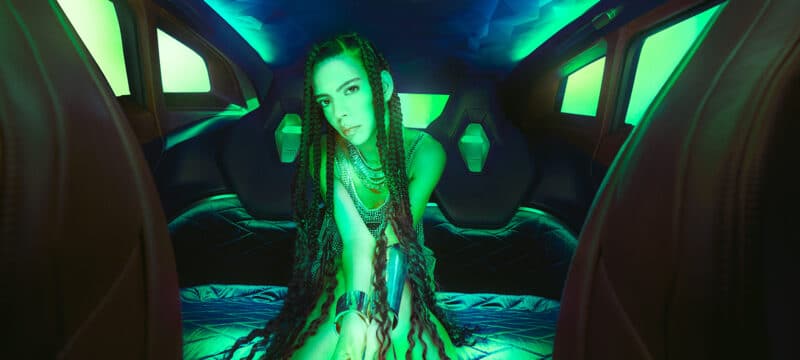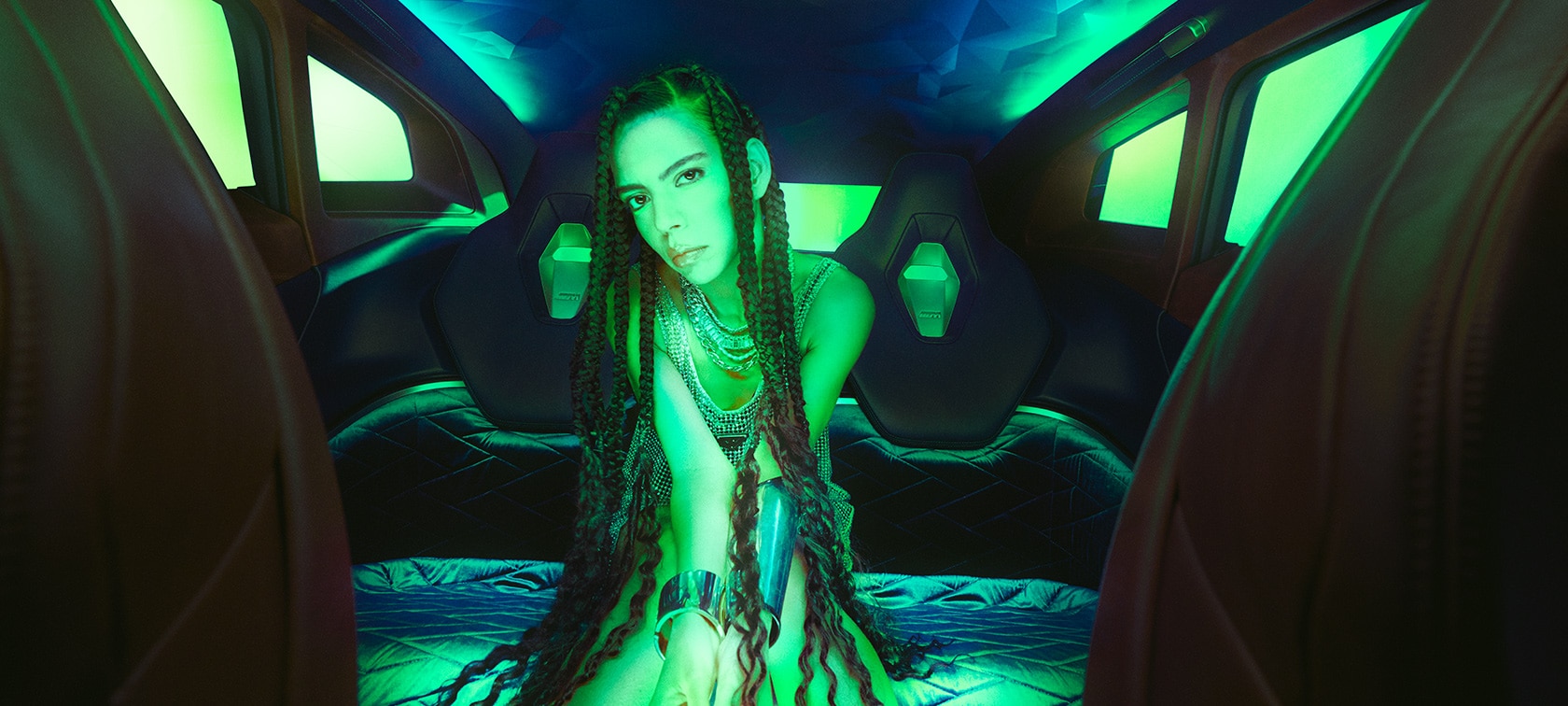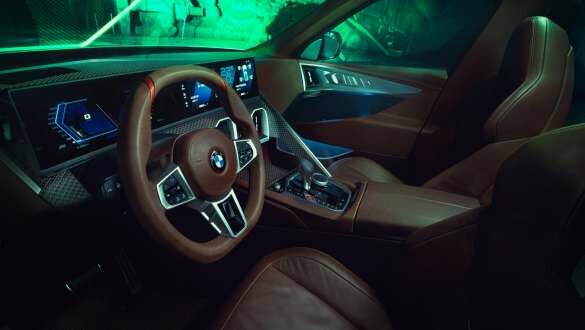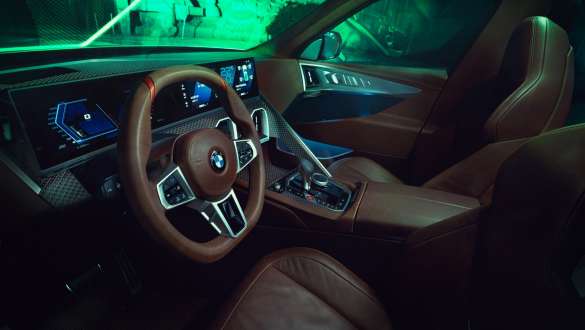 Driver-Focused and state-of-the-art technology.
Performance-oriented - the spotlight is on the driver. Geometry and materials create the bridge between extravert luxury and high performance.
The M genes always under control - BMW Curved Display, BMW ID 8 user interface, new BMW iDrive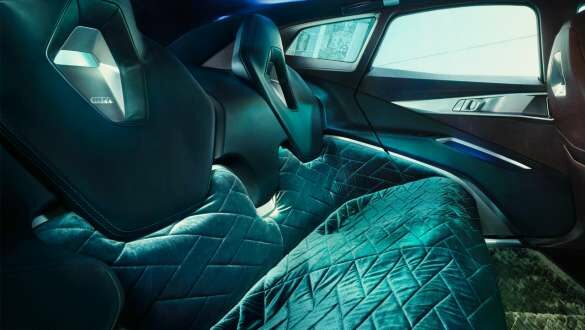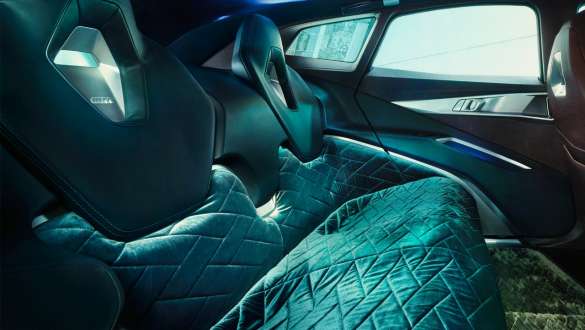 Extravagant luxury in the rear compartment

.
M Lounge - heaven of relaxation with a celebrity attitude. Top quality materials, visually powerful surfaces, and expressive details.

Sport seat and couch, leather and velvet - a lounge that is both uncompromising and unique.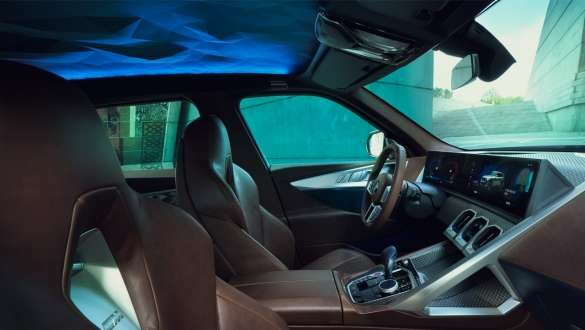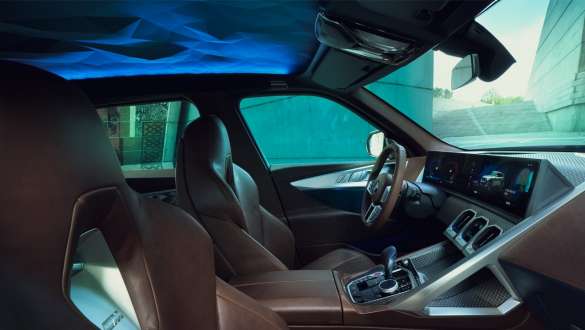 Illuminated sculptural prism roof.
Like a work of art - the headliner with a three-dimensional prism structure is indirectly illuminated from the side.


Maximum showcasing - ambient lighting in the three BMW M colours.
ULTIMATE ELECTRIFIED M POWER.
The technology of BMW Concept XM.
The first electrified BMW M High Performance model.