Postcard Story. The MINI Cooper SE Convertible.
With the top down, you can enjoy the open-air go-kart feeling in the MINI Cooper SE Convertible. The vehicle not only impresses on narrow coastal roads, but the practicality of the all-electric convertible can also be beneficial fr everyday driving. The 135 kW/184 hp electric motor favors agile and easily controllable handling.
In combination with its unmistakable design and the 17" aluminium rims in Electric Power Spoke 2-tone design, the MINI Convertible SE convinces in all areas.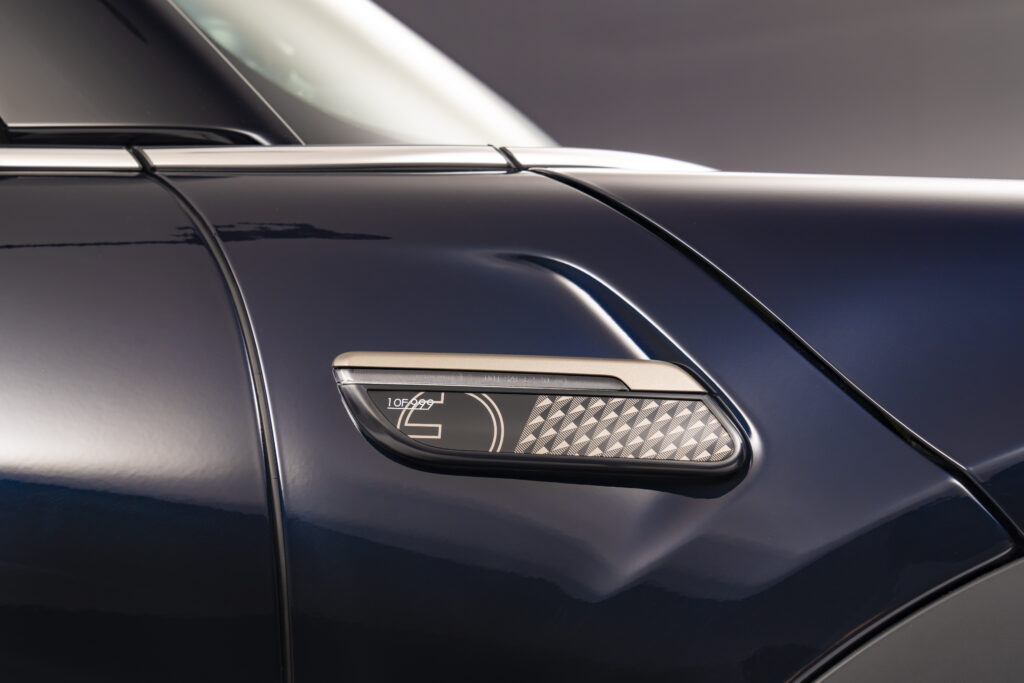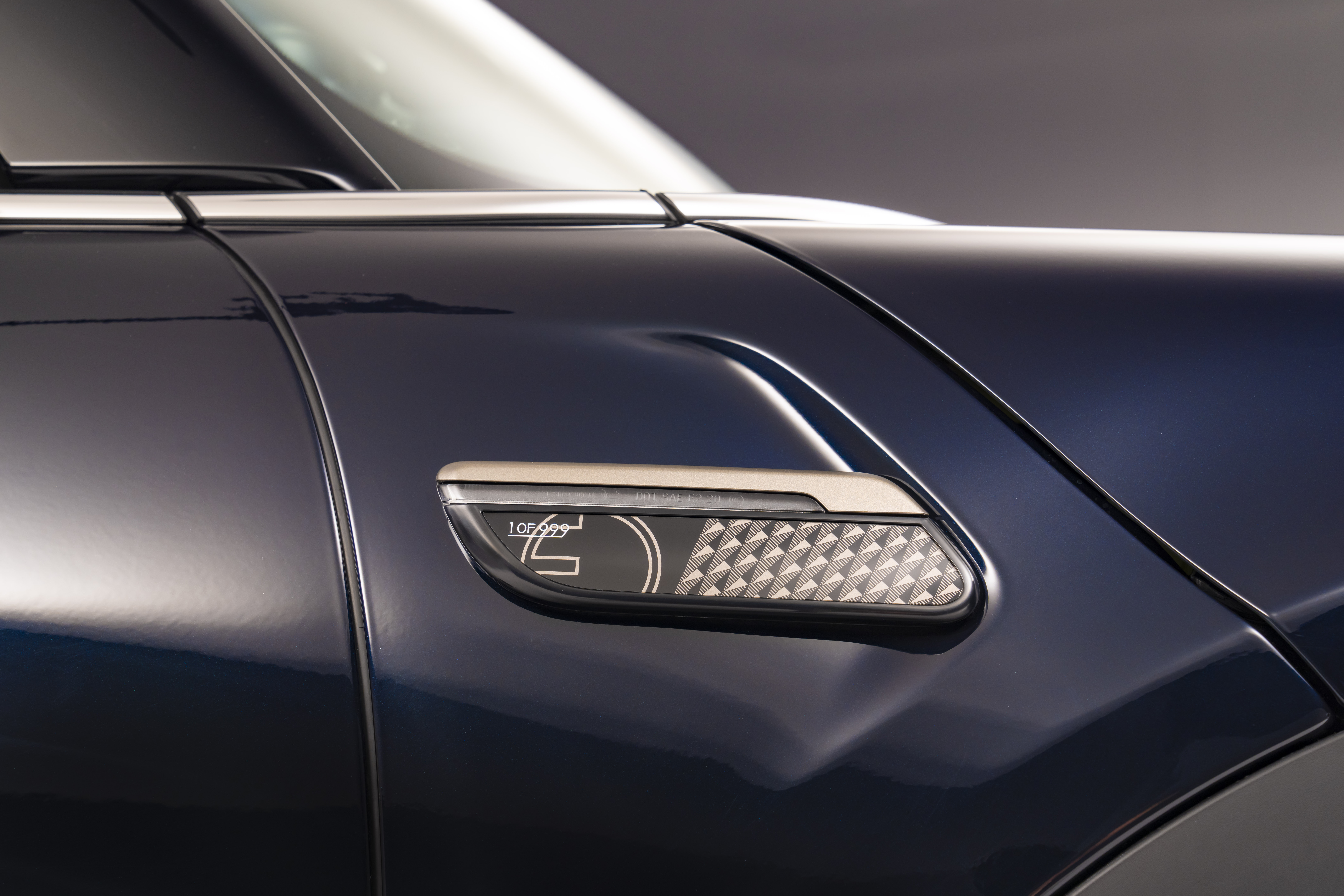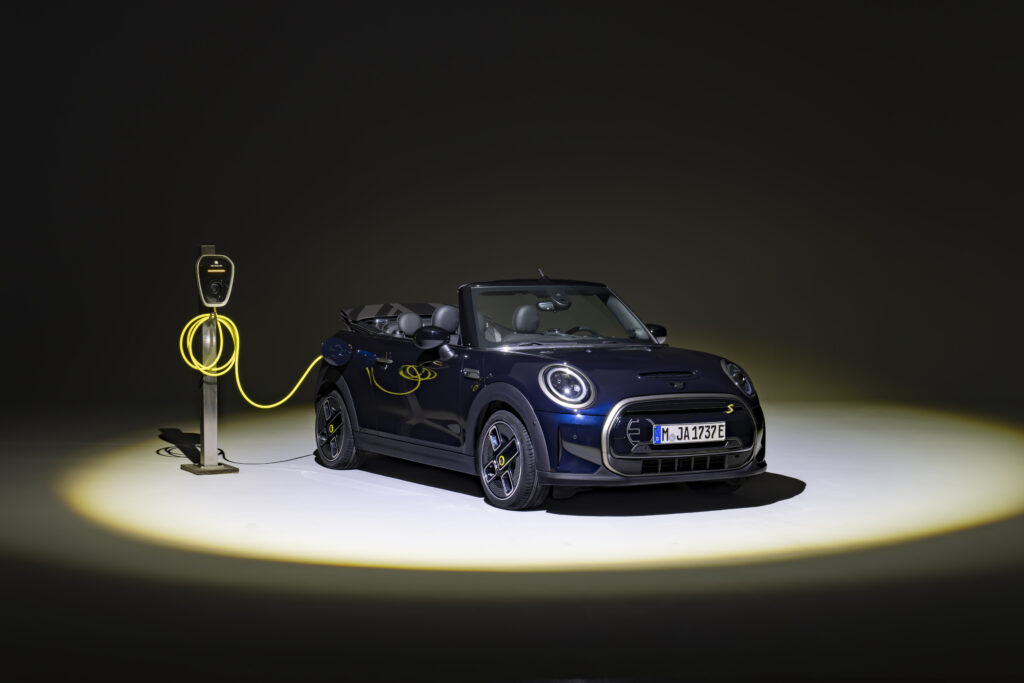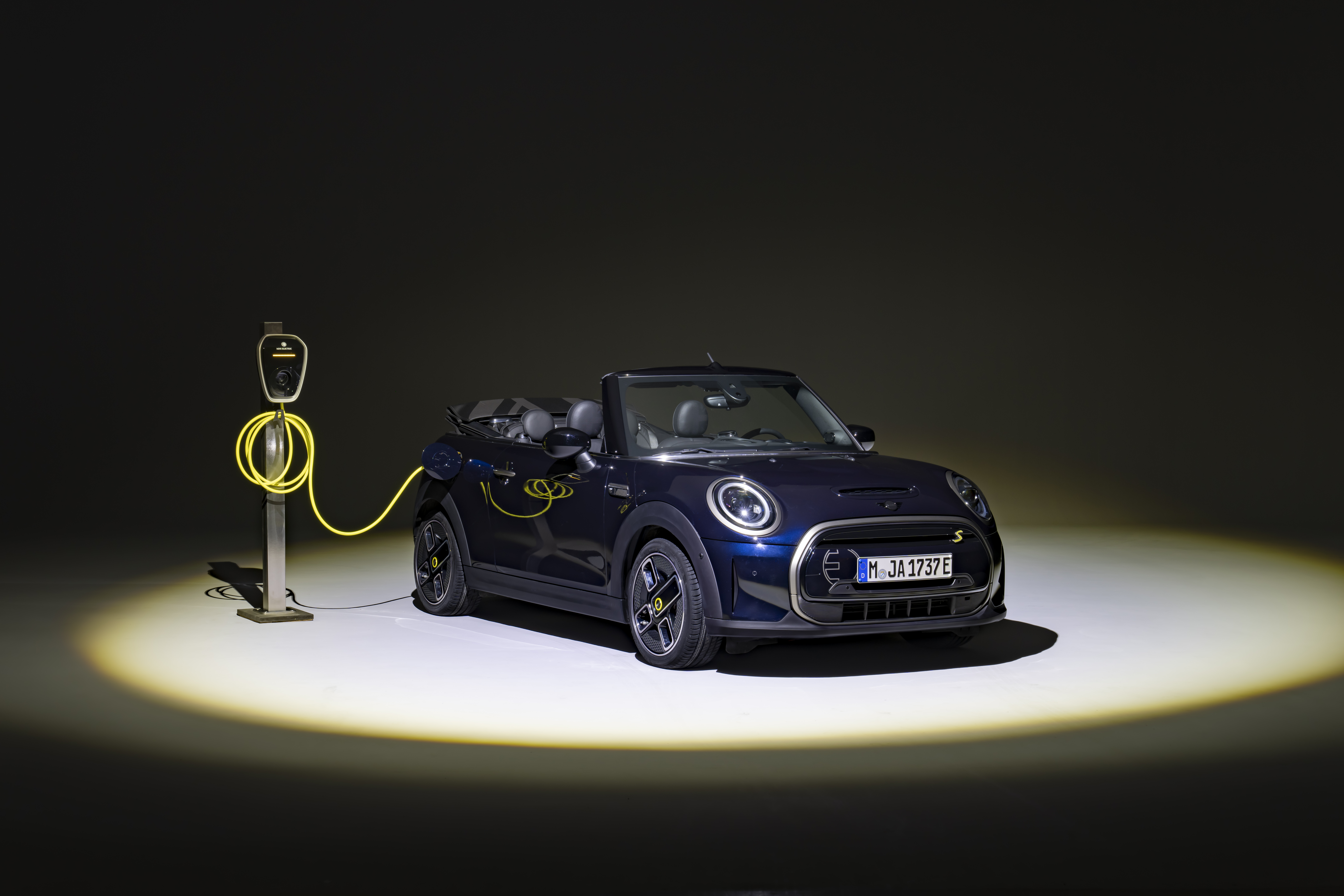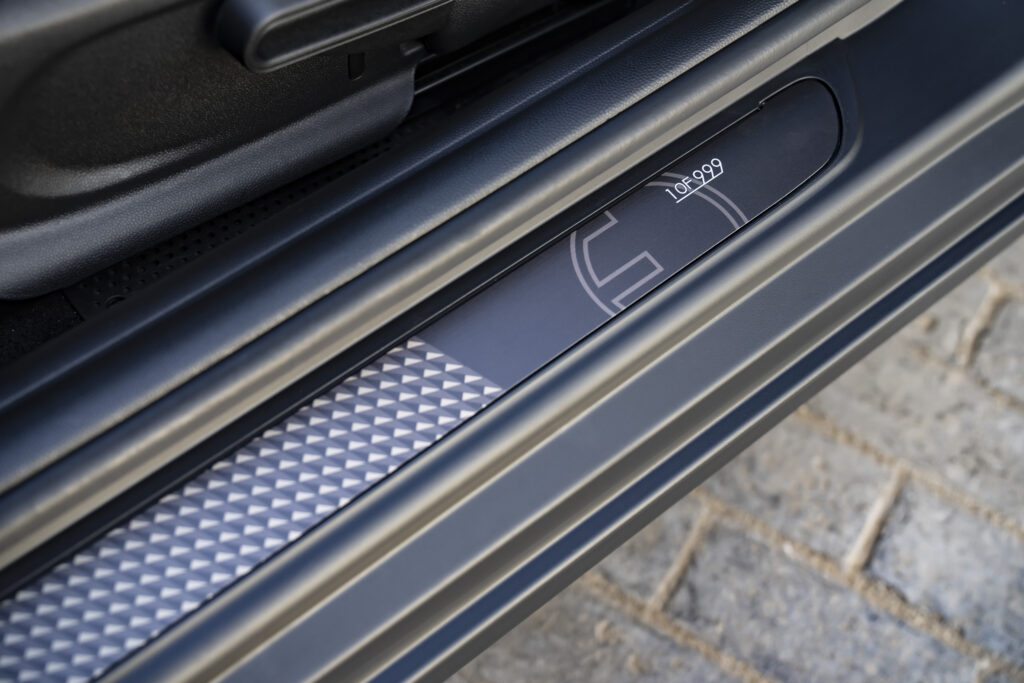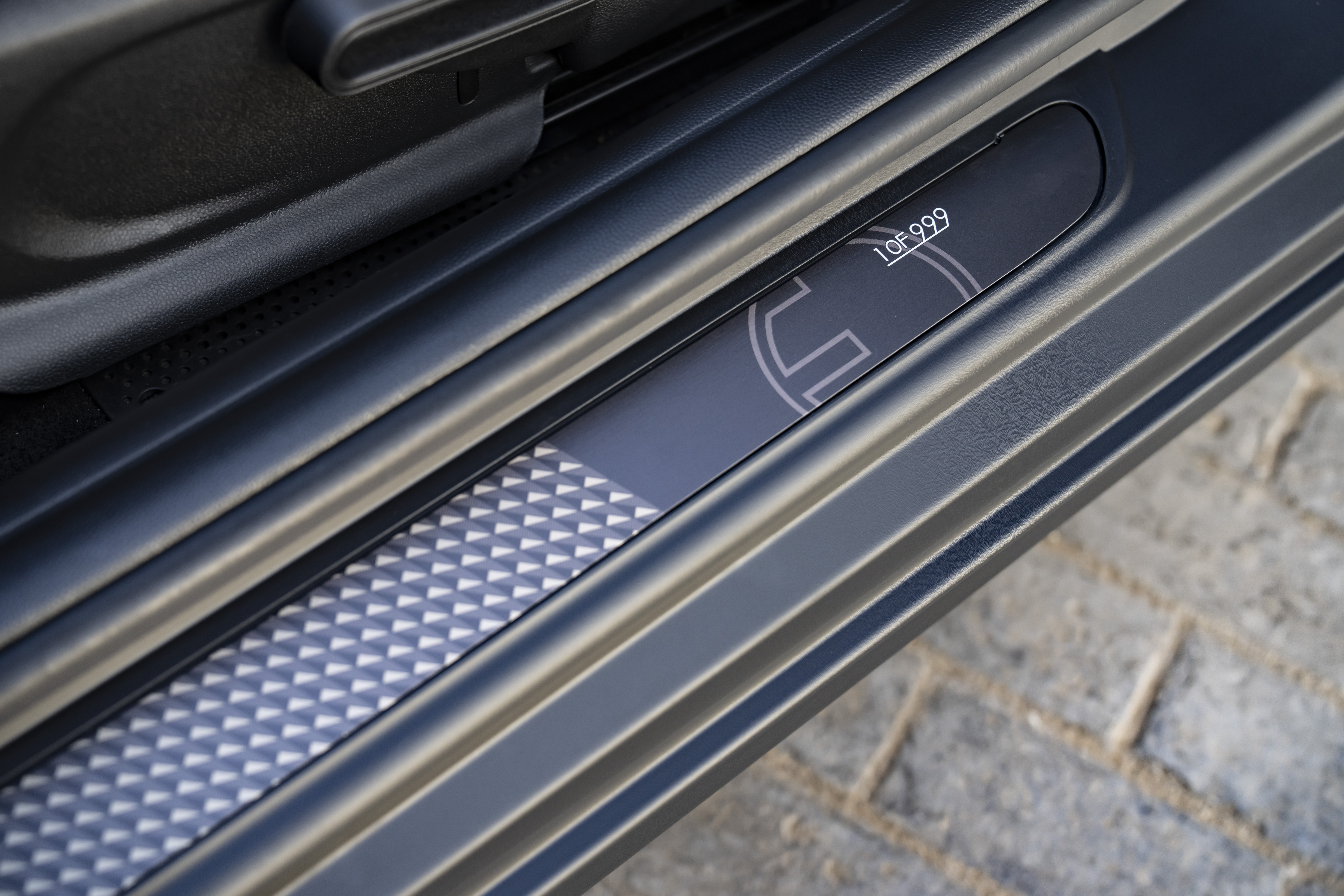 With only 999 units ever produced and just one arriving in Malta, this is your opportunity to own a piece of MINI history.
In collaboration with local charities, MINI Malta will auction off the MINI Cabrio. All proceeds from the auction will go to charity. To participate, register your bid below for a chance to secure the MINI Cabrio EV.
MINI Malta is thrilled to announce a once-in-a-lifetime opportunity to own a piece of automotive history. With only 999 units ever crafted worldwide, and just one making its way to Malta, we are orchestrating the auction of the highly coveted and limited edition MINI Cabrio.
The MINI Cabrio is a marvel of automotive engineering, combining timeless design and cutting-edge technology. It represents the pinnacle of MINI's commitment to innovation and style. Securing this exclusive vehicle is not just about owning a rare masterpiece, but it's also about being part of the MINI legacy.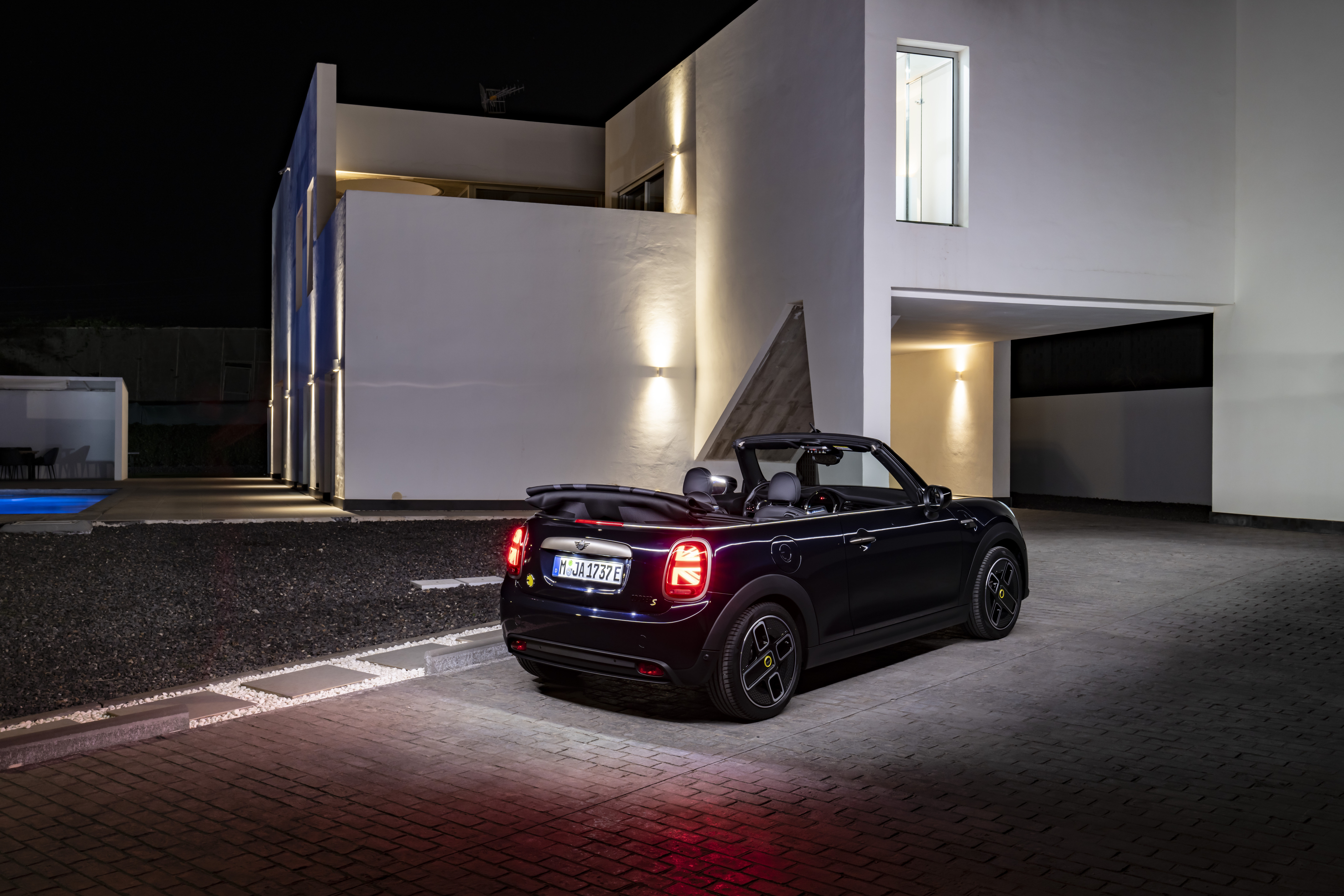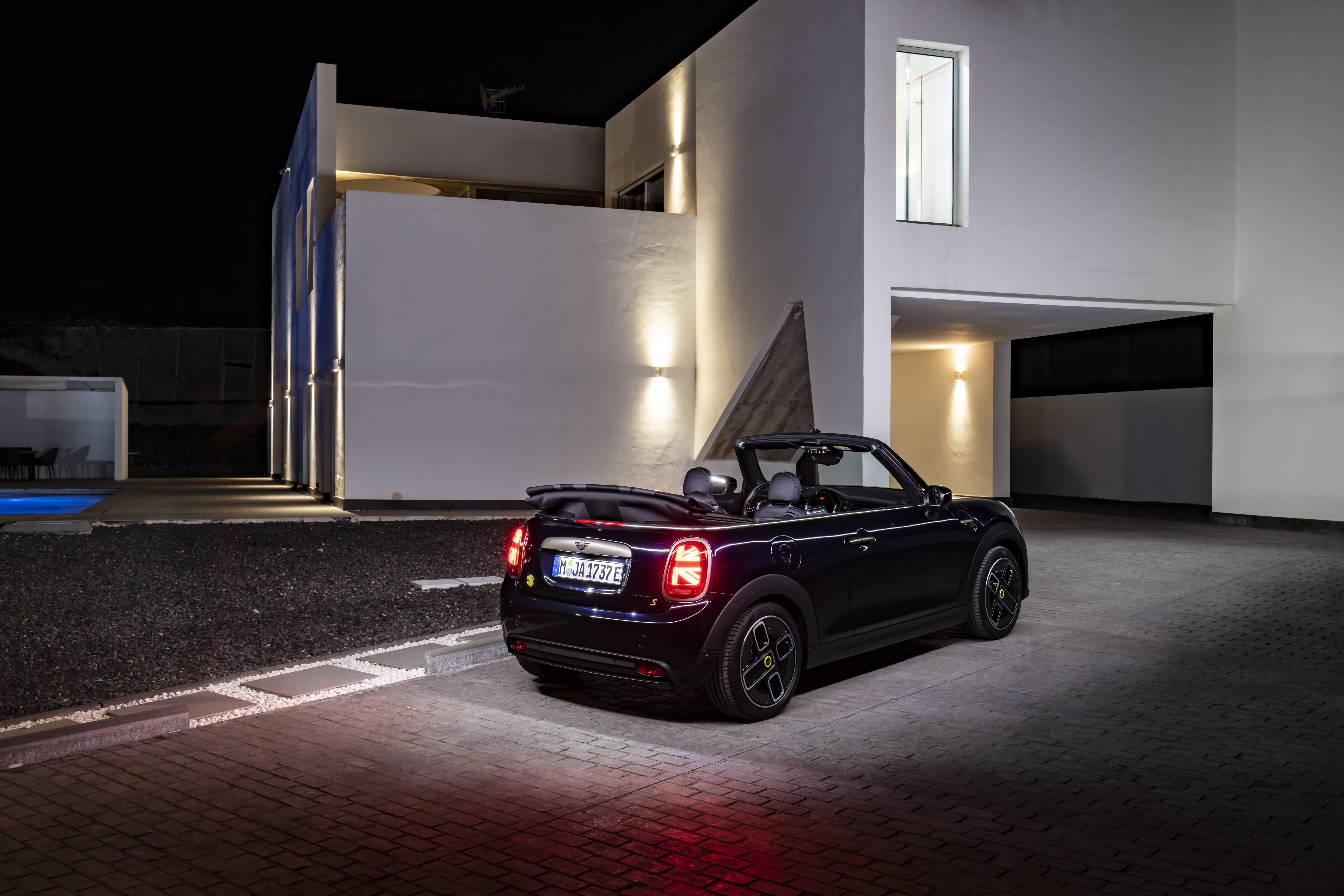 A Unique Initiative.
MINI Malta has partnered with local charities to ensure that the proceeds from this auction are directed towards vital charitable causes within our community. This significant collaboration underscores MINI Malta's commitment to social responsibility and our dedication to giving back to the community that supports us. Owning the MINI Cabrio goes beyond the pleasure of driving an exclusive vehicle - it's about making a difference and contributing to a noble cause.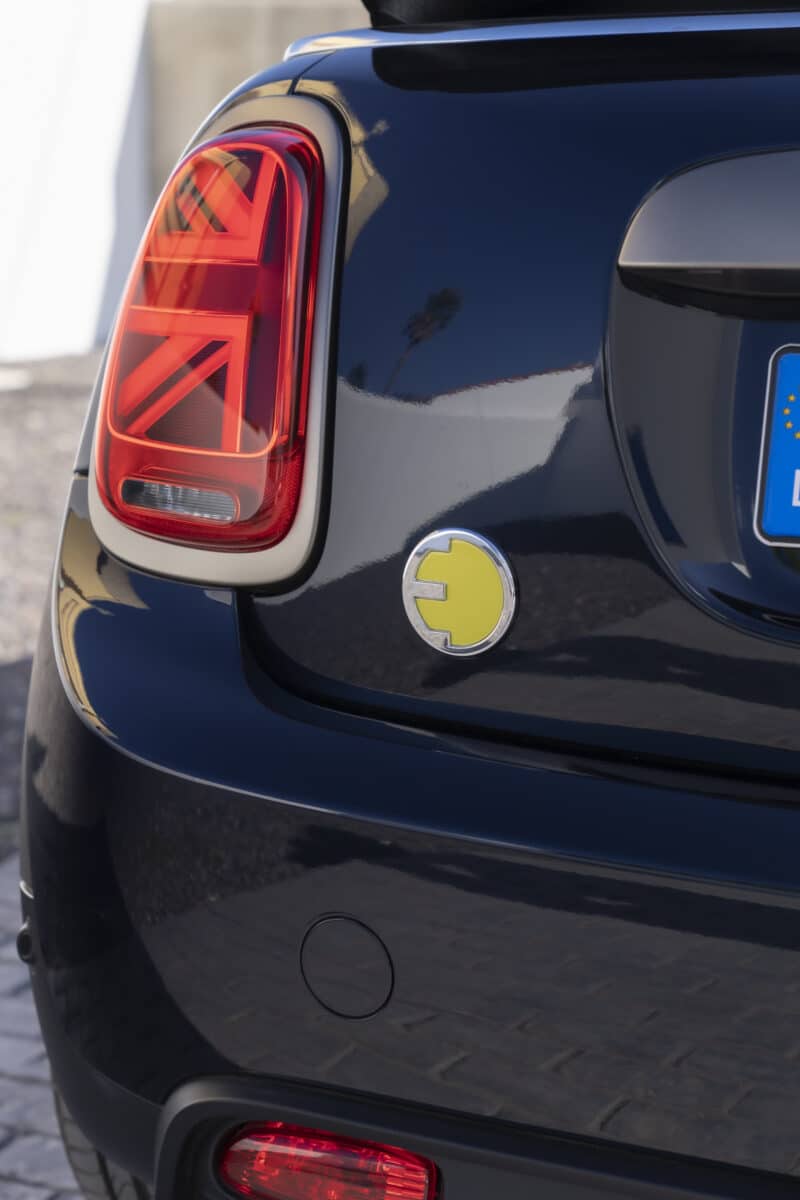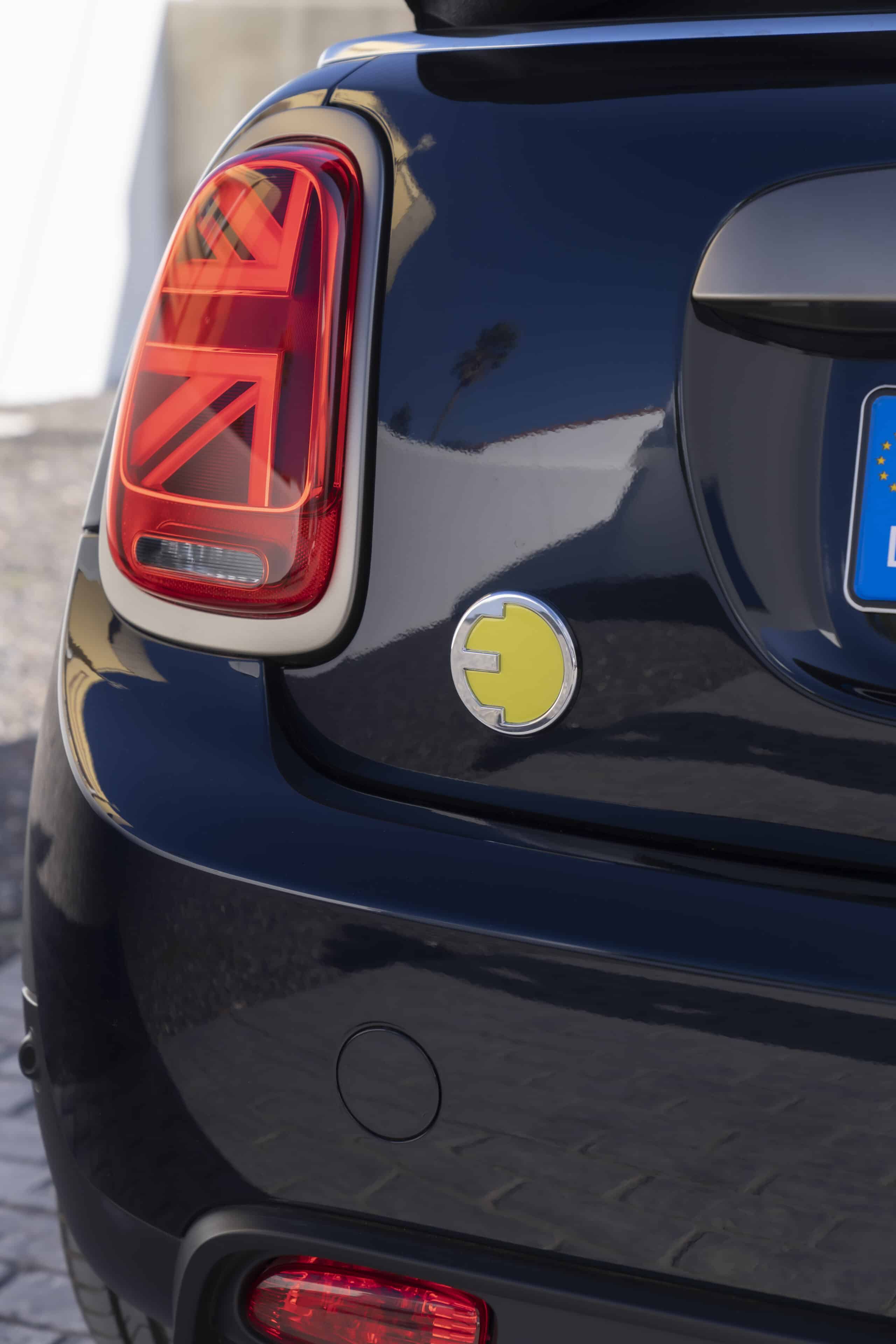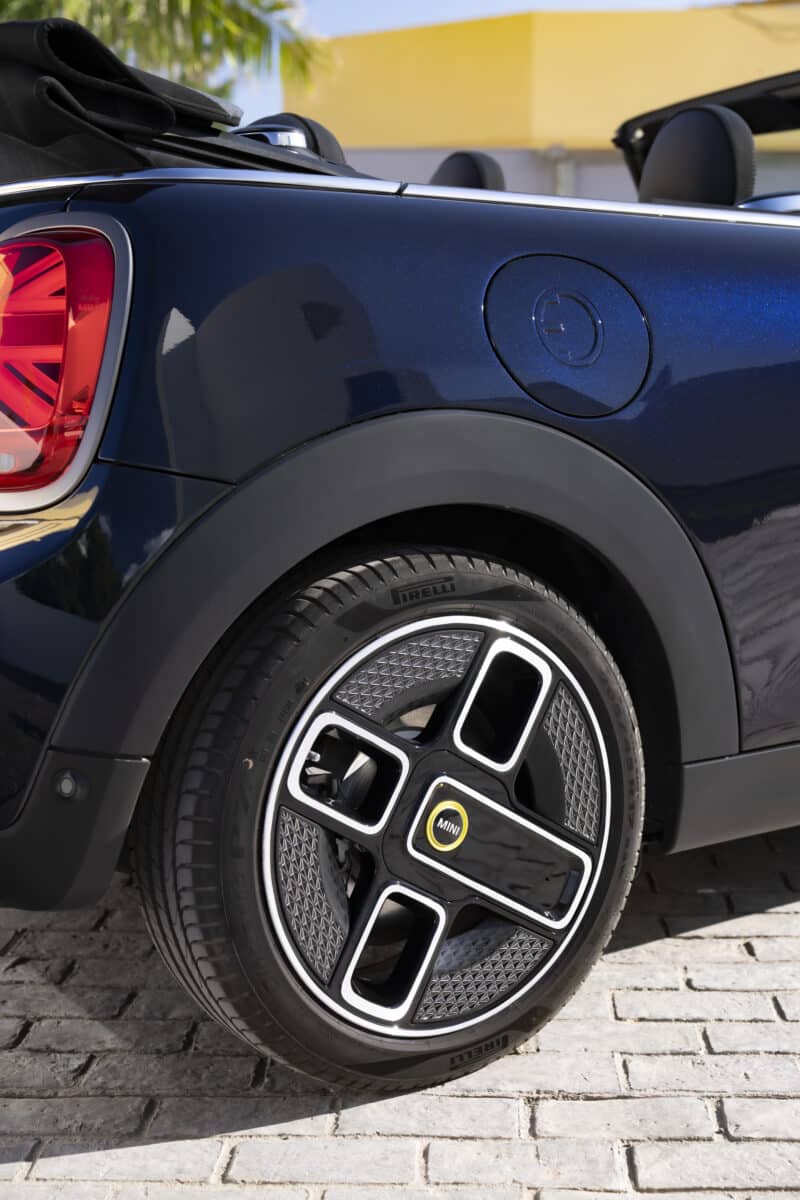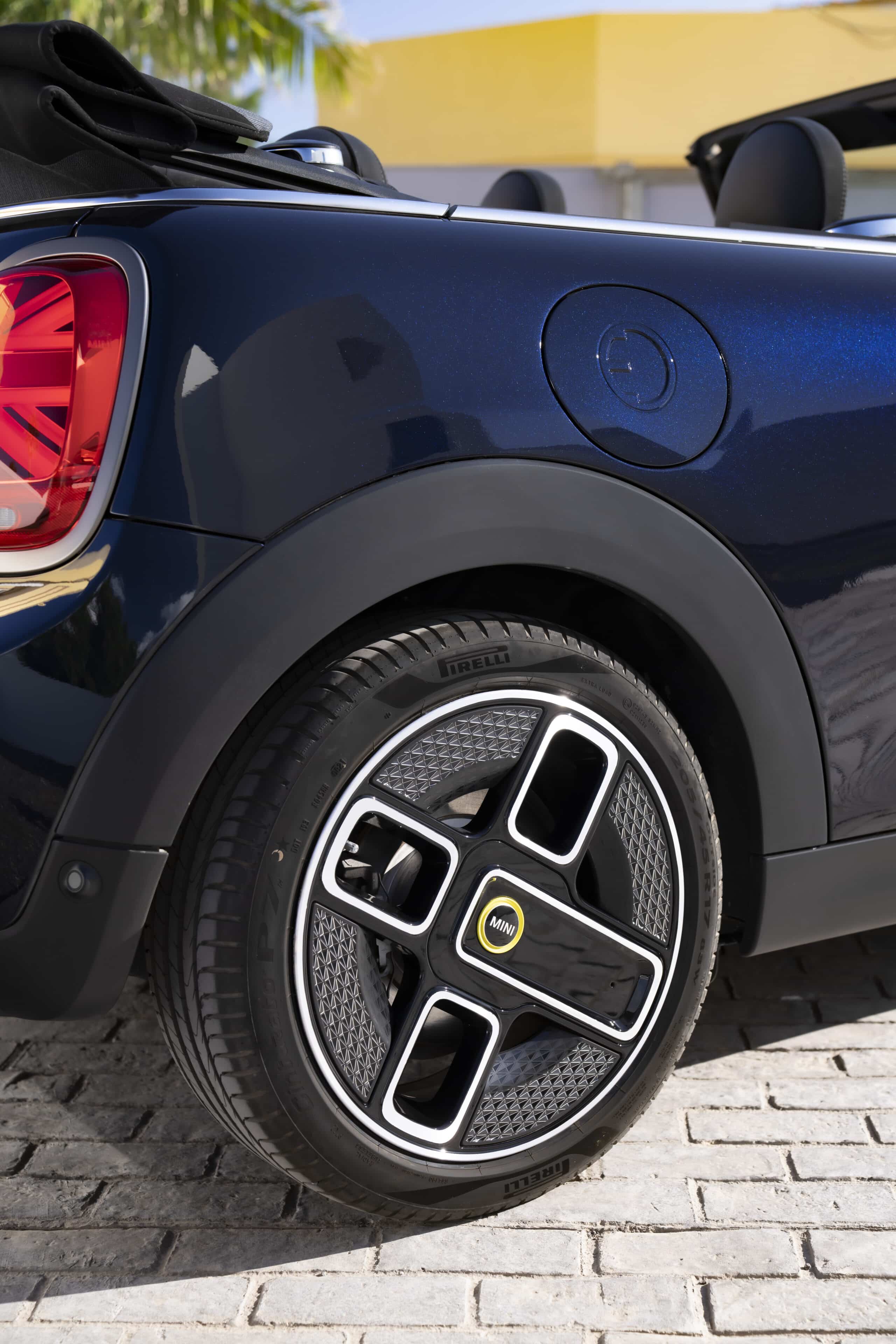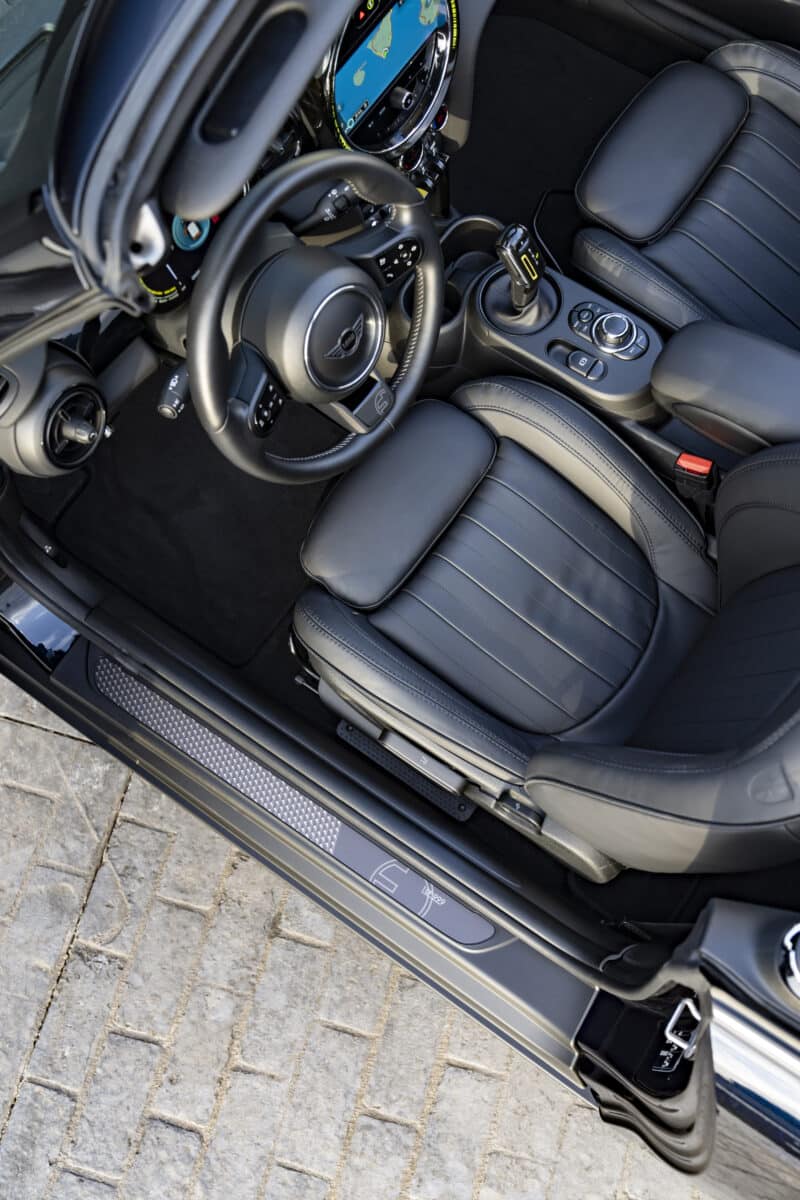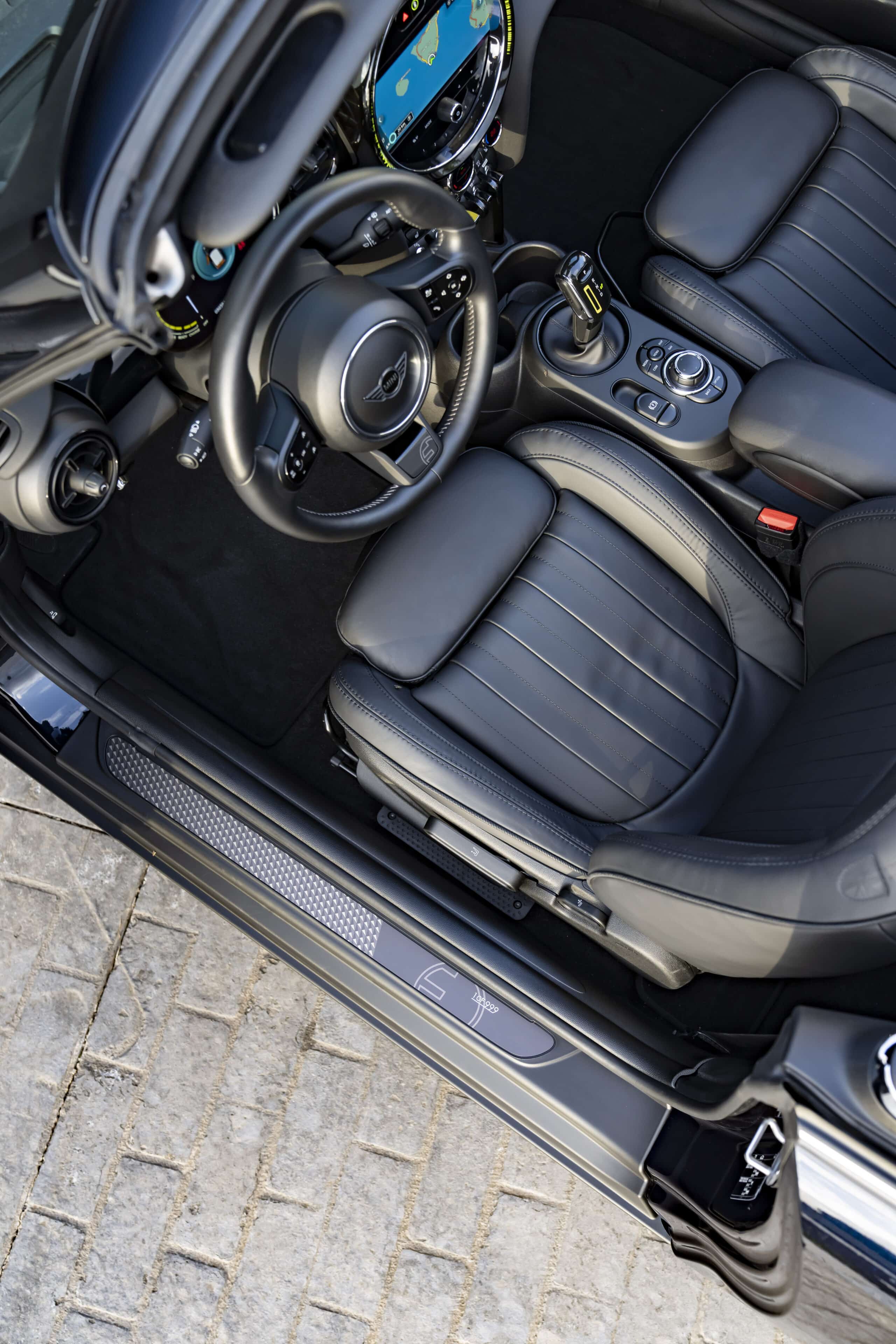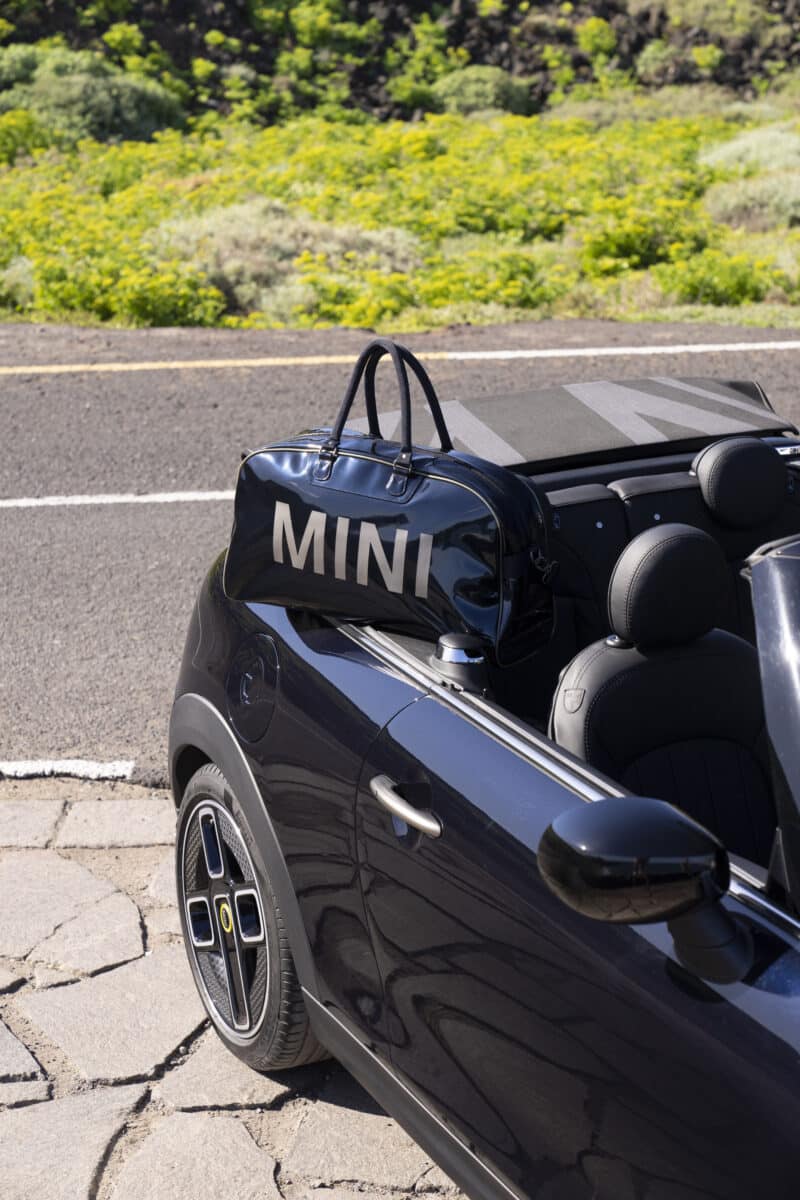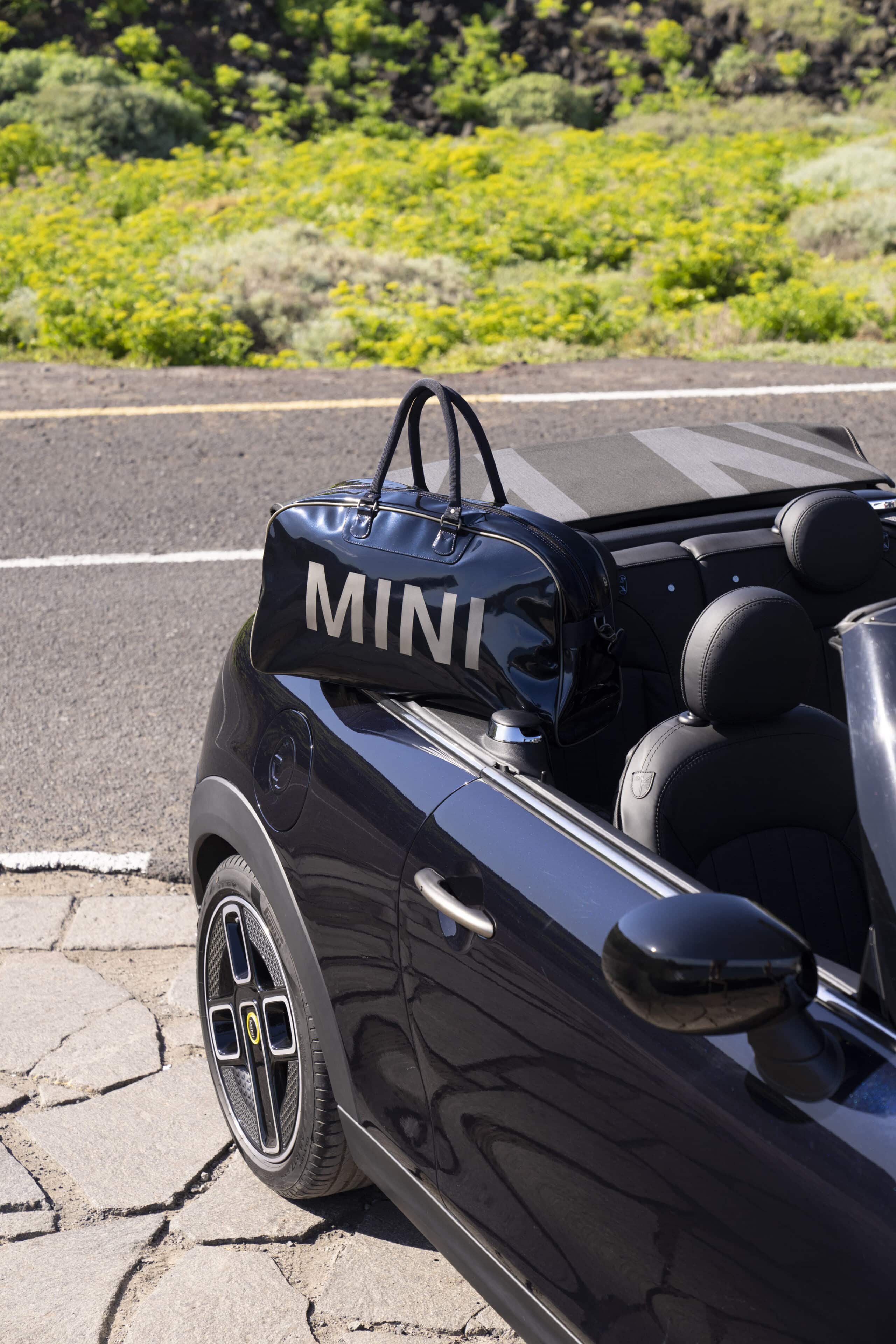 Local Event.
We cordially invite all automotive enthusiasts, MINI loyalists, and philanthropists to participate in this extraordinary auction. Register your bid and stand a chance to secure the exceptional MINI Cabrio EV. This is a unique opportunity to not only own an iconic vehicle but also to contribute to the wellbeing of our local community.
An event will be held where all bidders are invited, and the winner will be announced on the day of the event. The starting bid is 60,000 euros.
Join us in making history with MINI Malta, and take part in an initiative that combines automotive excellence and philanthropy. Together, let's drive change and make a positive impact.